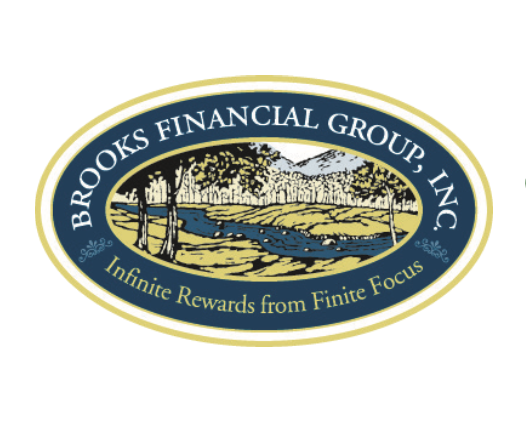 Brooks Financial Group, Inc.
1020 Cromwell Bridge Road Towson, Maryland 21286
Founded in 1992, Brooks Financial Group, Inc. has a mission to serve and lead private relationships in every aspect of their financial lives—both personal and professional. Whether your goals include wealth management, retirement planning, or corporate benefits, we provide personalized leadership to all those entrusted to our care.
As a result, we have earned a reputation for excellence in our professional community, but more importantly, from the community of relationships we serve.
Investment Advisory Services through Founders Financial Securities Member FINRA, SIPC