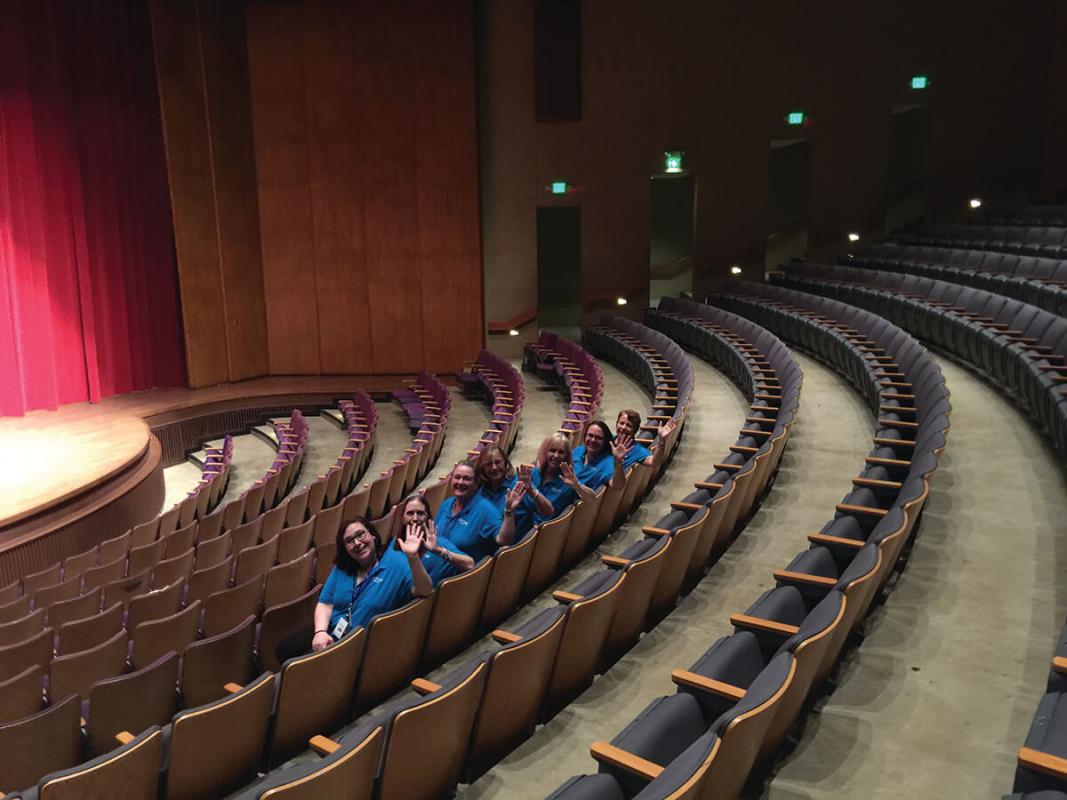 Arts On Stage
Presenting at multiple locations in Maryland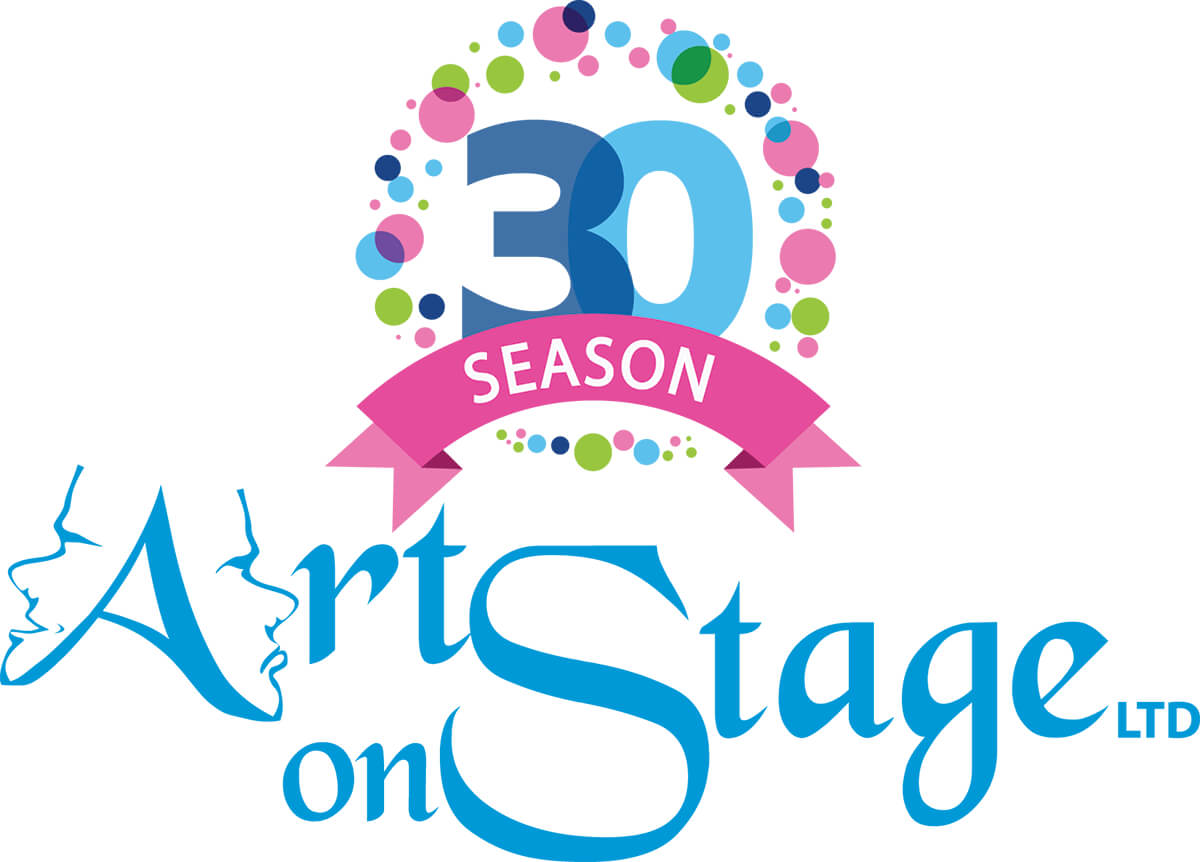 Arts On Stage, Ltd. artistically, culturally, and educationally enriches the minds of children through live, professional theatre productions. We hope to stimulate, encourage, and promote interest in live theatre of all types in children of all ages.
Our media includes theatrical plays, music, dance, drama, and storytelling—all accompanied by study guides—as well as virtual field-trips.
Volunteer to usher at one of our rented theatres, donate to our Bus or Ticket Subsidy programs, or become a sponsorship partner.