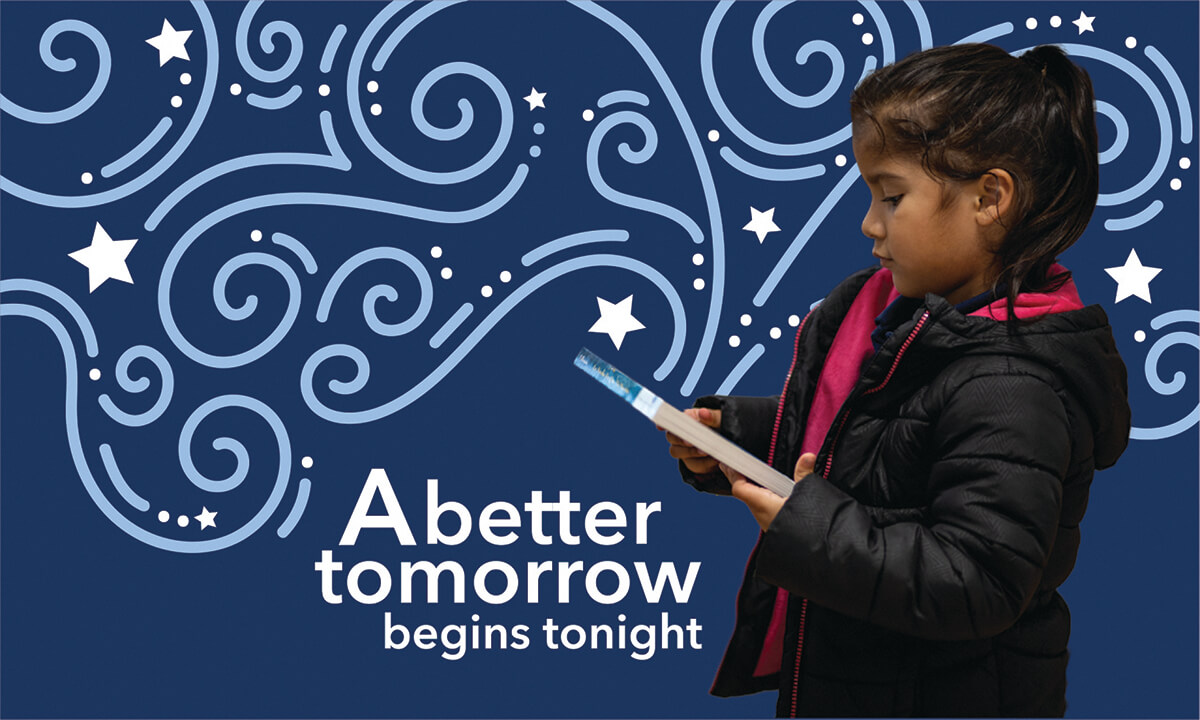 Bedtime In A Box
1794 Union Ave., Baltimore, MD 21211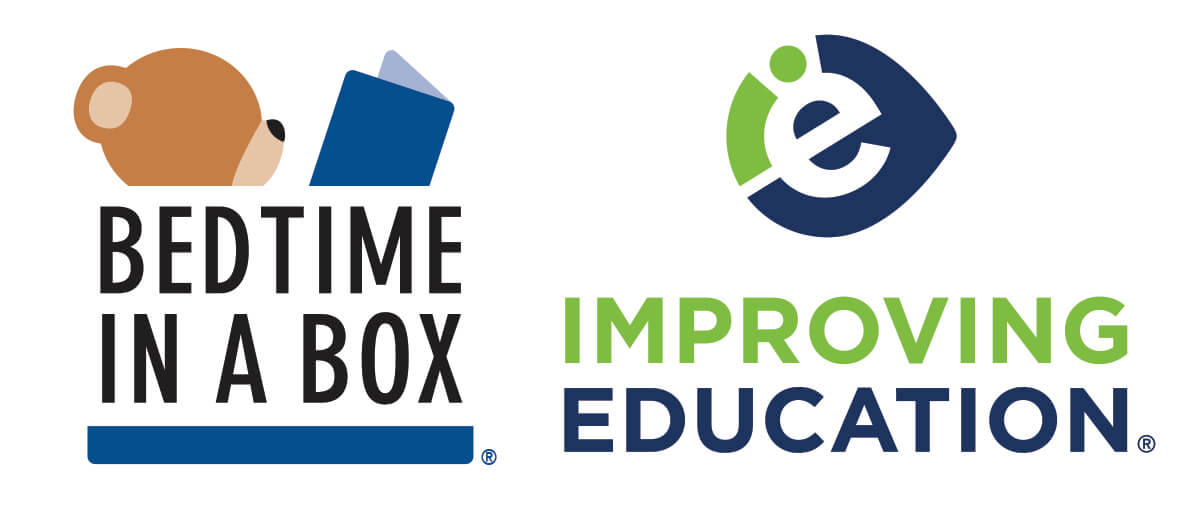 Improving early childhood learning and health is at the core of the work we do in the community. We provide Boxes packed with materials to support nightly bedtime routines and empower families to learn together. All materials provided are new and of the highest quality.
By giving parents and caregivers, especially those in low-income households, the tools to nurture their children ages birth to 5, we are developing habits that will last a lifetime, improving early literacy outcomes, and supporting the link between home and school.
Bedtime in a Box is the only program of its kind in the nation, exclusively focused on assisting families as they establish nightly bedtime routines for young children. We partner with early childhood centers, health care providers, and schools across Maryland and are working in almost every county in the state.
Our program began in 2015 when we provided 20 families with bedtime materials and books. These materials were so well received that requests began to flood our organization. We just eclipsed 15,000 Bedtime Boxes distributed, which represents over $2.2 million worth of materials. We have four levels of Boxes: Infant, Toddler, Preschool, and Kindergarten. Each Box contains five age-appropriate books; bath wash, a towel, and bath toys; a toothbrush and toothpaste; pajamas, a stuffed animal, an alarm clock, a Teach My Learning Kit, and a kid-friendly routine log. Our program is growing, and we plan to distribute more than 10,000 Boxes in the next year.
Get involved by volunteering, making a donation, or spreading the word about our organization. Please contact us through our website bedtimeinabox.organd complete the "contact us" form. If you'd like to host a donation drive and help us fill our Boxes, please reach out to [email protected] Bedtime in a Box is a program of Improving Education, a 501(c)(3) organization.