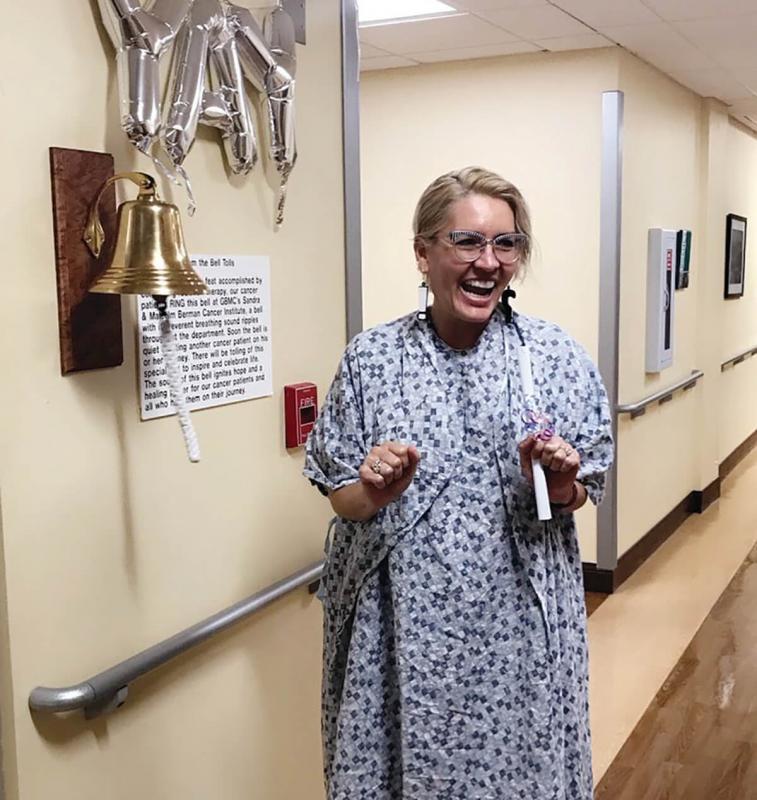 DeDe's Gift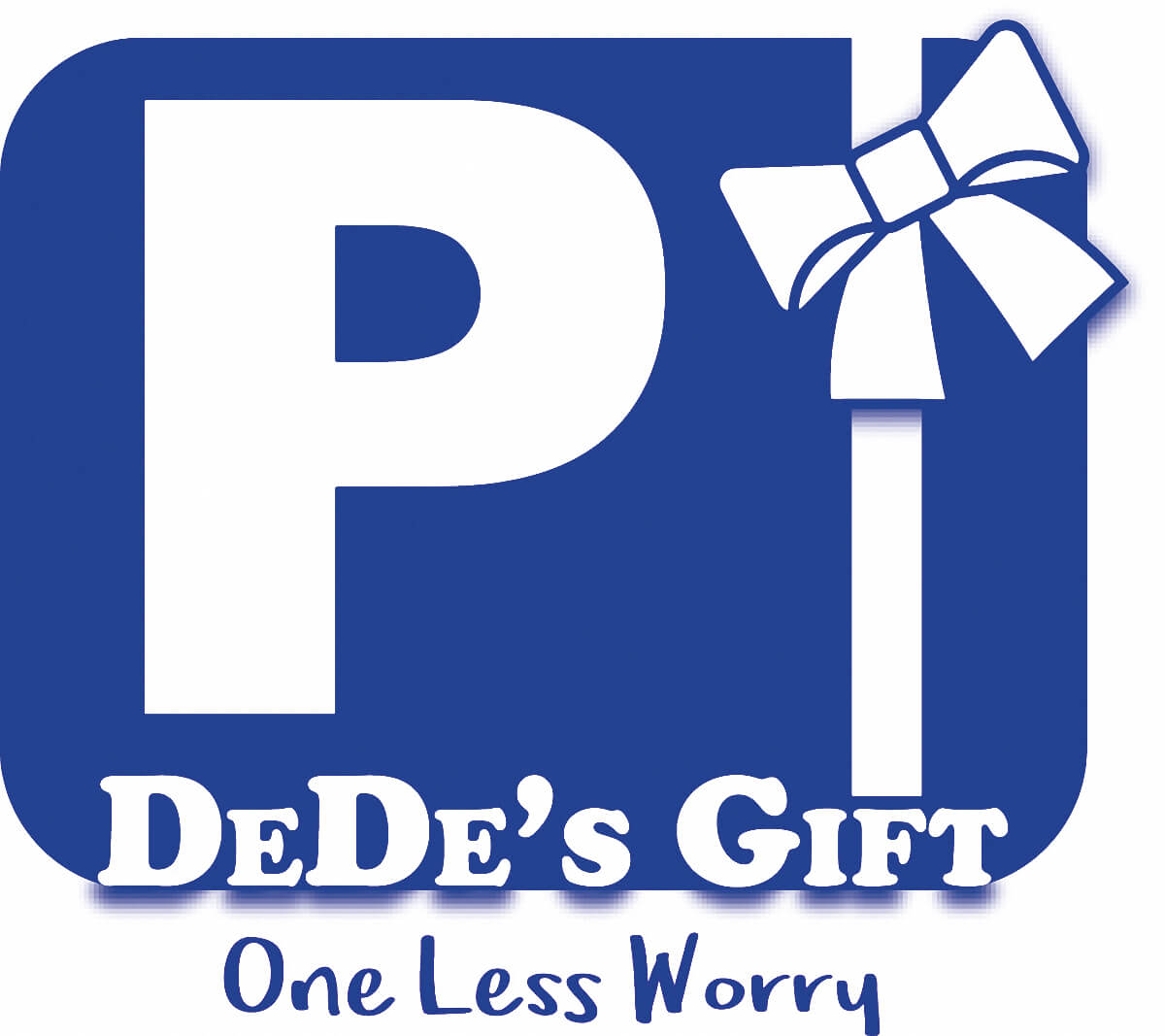 Serving Greater Baltimore Medical Center and the Cleveland Clinic in Ohio, DeDe's Gift takes care of One Less Worry in the form of free hospital parking for long-term patients and their loved ones. Our goal is to expand our reach to additional hospitals in the future.
The nonprofit was started by its president, Rae Gibbons Majnarich, following her treatment for breast cancer in 2019. She saw, first-hand, the struggle that many faced to cover the costs of their medical treatment, including parking fees. Rae also experienced moments throughout her own treatment when people tried to make her life a little easier. She wanted to pay it forward for others going through a similar experience and help to ease the financial burden of long-term treatment by providing free parking during the process. The name DeDe was a nickname for her dear friend, Docia, who died in 2019 after battling ongoing complications from her own cancer treatment.
Starting in 2021, DeDe's Gift will host a Fall Thrift Store Art Auction. It will be a fun, lighthearted event featuring sales of thrift store and local art to raise money for our cause. More information about this event and future events can be found on our website, www.dedesgift.com.
To get involved, email [email protected] or visit dedesgift.com and see our links for donations through GoFundMe Charity and PayPal Giving Fund.