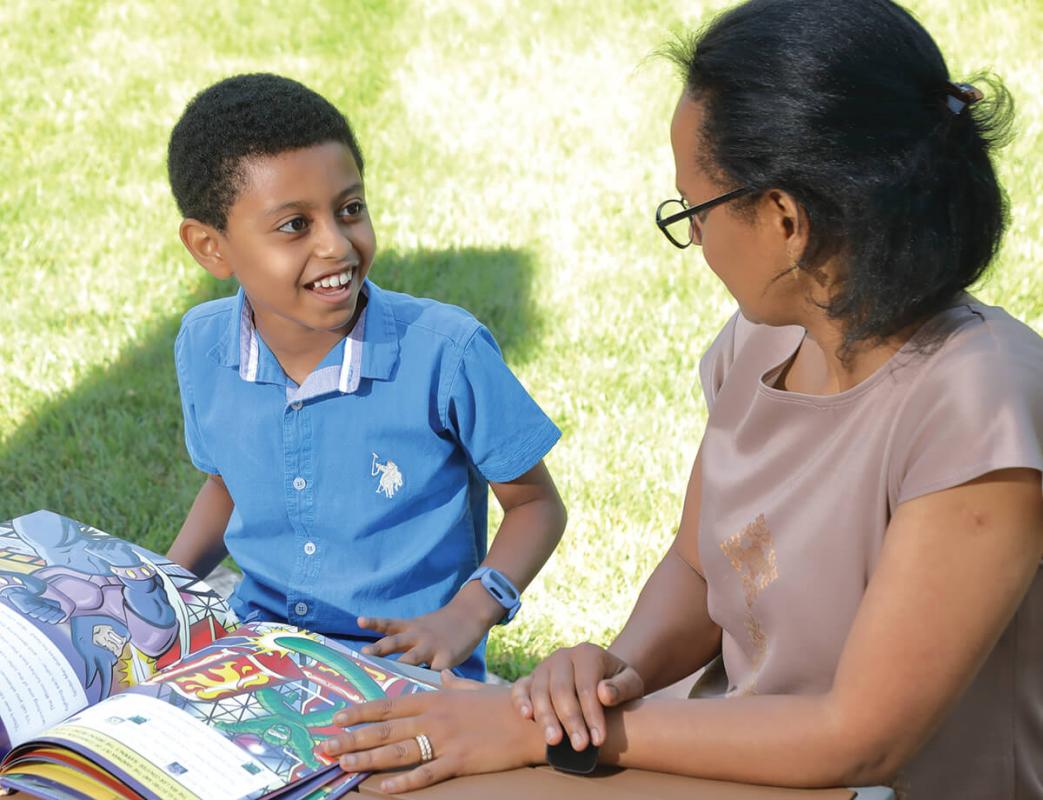 Kennedy Krieger Institute
707 North Broadway, Baltimore, MD 21205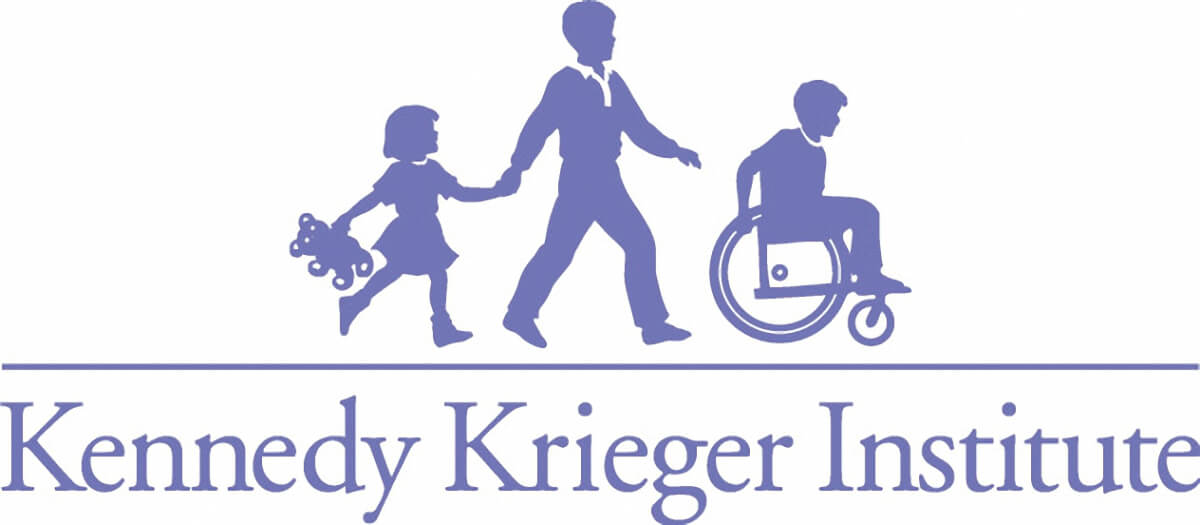 Last summer, Sam, 10, lost consciousness for a few minutes. His eyes rolled up, but he didn't shake. After he regained consciousness, he threw up.
A week later, Sam, who has autism spectrum disorder, had his next appointment at Kennedy Krieger Institute's Center for Autism and Related Disorders. His mother, Bethel, described Sam's loss of consciousness to his interdisciplinary care team, who suspected Sam might have had a focal—formerly known as grand mal—seizure.
An overnight electroencephalogram at the Institute confirmed that Sam had epilepsy, and was having seizures throughout the day. Many of those seizures were absence—formerly called petit mal—seizures, which made Sam appear as if he wasn't paying attention, and made it difficult for him to communicate.
After Sam started on seizure medication, "It's like the world opened up for him," Bethel says. Sam is now seizure-free, and no longer struggles to speak. "He was finally able to understand us and express himself. It's like saying, 'Imagine the impossible for Sam,'" and then watching it happen.
"His vocabulary has exploded. He's happy, and he's now a very social child," Bethel adds. "Now, if he's with other kids, he's always attentive. His mindset is in the game, and he just became a part of the world."
For more than 80 years, we've been helping kids like Sam live their lives to the fullest. Through innovative therapies, education and research, we transform the lives of children, adolescents, and adults with diseases, disorders and injuries that impact the nervous system.
We recently opened our Epilepsy Monitoring Unit, which allows us to evaluate children for epilepsy for several days at a time. Visit KennedyKrieger.org/EMU to learn more.
Visit KennedyKrieger.org/GB21 to watch a video about Sam and learn how you can help kids like him.