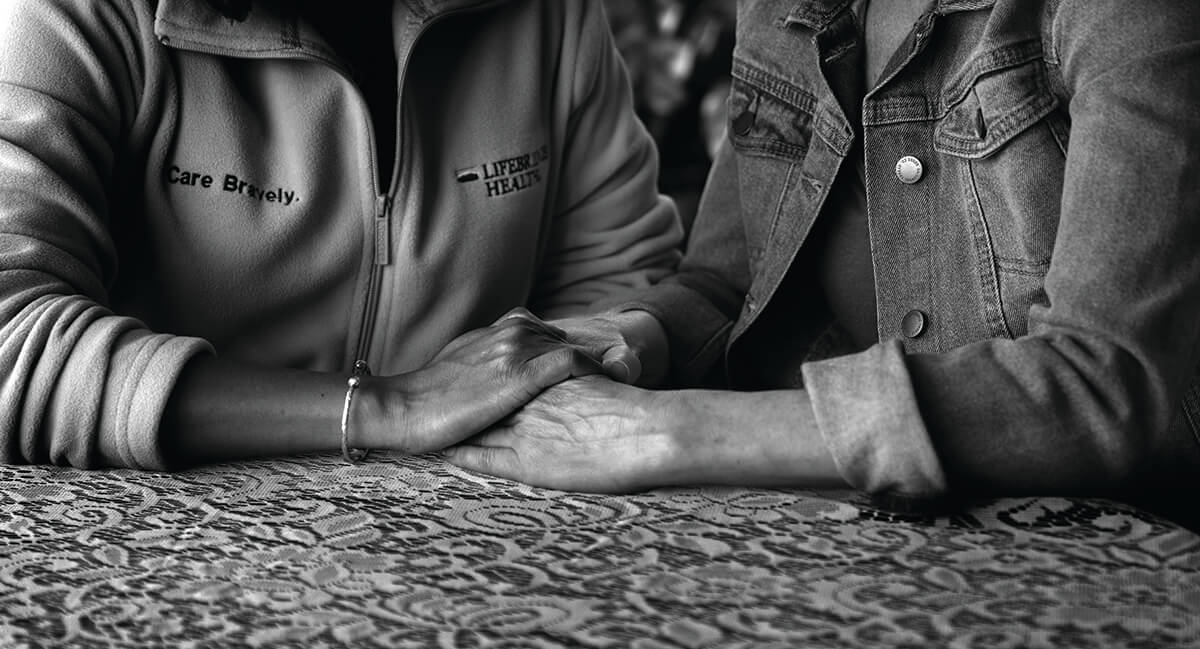 LifeBridge Health Department of Development
2401 W. Belvedere Ave., Baltimore, MD 21215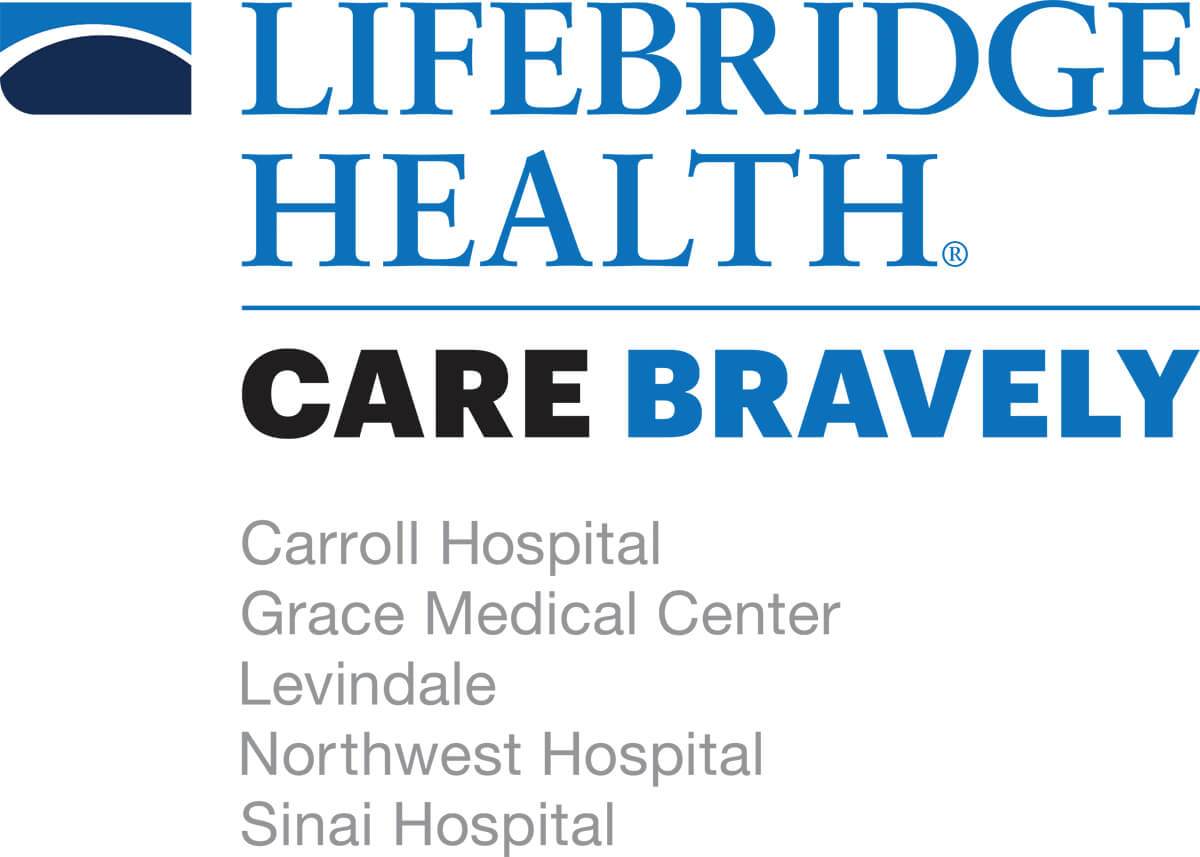 LifeBridge Health's mission is to improve the health of the individuals and communities it serves through compassionate, high-quality care, and it prides itself on its ability to act quickly to help its neighbors in need. A gift to LifeBridge Health is a gift for a healthier Baltimore. The LifeBridge Health nonprofit affiliates include Sinai Hospital, Northwest Hospital, Carroll Hospital, Levindale Hebrew Geriatric Center and Hospital, and Grace Medical Center. LifeBridge Health is also supported by several subsidiaries and affiliates such as LifeBridge Health & Fitness and partnership with ExpressCare Urgent Care Centers.
With a motto of "CARE BRAVELY," LifeBridge Health is home to five acute care centers and 137 additional sites of care, each year handling more than one million patient encounters, ranging from primary care and prevention to complex cardiovascular procedures, delicate neurosurgery, and intricate robotic surgeries.
LifeBridge Health hosts many fundraising events, including the biennial Magic of Life Gala (benefiting patient care across the health system as the second largest fundraising event in the state), Race for Our Kids (benefiting pediatrics), Carroll Golf Classic (benefiting Carroll Hospital), Be A Hero Gala (benefiting Baltimore Child Abuse Center), and Taste of Carroll (benefiting Carroll Hospice.) This year, LifeBridge Health is putting its focus on families in Baltimore with the expansion of Sinai Hospital's Jennifer Gandel Kachura Neonatal Intensive Care Unit (NICU), which is an open bay, semi-private cohort that provides the NICU baby with both the stimulation—and privacy—needed to thrive; and the building of Center for Hope, which will provide a unique space where comprehensive programs, experts, and city agency partners will join together to foster positivity, safety, and success for children, youth, and adults. The first of its kind in the nation, Center for Hope will be the new model for employing integrated programs and services designed to break the cycle of violence for victims of all ages, races, ethnicities and religions.
You can connect with LifeBridge Health to learn more about areas for giving, make a donation or inquire about volunteer opportunities. Gratitude In Action: the power of philanthropy is strong throughout LifeBridge Health. When you GIVE BRAVELY, you enable LifeBridge Health to CARE BRAVELY. Link for donations: lifebridgehealth.org/giving