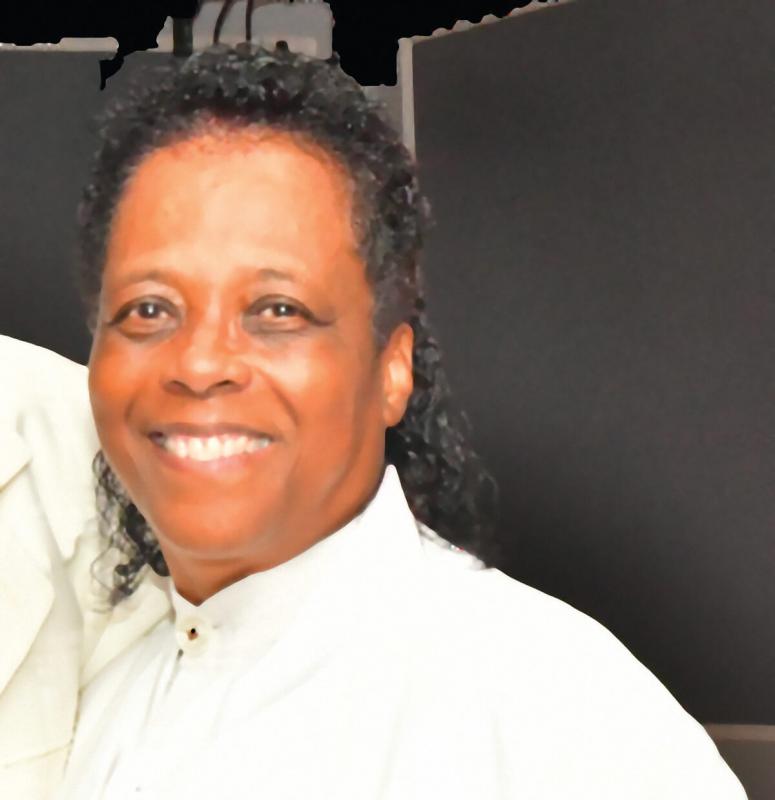 Light of Truth Center
2233 Orleans St., Baltimore, Maryland 21231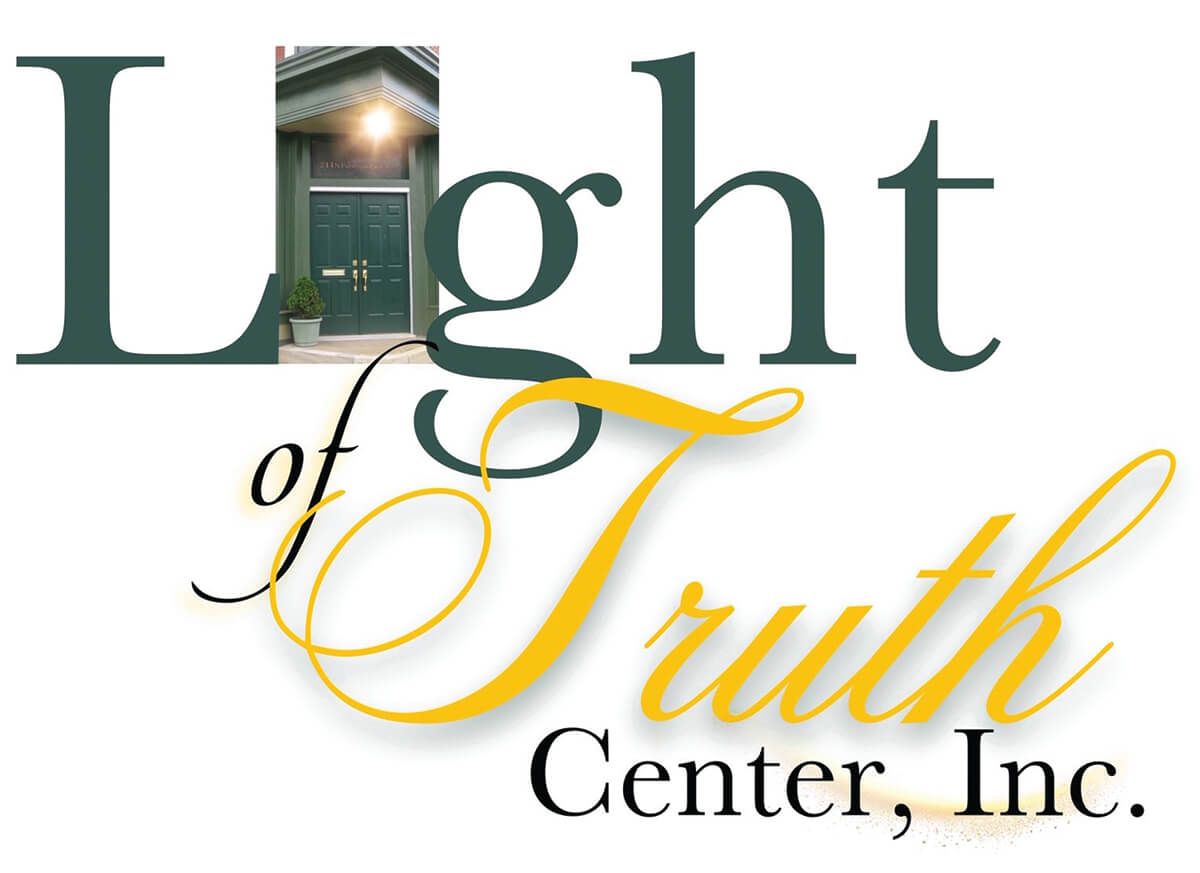 Providing education, empowerment, enlightenment, and healing, we're dedicated to providing safe and supportive housing to support recovery, transition, and restoration for women recovering from addictions.
A 2020 honoree of the New Thought Walden Awards, Reverend Vaile Leonard, in recovery herself for over 26 years, had a clear vision of what a successful recovery program should be when she founded LTC, which offers one-stop, wrap-around services and a trained and supportive staff.
To get involved volunteer, become a Secret Angel, or share your experiences. Donations may be directed to lightoftruthcenter.org/donate.