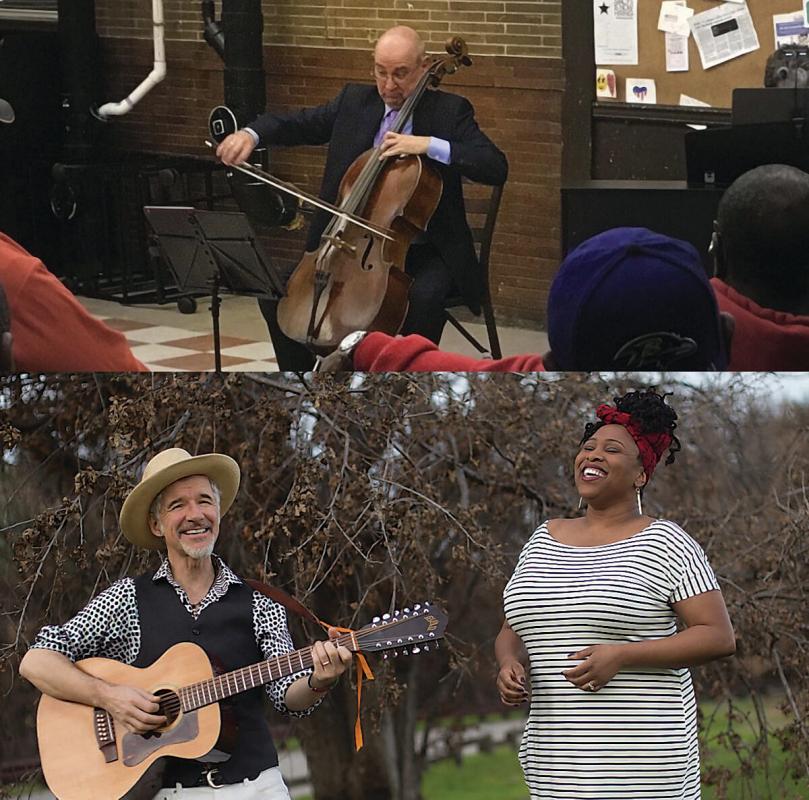 Our Joyful Noise Baltimore
2701 Quarry Heights Way, Baltimore, MD 21209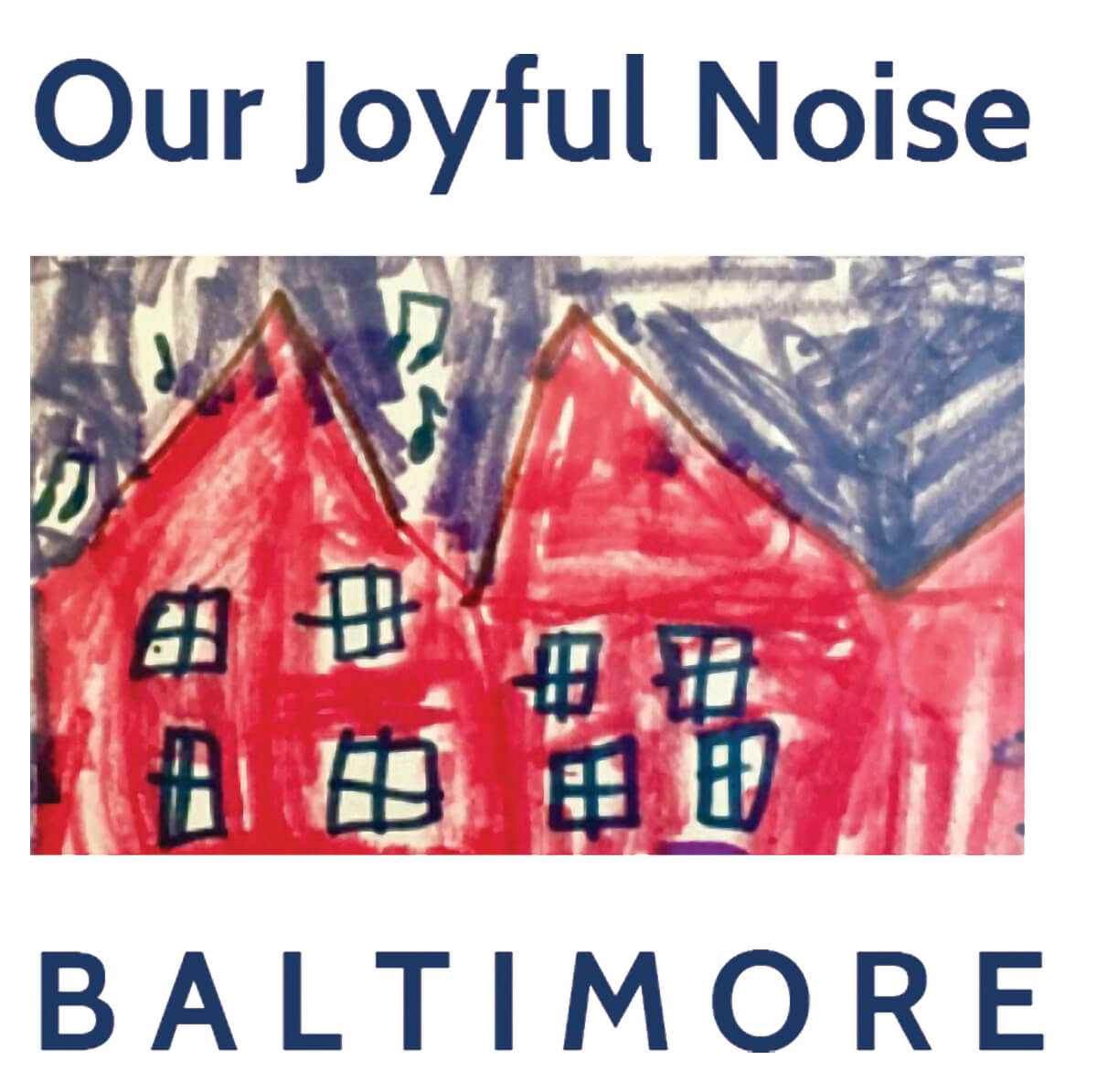 With "Kinship and the Power of Music" as our motto, Our Joyful Noise Baltimore serves the essential human need for beauty and connection with art through free, live musical performances of the highest professional quality presented for underserved and often forgotten communities in the Baltimore area.
Our vision is of a world where all people—regardless of economic situation, disability challenge, or circumstance—have easy access to the life-affirming splendor of live music. In the words of an audience member, "It's nice to know that there are still things in life worth living for."
Founded in 2017, OJN brings an ongoing concert series to a women's prison, a therapeutic treatment program for veterans, a residence for cancer patients, and to families living with autism. During COVID times, OJN has expanded its reach to include live, online concerts for hospital patients and medical personnel and live, outdoor concerts for veterans and a South Baltimore neighborhood. Our musicians, who perform in a variety of musical styles and are paid for their work, have described these experiences as "life-changing."
Your gift will positively and beautifully impact so many in our Baltimore community. To support us, visit: ourjoyfulnoisebaltimore.org/give.
Photos: Michael Kannen; Dan + Claudia Zanes