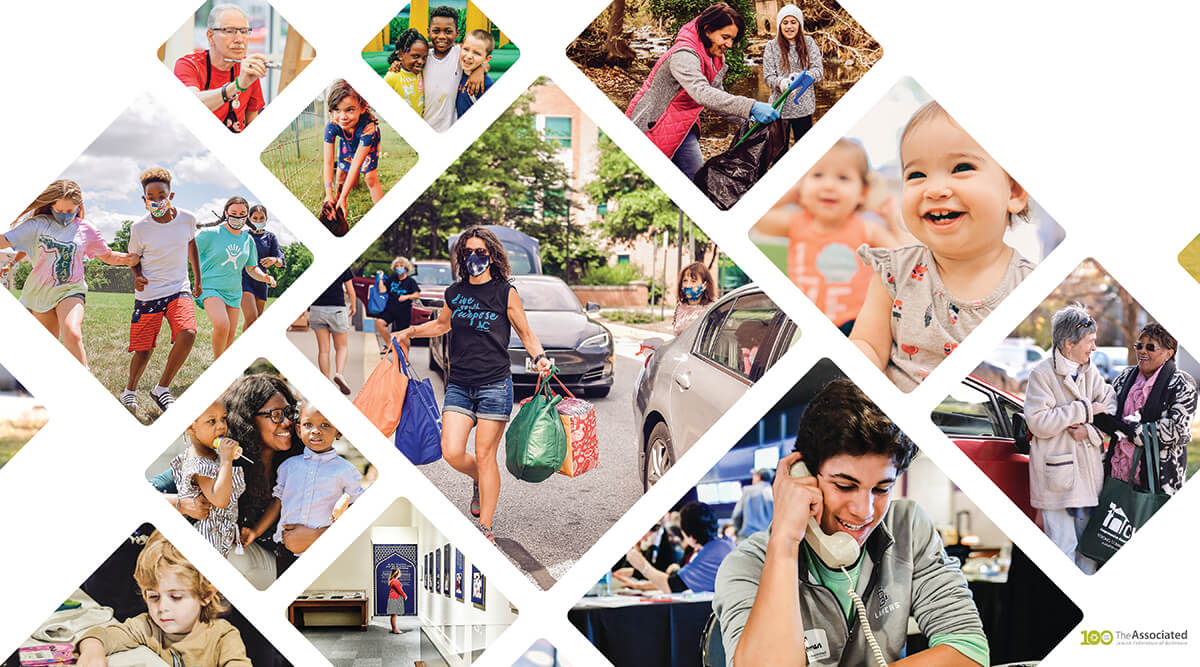 The Associated: Jewish Federation of Baltimore
101 W. Mt. Royal Ave., Baltimore, MD 21201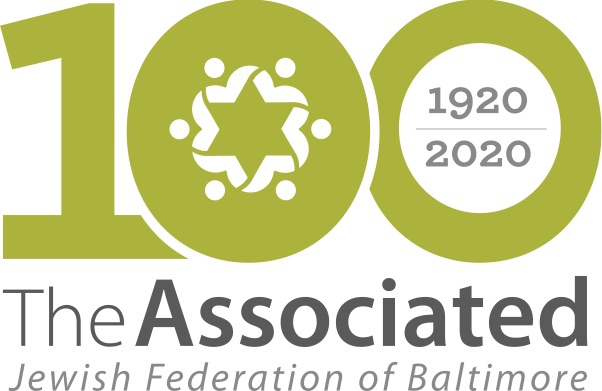 The Associated: Jewish Federation of Baltimore strengthens and nurtures Jewish life by engaging and supporting community partners, while meeting both immediate and emerging needs in Greater Baltimore, Israel, and around the world. Every year, The Associated raises tens of millions of dollars through the collaboration and commitment of thousands of volunteers and donors, as well as many community partners. Our purpose is simple: We bring people together to think big, act bold, repair the world, and shape our future.
We're the safety net for the most vulnerable in our community, and this year, during the pandemic, the stakes and the needs have been higher than ever. Whether it's Holocaust survivors who need help with basic daily tasks, homebound seniors who depend on someone to deliver their hot meals, families who are reeling from recent COVID-related job losses, victims of abuse and trauma who are stuck at home with their abusers, mothers who do not know how virtual school will affect their children with learning differences, or the many who are struggling with isolation that is leading to depression, The Associated is here.
This year, The Associated marks 100 years of making an impact in Baltimore. Together, we faced the Great Depression and the Great Recession, ensuring that our community would have the resources needed to succeed. We faced antisemitism, stood up against discriminatory practices at home, and helped Jewish refugees abroad resettle in new homes. Today, we face new, unprecedented and difficult times, but, guided by our Jewish values of tikkun olam (repair the world) and tzedakah (justice), we continue to respond to the challenges, while supporting our neighbors, our city, and our world.
There are many ways to get involved. Volunteer with us, spearhead a fundraiser, attend events, recruit a friend, join a committee, advocate for a fair and just world, virtually meet up with other people who share your perspective or profession, or honor a friend with a tribute e-card. Bookmark Associated.org: It's your guide to everything happening in Jewish Baltimore, from events to articles on culture, parenting, holidays and food.