Zaching Against Cancer Foundation
6700 Alexander Bell Dr., Ste. 185, Columbia, MD 21046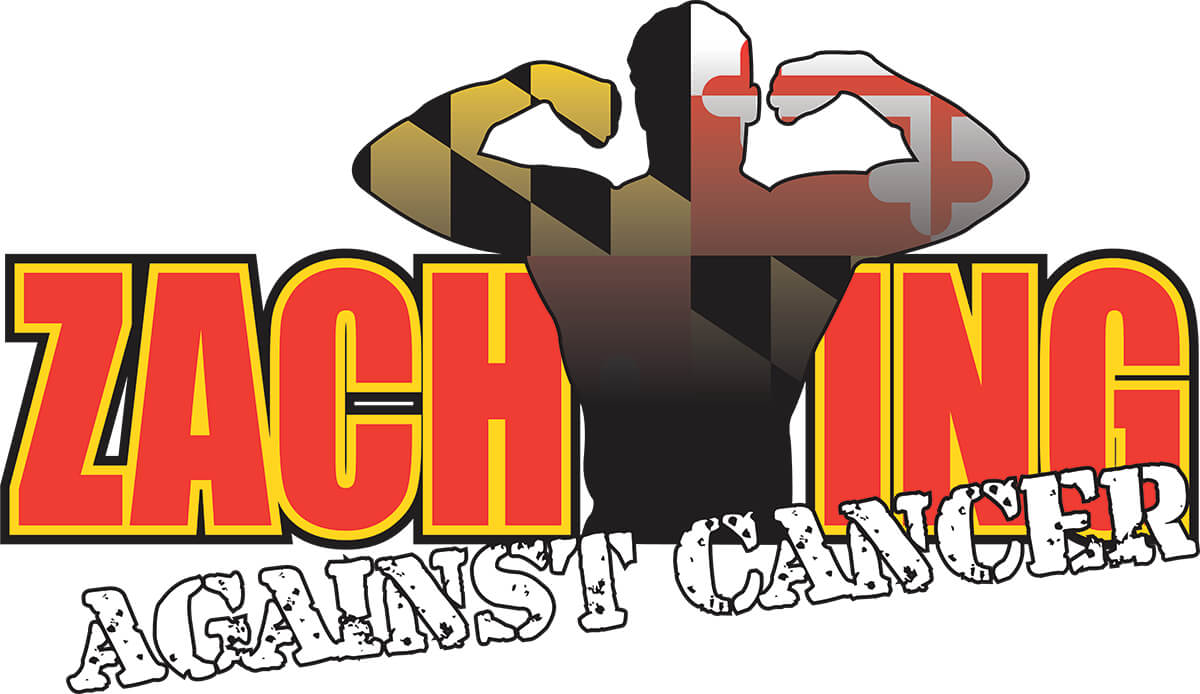 With a motto of "Living the Dream," we serve cancer patients of ALL ages with ALL types of cancer throughout Maryland, providing them with financial supporting including but not limited to prescription co-payments, medical bills, utility bills, rent payments, and transportation to treatments, as well as programs such as Zoe's Day of Beauty and an Annual Wellness Retreat.
Whenever someone would ask our founder, Zach Lederer, how he was doing during his own cancer ordeal, he would always respond with "I'm living the dream, how are you?" He was always so optimistic about whatever life battles were thrown at him and was more worried about those he saw in treatment who struggled financially. That was one of the reasons Zach wanted to provide funds to help cancer patients with the little things that we often take for granted.
There are many ways to get involved: Sponsor or attend an event; join Friends of Zach, our affiliate group for young professionals; volunteer for one of our events or programs; host a fundraiser event or online campaign.
We host several events each year including the Zaching Running Festival, Zaching Golf Outing, and the Living the Dream Gala. Each year, we host a giving day in memory of our founder Zach Lederer on his birthday, May 1. Additionally, many businesses and supporters host specialty events to support programs.