The List: June 2019
The hottest happenings around town this month.
Baltimore Pride: Well-Heeled Race
June 14-16. Time varies. Location varies. Free. Amit Dhir's reputation as a two-time high-heel race champion started with a pair of six-inch brown wedges. A nurse practitioner at Chase Brexton Health Care, Dhir and his friends stumbled upon the legendary wobbly sprint during the 2016 Baltimore Pride weekend. After he discovered that a friend shared the same shoe size, he spontaneously traded his flip-flops for her wedges and tiptoed to the starting line. Although he'd never donned a pair of heels before, Dhir dashed past the competition, thanks to his participation in Baltimore Frontrunners, a local LGBTQ running club. As he prepares for a hat-trick win during this year's Pride weekend (June 14-16), Dhir says the race is about more than crossing the finish line. "I Pride for my patients, I Pride for myself, and I Pride for my community," says Dhir.
---
Hamilton
June 25-July 21. Time varies. 12 N Eutaw St. $366-1,917. If you have $1,000 or so dollars to spare, experience the world-famous musical that's had all of Charm City scrambling for tickets since its much-anticipated run at the Hippodrome Theatre was announced last year. Recounting the colorful life of founding father Alexander Hamilton through masterful rap, song, and dance, this unforgettable show will have your vocal cords hoarse and spirits ready for a duel or two.
---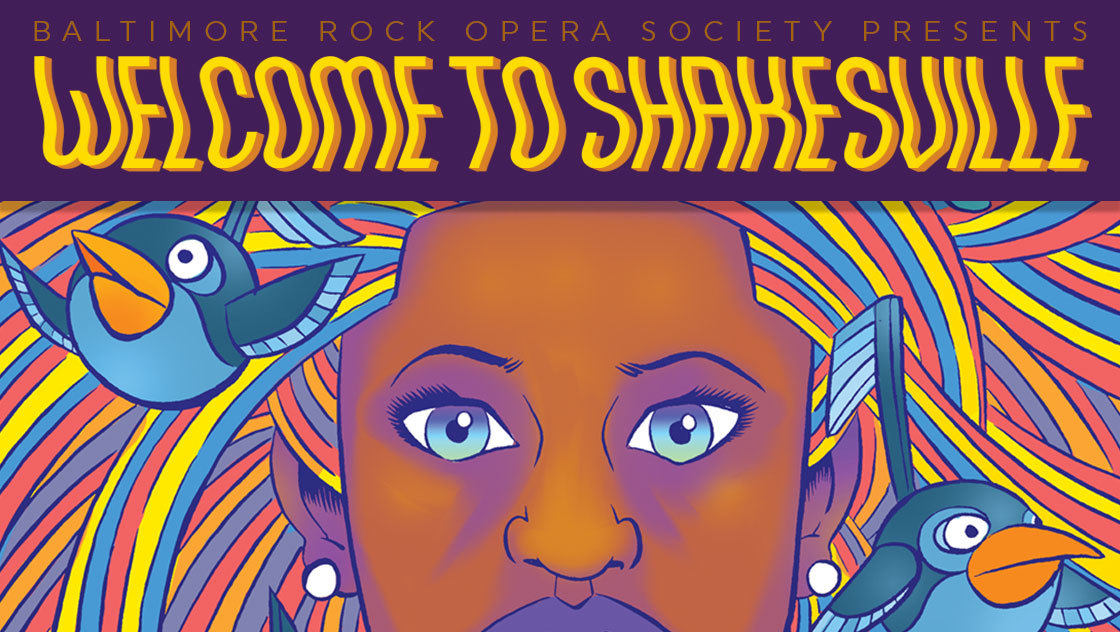 Welcome to Shakesville
To June 16. Zion Church Of the City of Baltimore, 400 E. Lexington St. $20-100. Travel back to the 1960s to the dawn of psychedelia and boogie down with the beloved Baltimore Rock Opera Society during its grooviest performance yet. With puppets and people sharing the downtown stage, artistic reality and imagination will blend like never before during this one-of-a-kind show that follows heroine Betty on her mission to solve the mystery of superstar Jimmy Graves' disappearance. Buckle up for this trippy quest that will help you rediscover your love for all things rock 'n' roll.
---
Baltimore Floatilla
June 8. Time varies. 650 S. Exeter St. $40 Nowadays it seems like there's countless new ways to help the environment and have fun while doing it. At the top of our list is this annual floatilla, which invites locals to support the Waterfront Partnership of Baltimore by paddling around the harbor in kayaks and canoes of all shapes, sizes, and colors. Deck out your boat, board, or body with your favorite Baltimore wildlife in mind (bonus points for rats and flamingos) and spend the morning gliding from Canton Waterfront Park to the Inner Harbor. Don't have your own vessel? Show your support from the shoreline with banners and cheer during its annual rally and after-party to continue the fight for clean waters.
---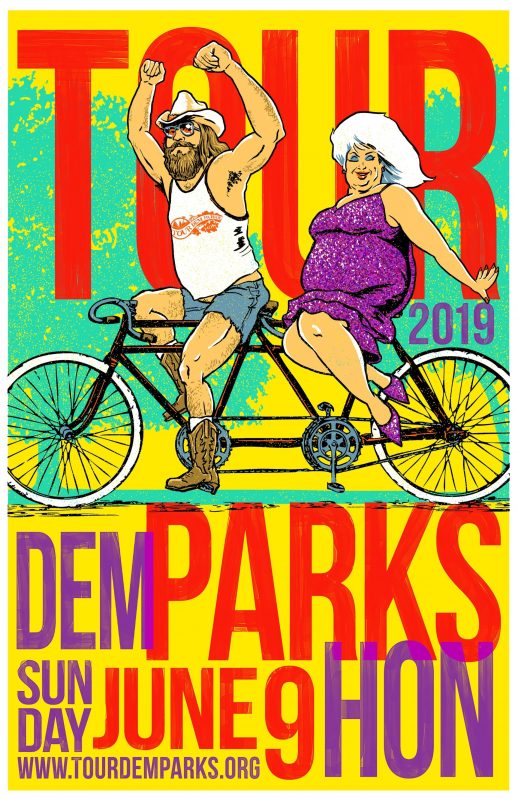 Tour Dem Parks, Hon
June 9 7:30-9:30 a.m. 3100 Swann Dr., Druid Hill Park. $20-55. It doesn't matter if you're new to Charm City or a tried-and-true Baltimorean, this two-wheeled tour is the best way to get to know the city's parks in one fell swoop. Dust off your helmet and hop on for this 17th annual recreational bike ride on one of four routes that give riders an up-close view of our parks and neighborhoods. Be it via the breezy 5-mile ride or the challenging 35-mile adventure, this cycle around the city is the perfect way to cruise into summer.
---
Baltimore Vintage Expo
June 9. 10 a.m.-12 p.m. 1700 W. 41st St. $15. Baltimore Vintage Expo Shopping. Whether you're prepared to splurge or only have $20 to spend, everyone loves a good thrift. Spend your Sunday browsing through great vintage finds from beloved local spots Milk & Ice Vintage and Bottle of Bread during this sixth annual vintage fête. These stores will swap their usual storefronts on The Avenue for the roomier Union Craft Brewing in Woodberry, where the finest selection of clothing, accessories, antique furniture, and decor will be up for grabs.
---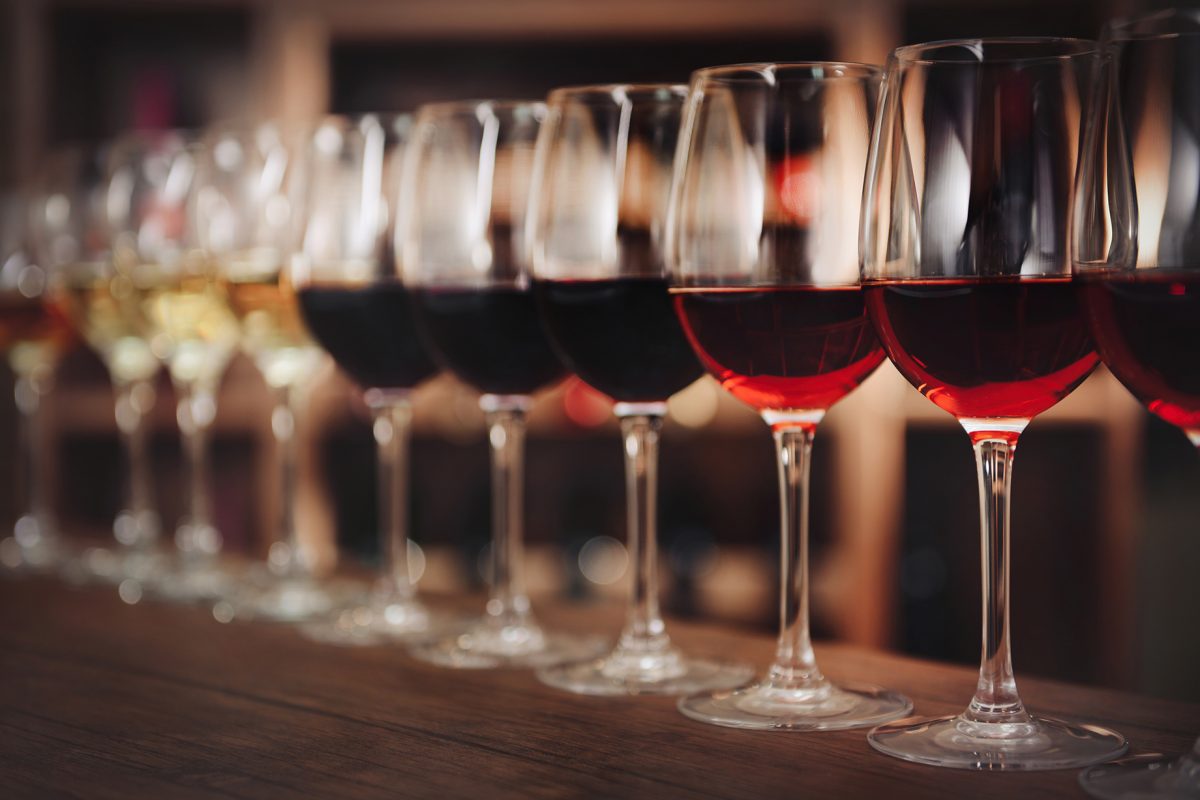 Baltimore Wine Fest
June 15. 12 p.m. Canton Waterfront Park, E. Lombard St. Free-$89. Local vino lovers, rejoice! This boozy festival returns for its fifth year with a dizzying 160-plus wines from around the world, snacks by more than 30 gourmet food trucks, and tons of sweet treats such as adult snow cones. Sip the day away at Canton Waterfront Park and, in between glasses, take in cooking demonstrations and wine seminars, and browse through area craft vendors.
---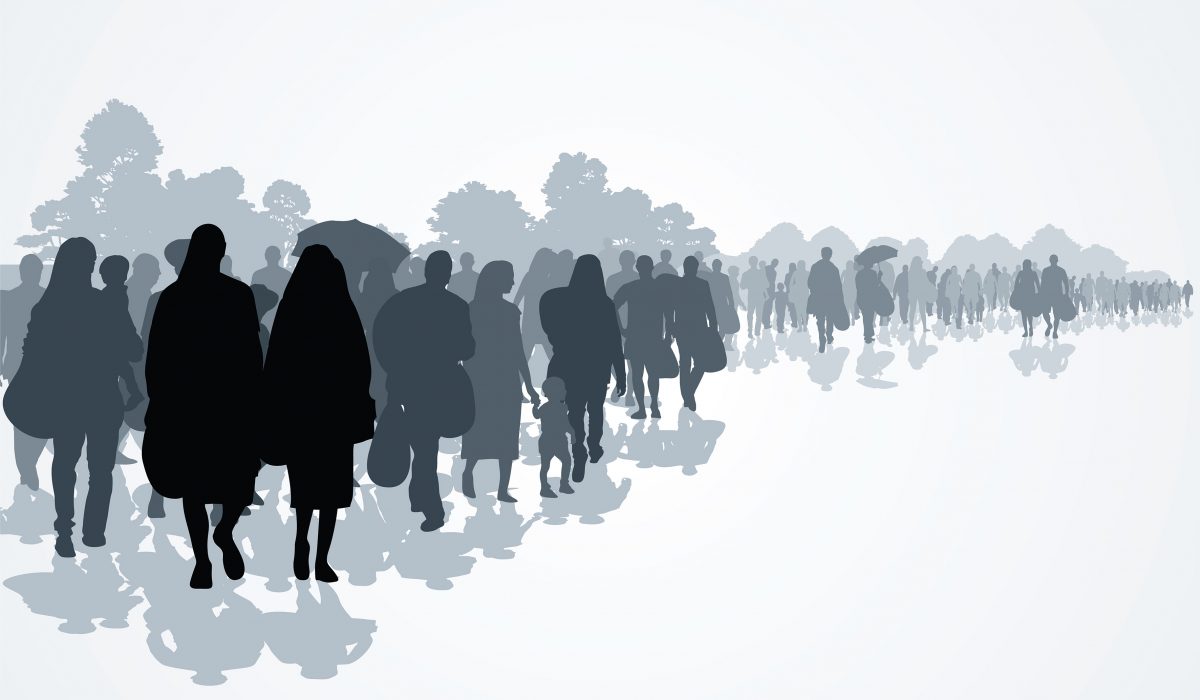 Baltimore Refugee Weekend
June 15. 12-3:30 p.m. 3134 Eastern Ave. Free. Now more than ever, it's important to rally around Baltimore's growing refugee and immigrant community. In honor of World Refugee Day, bring the whole family to Creative Alliance to experience cultures from near and far through food, music, and lots of dancing. Get to the Highlandtown arts center early to check out an art market by Charm City-based artists and businesses, as well as refugee service resources.
---
The Janet & Walter Sondheim Artscape Prize Finalists Exhibition
June 15-Aug. 11. Time varies. 600 N. Charles St. Free. In preparation for the much-anticipated Artscape festival on July 19-21, visit the Walters Art Museum to stand in awe of the work by the seven finalists in this year's Janet & Walter Sondheim Artscape Prize competition. This prestigious award grants a $25,000 fellowship to further the career of a local visual artist or collaborator, and the 2019 finalists are Negar Ahkami, Akea Brionne Brown, Cheeny Celebrado-Royer, Schroeder Cherry, Phylicia Ghee, Jackie Milad, and Stephanie Williams. This exhibition represents some of the most impressive pieces in the region, so be on the lookout for the announcement of the winner on July 13.
---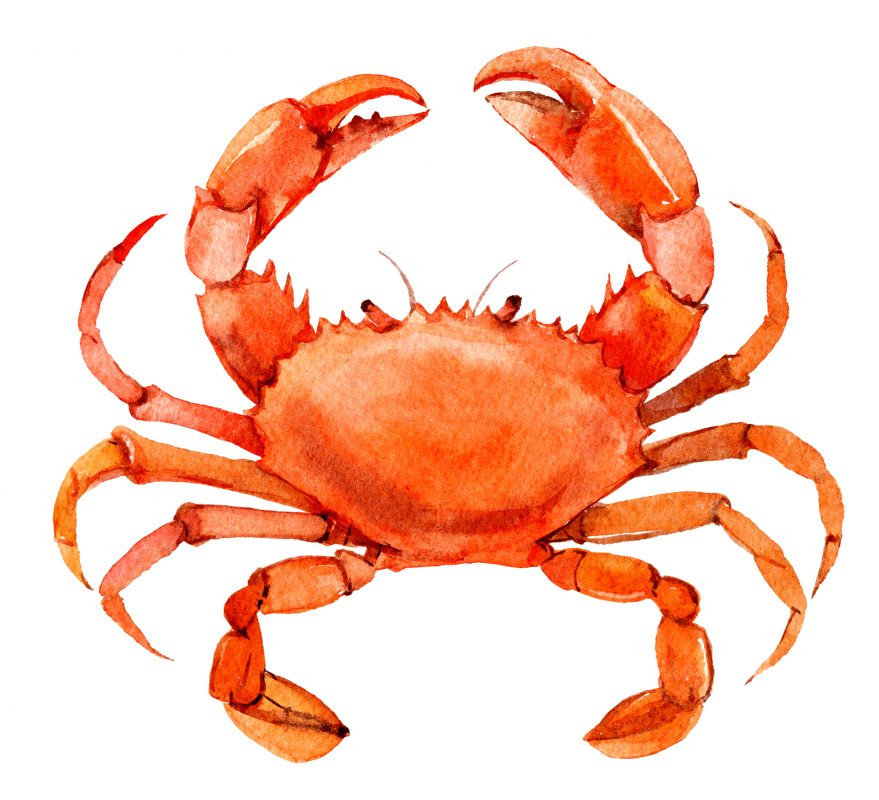 Chesapeake Crab, Wine & Beer Festival
June 22. Time varies. 1310 Point St. Free-$89. With more than 30,000 perfectly seasoned crabs and all-you-can-drink samples of 30-plus beers and wines, this summertime staple is a Marylander's dream come true. Now in its sixth year, this Old Bay-coated festival returns with live music, kid-friendly activities, and plenty of alternative eats for those wary of crustaceans. So grab a spot at the brown paper-covered tables, crack open a cold one, and celebrate the start of crab feast season.