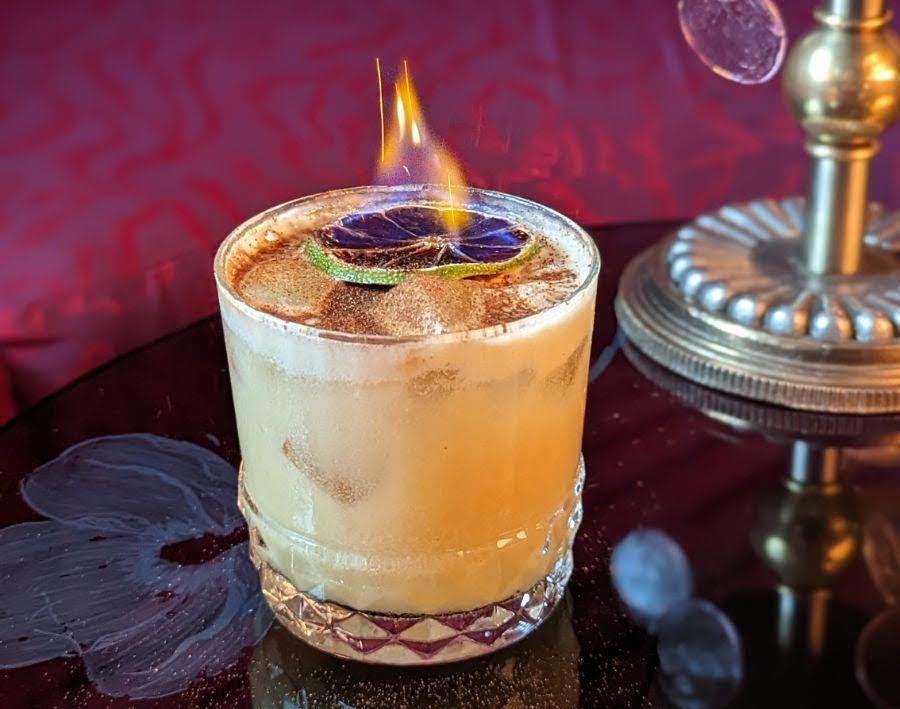 The best ways to spend your Artscape weekend in Charm City.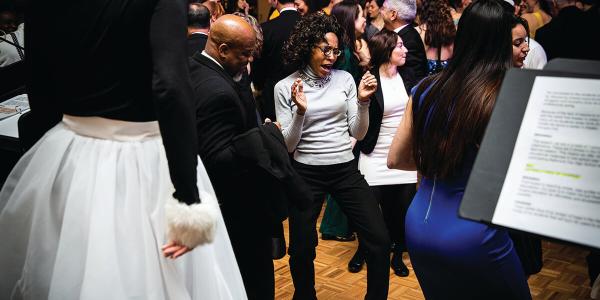 From Artscape to Everyman Theatre's "A Night for Baltimore" benefit, here are the local events to pencil in this month.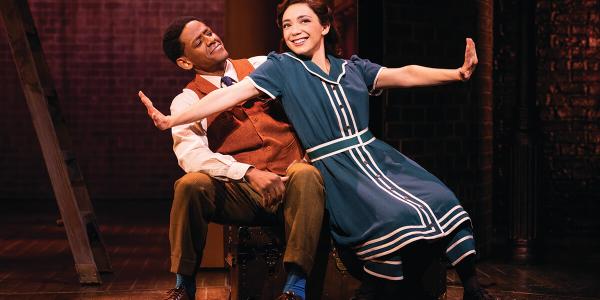 More tactile and immersive than ever, Baltimore's art scene is turning over an exciting new leaf.
Find the Best in Baltimore
Events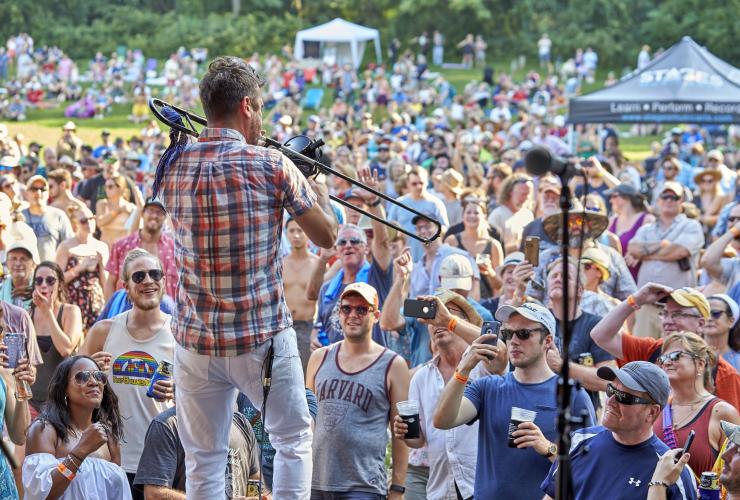 Though it's under new ownership, the massive blues and bluegrass festival at Oregon Ridge Park will maintain its ethos.