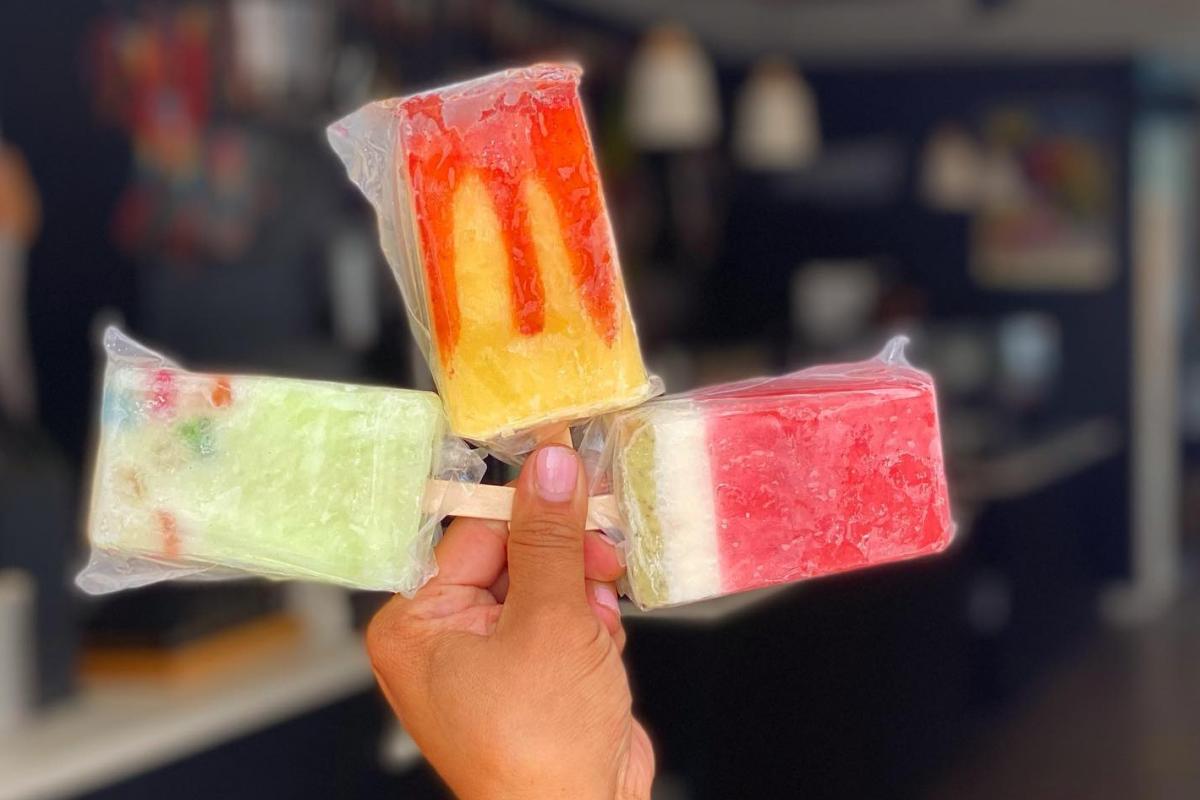 The best ways to spend your weekend in Charm City.
Life is ready to take off again, and so are most firework displays in the area.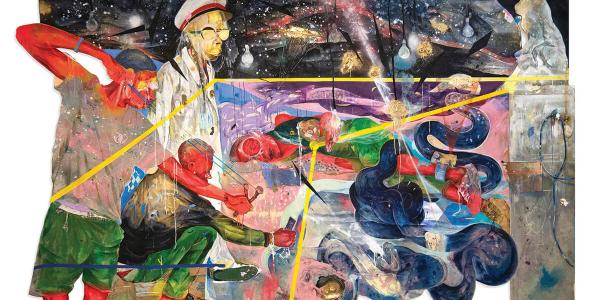 Can't-miss happenings in Baltimore this month.
Find the Best in Baltimore
Events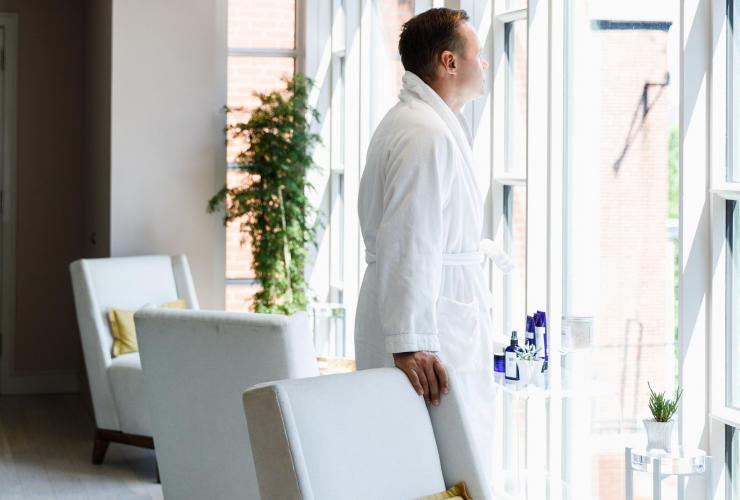 From sports and spas to parks and portrait painting, here are some ways to show your appreciation.