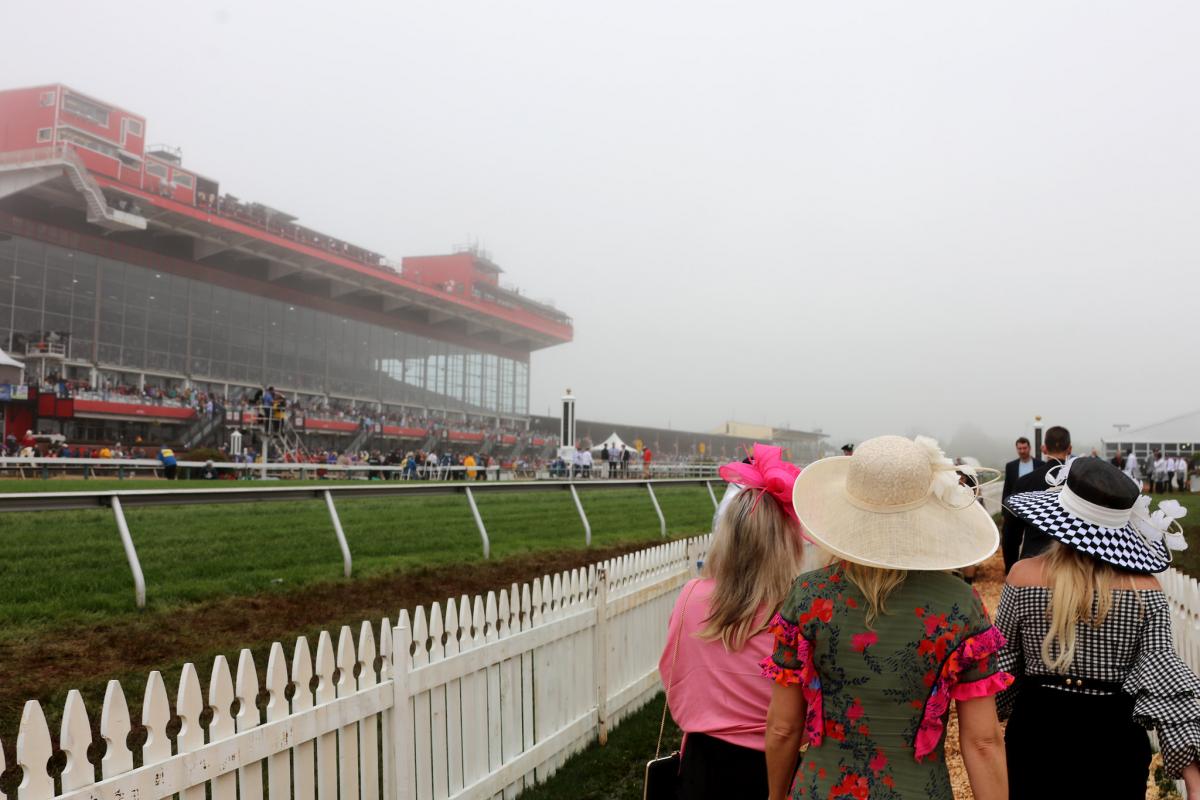 The best ways to spend your weekend in Charm City.
Our roundup of the region's best city and county farmers markets.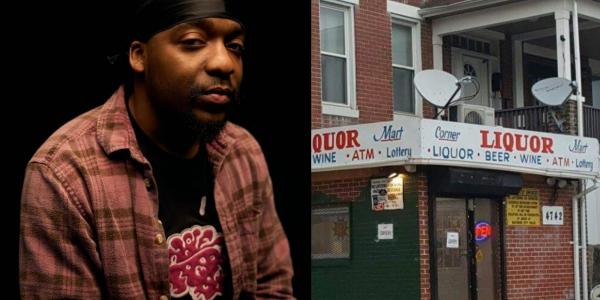 At Motor House this weekend, local performers will gather to share their fondness for the fundamental outposts.
Find the Best in Baltimore
Events
Whether you're headed to Pimlico or celebrating from a local bar, here's everything you need to know to ring in the festivities.