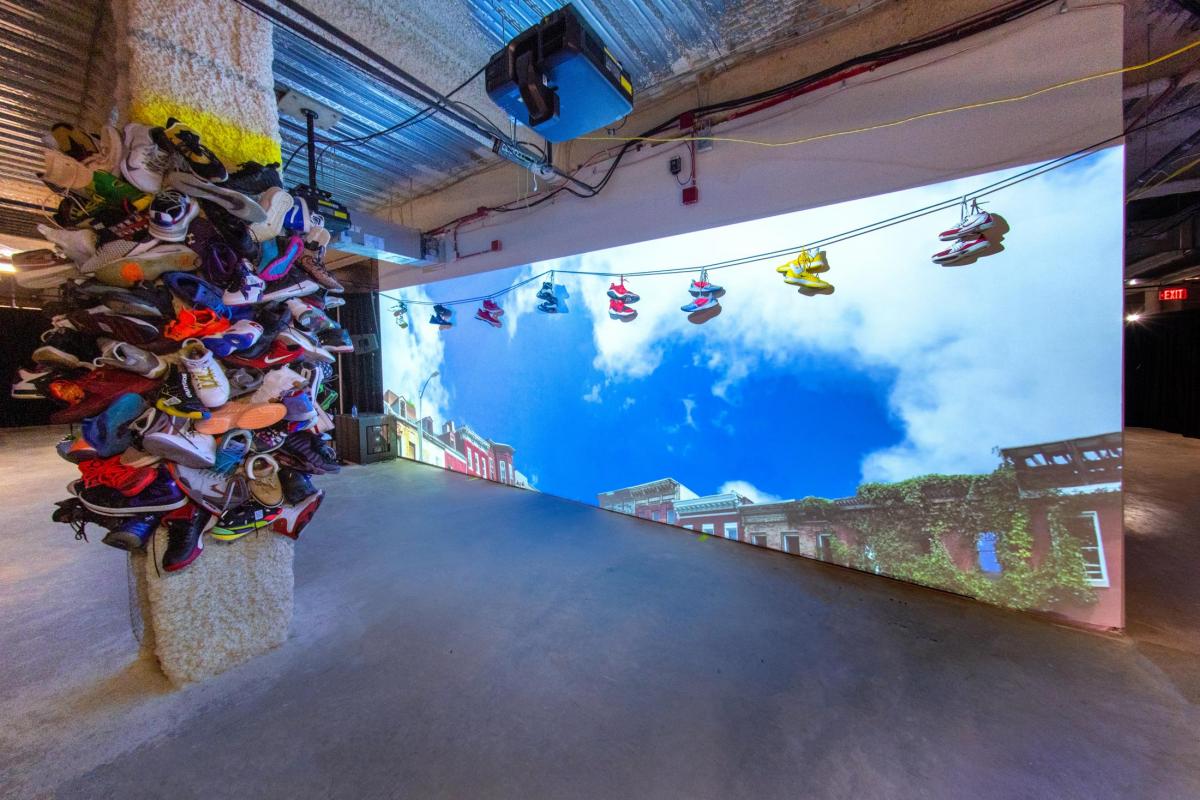 The best ways to spend your weekend in Charm City.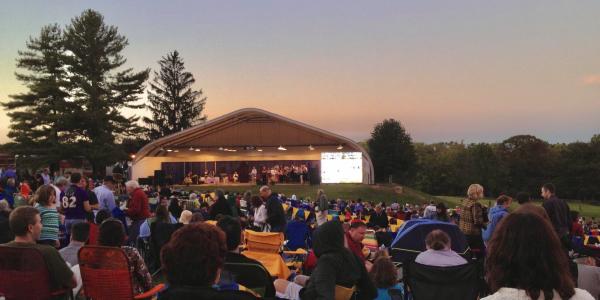 Baltimore Hebrew's popular service has morphed into one of the biggest yearly events for the local Jewish community.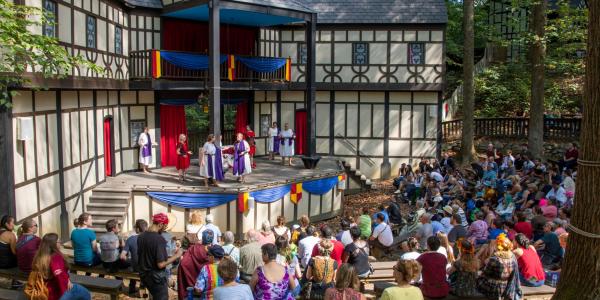 The annual tradition returns with a lineup of new and familiar entertainment.
Find the Best in Baltimore
Events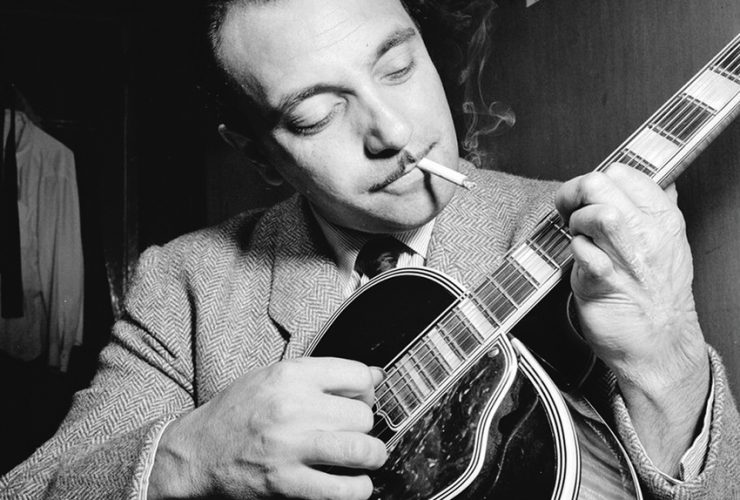 Our monthly roundup of openings, events, and news from the art world.