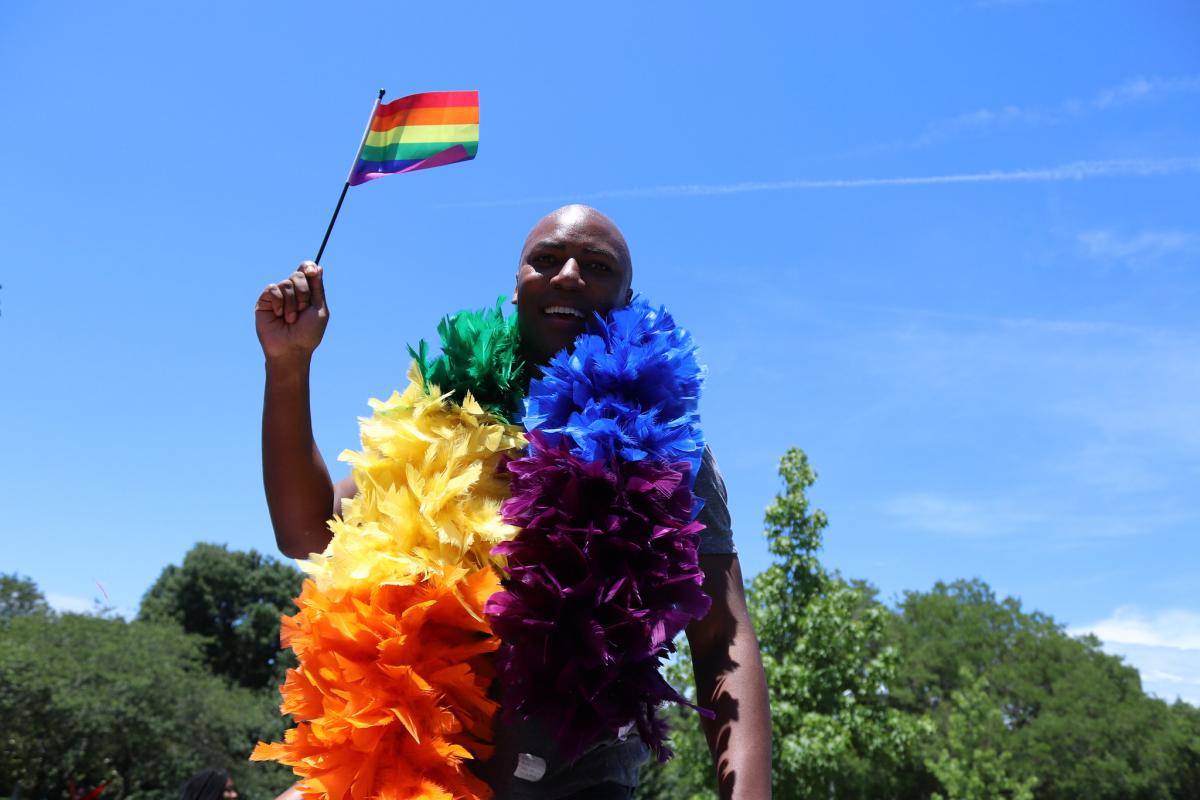 The best ways to spend your weekend in Charm City.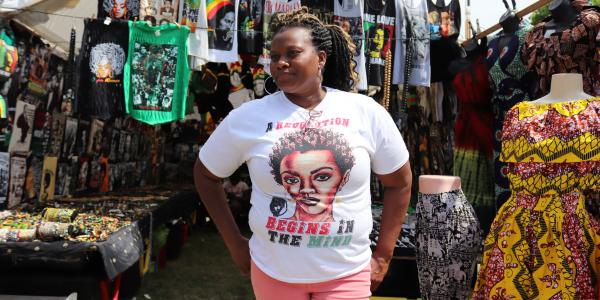 The city's annual celebration of Black culture returns to Druid Hill Park two months early to coincide with the holiday.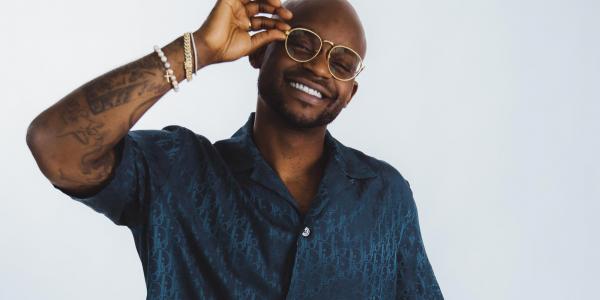 We catch up with DJ Tay James about his Baltimore Club influences and how he ended up collaborating with the international celeb.
Find the Best in Baltimore
Events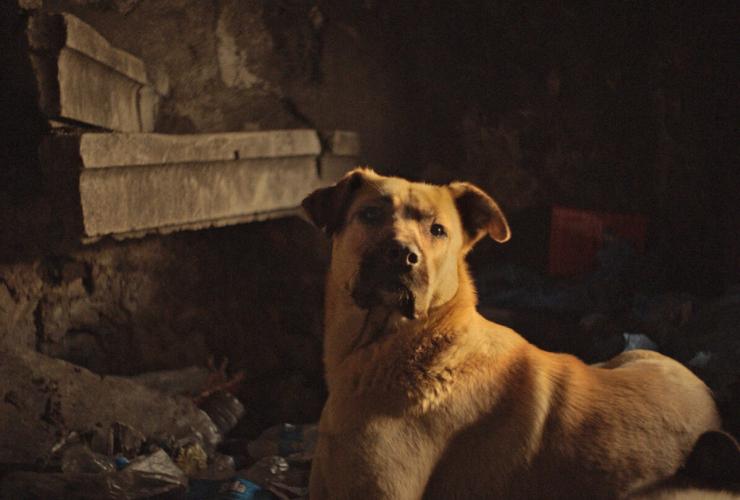 Our monthly roundup of openings, events, and news from the art world.