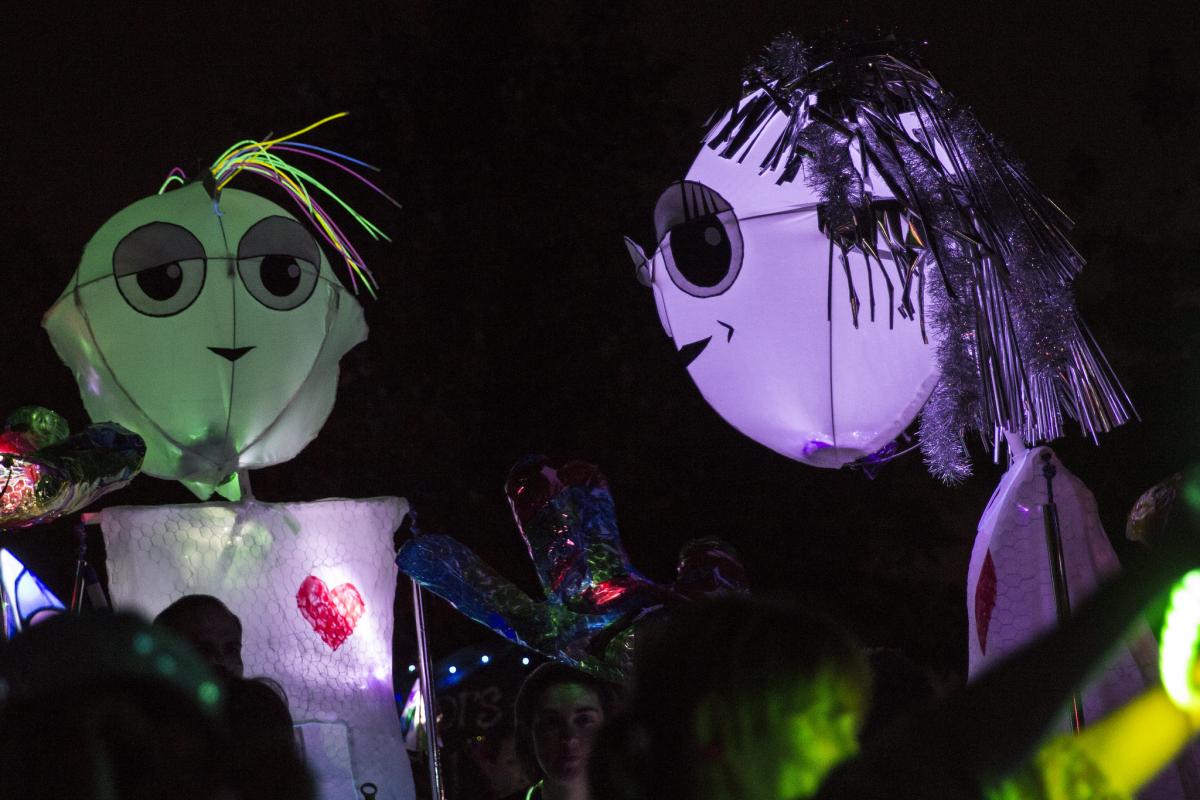 The best ways to spend your weekend in Charm City.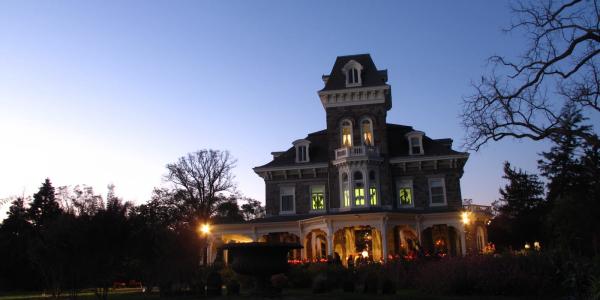 Find everything from festivals to frightening flicks to fill your haunted holiday.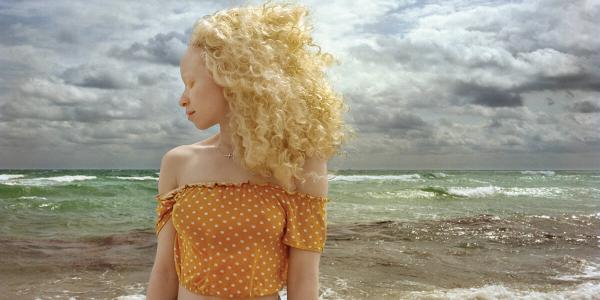 It's been entirely too long, Baltimore. Here are the can't-miss arts happenings in the months ahead.
Find the Best in Baltimore
Events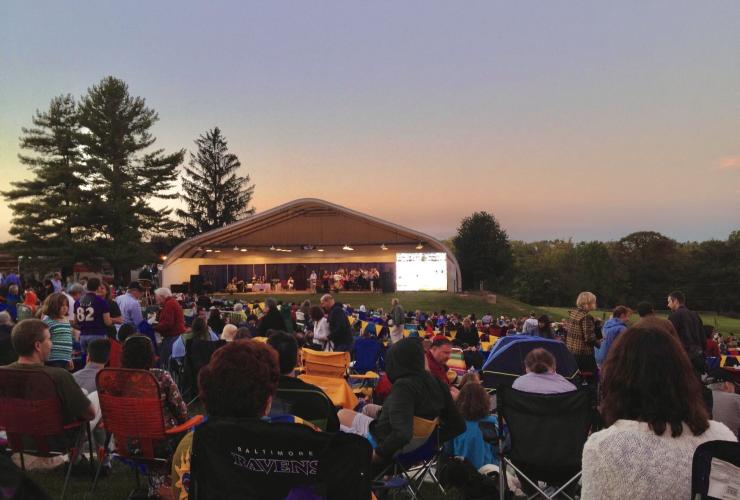 Baltimore Hebrew's popular service has morphed into one of the biggest yearly events for the local Jewish community.