The List: May 2019
The hottest happenings around town this month.
Preakness Stakes
May 16-18. 5201 Park Heights Ave. Times and prices vary. When he was a senior in high school, Weston Hamilton decided, practically on a whim, to become a jockey after graduation. The son of Steve "Cowboy" Hamilton, a champion racer, Weston grew up trail riding and looking at pictures of his dad as a "jock," and he wanted to try it for himself. Fast-forward two years: He's the country's leading apprentice and has garnered more than $3 million in purse earnings. Weston says he looks forward to competing during Preakness weekend because it reminds him of the "good ol' days" of racing, with onlookers dressed to the nines and cheering from the sidelines. "You get butterflies when you see everyone watching you and your horse," says Weston. "It's like no other feeling in the world."—KP
---
Maryland Film Festival
May 8-12. Time varies. Station North Arts and Entertainment District. $8-450. Baltimore might not be as glamorous as Hollywood, but according to film critic Richard Brody, it becomes the "center of cinematic gravity" each year during this five-day film celebration. Whether you're a casual moviegoer or a full-blown cinephile, take advantage of this opportunity to watch more than 100 shorts, features (including The Mountain, starring Jeff Goldblum), and documentaries, as well as attend Q&A sessions and workshops with acclaimed filmmakers at the historic Parkway Theatre in Station North.
---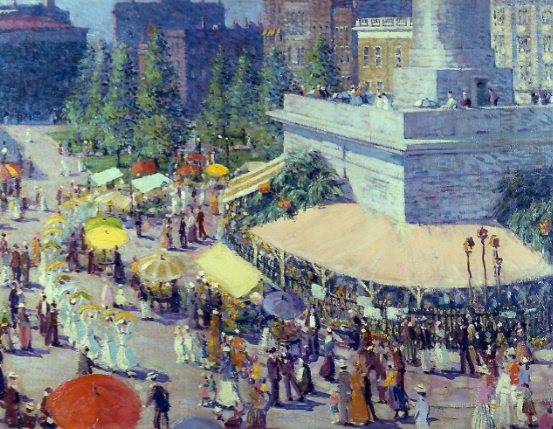 FlowerMart
May 3-4. 11 a.m. 699 Washington Pl.. Free. This time-honored Mt. Vernon tradition signals the start of the spring with tons of flowers, extravagant hats, and the festival's signature lemon sticks. Spend the weekend browsing through wares by local arts and crafts vendors, area food trucks, and, of course, flower carts that will decorate the neighborhood during this weekend-long family-friendly affair.
---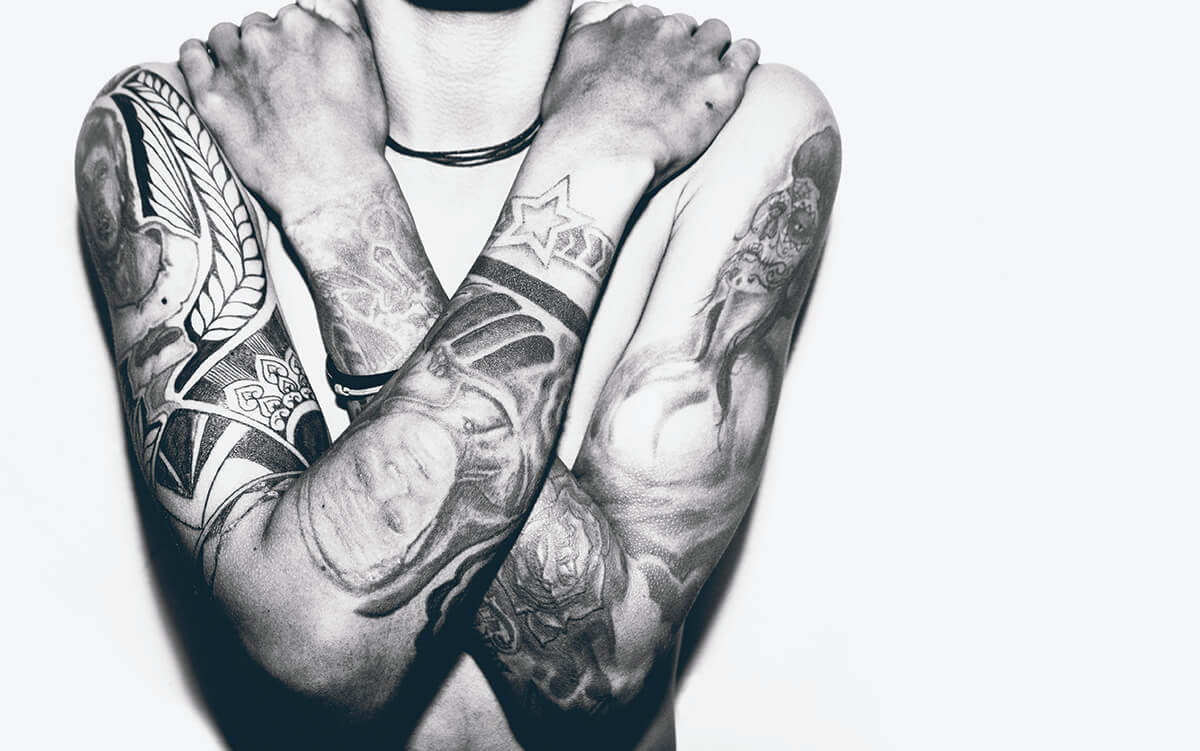 ---
Baltimore Tattoo Convention
May 3-5. Times vary. The Baltimore Convention Center. Free-$40. The Baltimore Convention Center has hosted some eclectic events over the years (think Comic-Con and Bronycon), and this annual convention that brings all walks of life together to celebrate the art of tattooing is no exception. With dozens of tattoo contests, local and regional vendors, seminars, and special guests such as past contestants from the TV show Ink Masters, we can almost guarantee that you'll leave the downtown center with at least one new tat.
---
Kinetic Sculpture Race
May 4. 5 p.m. Location varies. Free-$75. Objects typically written off as junk—think used bicycles and gears—are front and center for this human-powered and slightly lunatic sculpture race. During this signature citywide event hosted by the American Visionary Art Museum, try your hand at "engineering" a rideable structure and race around the Inner Harbor for the chance to win outrageous prizes such as the "Grand Mediocre East Coast Champion Award" or cheer on your faves from the sidelines.
---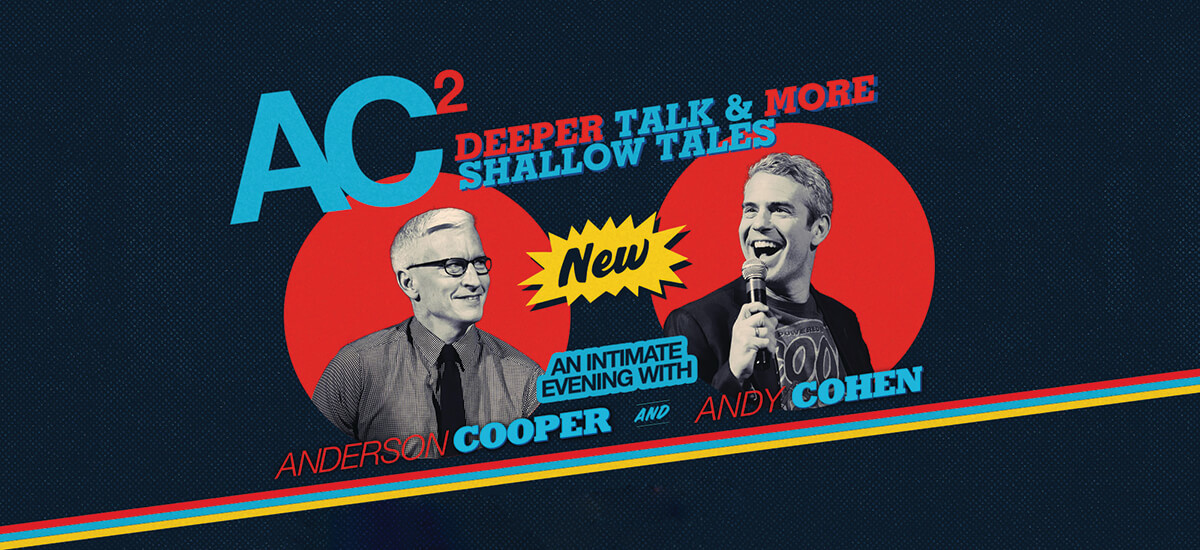 An Intimate Evening with Anderson Cooper and Andy Cohen
May 11. 8 p.m. 12 N Eutaw St. $93.50-137.50. Though they typically appear on opposite ends of the TV spectrum—with Anderson Cooper anchoring on CNN and Andy Cohen schmoozing with celebrities on his late-night show Watch What Happens Live—the two stars will team up to interview each other at this one-night-only event at the Hippodrome Theatre. From swapping celebrity gossip to hosting a Q&A session with the audience, experience Cooper and Cohen's undeniable chemistry and hear embarrassing anecdotes that could only result from a longtime friendship.
---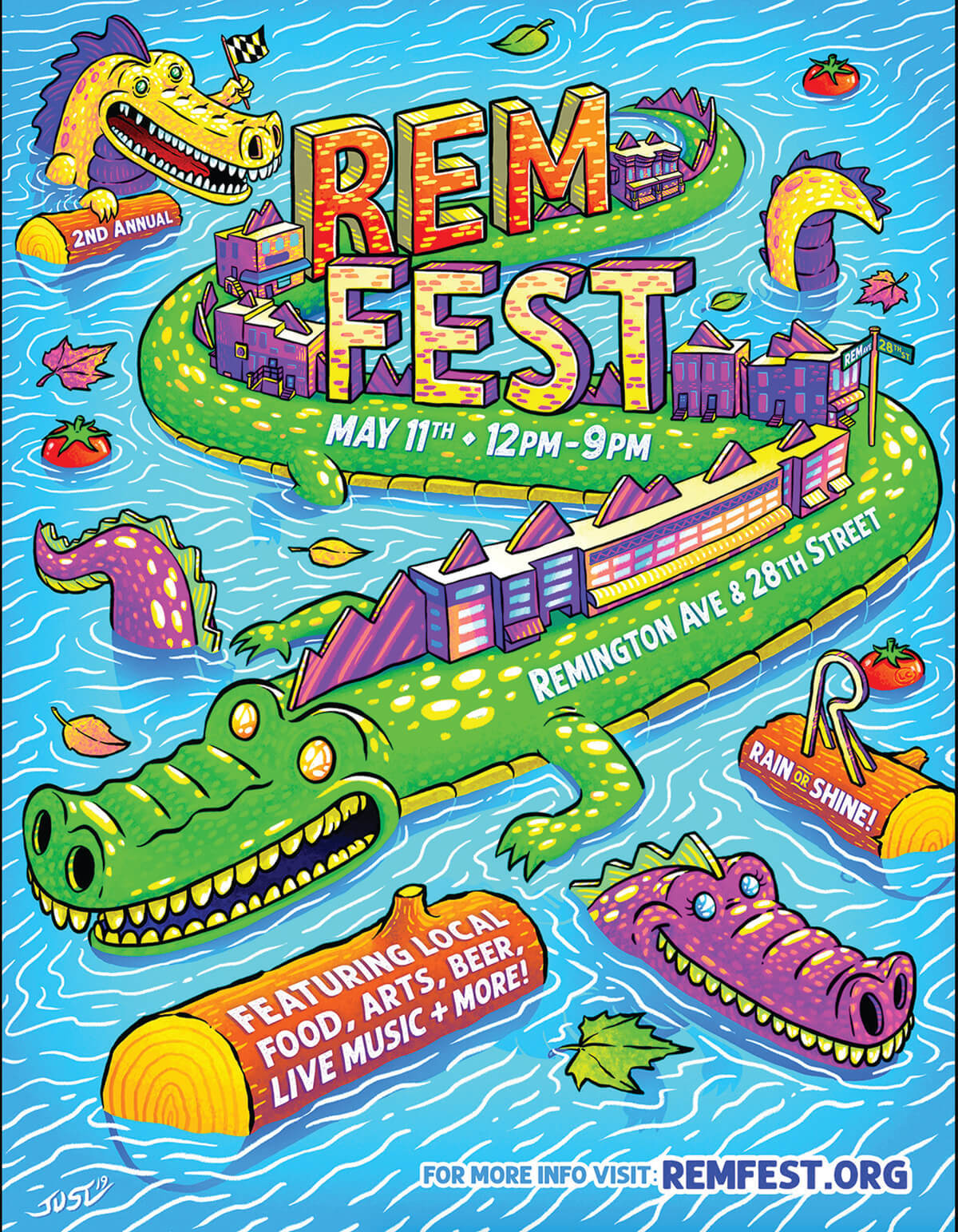 RemFest
May 11. 12 p.m.-9 p.m. Remington Ave. and 28th St. Free. Despite the smash-hit success of the first-ever RemFest, Remington-based businesses and neighbors are gunning to make this year's festival even bigger and better. Along with more than 75 local artisan vendors, family-friendly activities, and libations by Union Craft Brewing and r.bar, the outdoor festival boasts a killer lineup of local acts including Soul Cannon, Super City, and rising banjo player Jacob Panic. Spend the day celebrating this evolving neighborhood and check out top spots like B. Willow and Charmington's while you're in the neighborhood.
---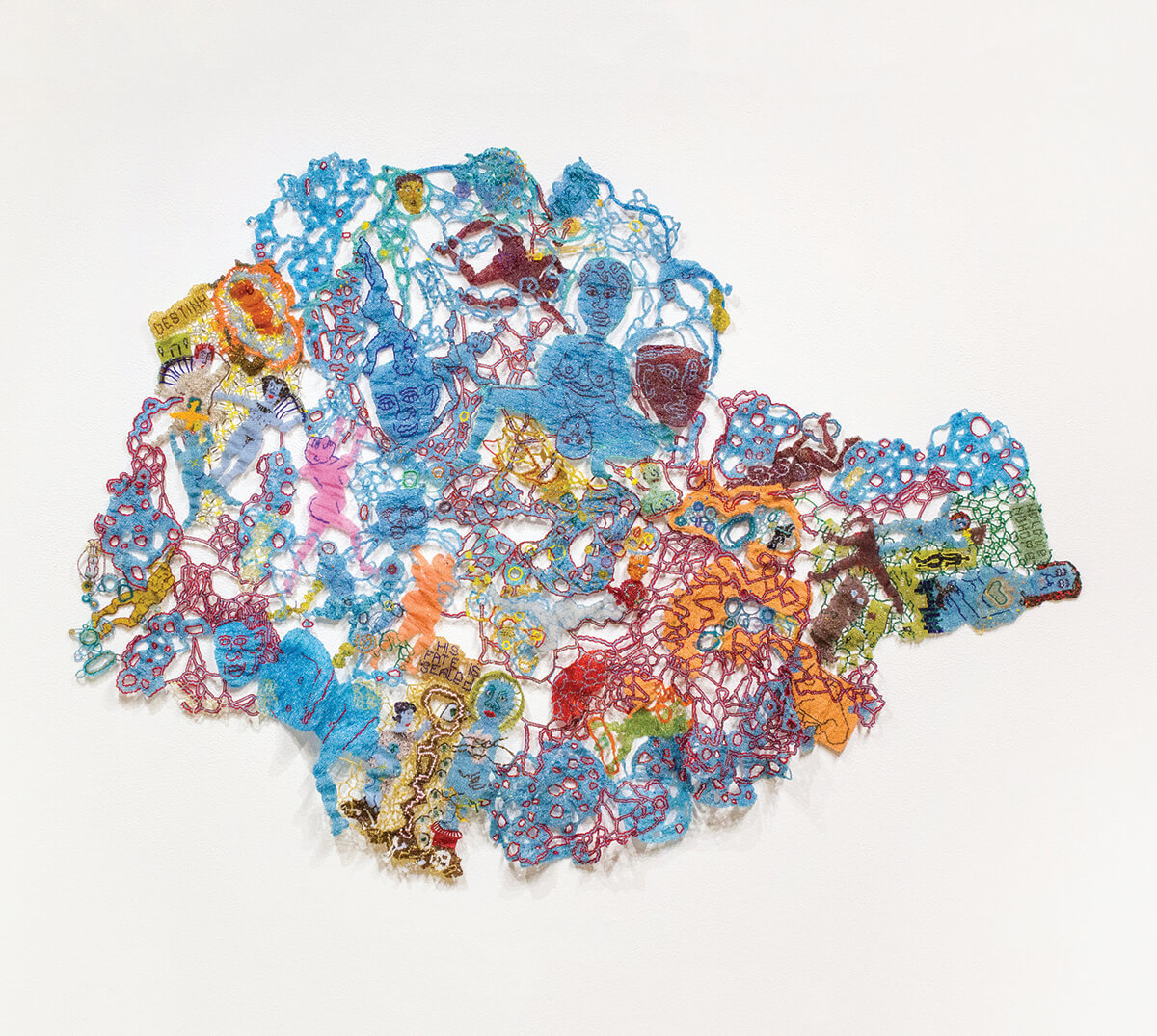 Hitching Their Dreams to Untamed Stars
May 15-Dec. 1. Time varies. 10 Art Museum Dr. Free. If you do nothing else this spring, visit the Baltimore Museum of Art to experience this awe-inspiring exhibition that celebrates the profound work of MacArthur-award winning local artist Joyce J. Scott and her mother, Elizabeth Talford Scott. The curated collection features Elizabeth's experimental textile pieces, including a quilt that depicts the North Star as a matriarchal beacon of freedom, along with examples of Joyce's art that responds to her mother's textile tradition. The exhibition's seven-month run encourages visitors to view the pair's thought-provoking bodies of work again and again.
---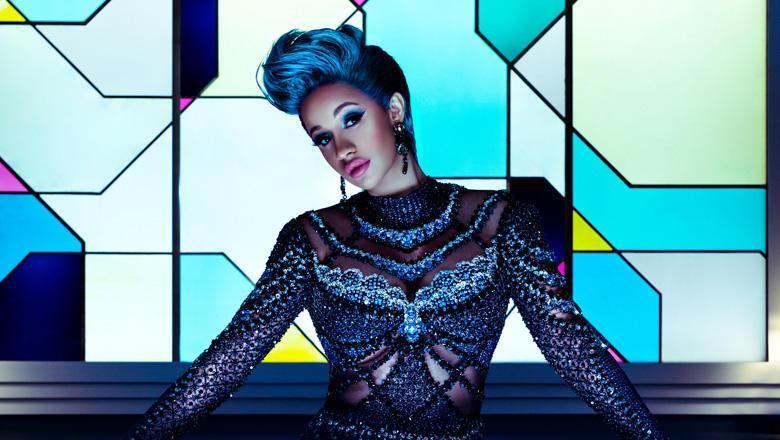 92Q Spring Bling Festival
May 24. 7:30p.m. 201 W Baltimore St. $110-310. Whether you love her or not, there's no denying that stripper-turned-rapper Cardi B has taken the world by storm. This month, the Grammy Award-winning queen will grace the Royal Farms Arena to headline 92Q's annual spring concert, and she's sure to bring the house down with hits like "Money" and "Be Careful." Get there early to hear sets by rising rappers including Yo Gotti, Moneybagg Yo, and Blac Youngsta.
---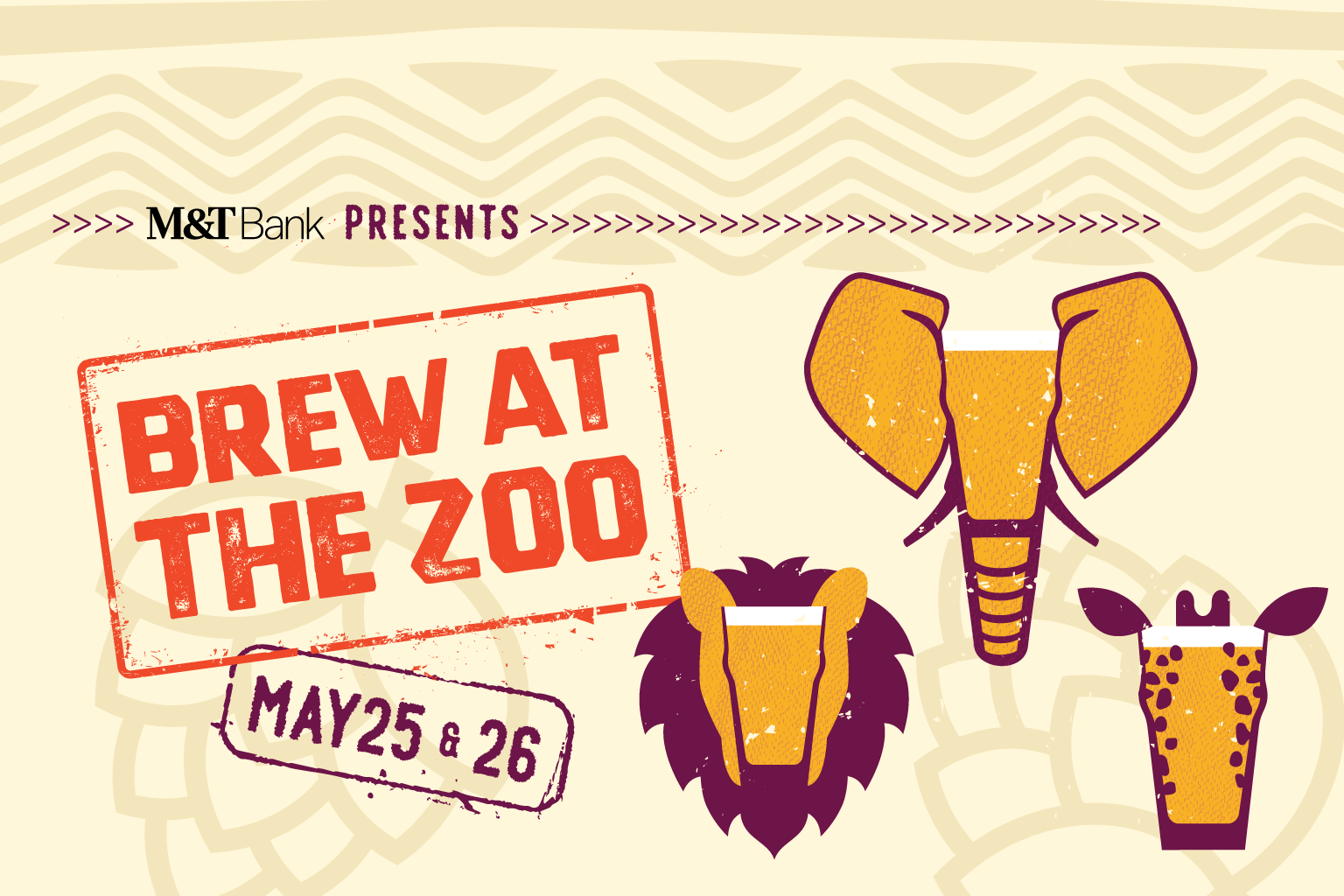 Brew at the Zoo
May 25-26. Time varies. 1 Safari Pl. $24.99-75.99. We can't think of a better way to kick off Memorial Day weekend than hanging out with the Maryland Zoo's polar bears and penguins while sipping on local brews. In between unlimited samplings of beers from more than 80 breweries, bop along to live music by artists such as Ballyhoo! and Amish Outlaws and soak up the suds with eats from dozens of food vendors. Best of all? Every dollar raised during this annual fundraiser goes directly back to the zoo.
---