Sugarplum Season
Six Nutcracker performances to transport audiences into a dreamland of snow and sweets.
After more than 100 years, The Nutcracker still has legs during the holidays and once again takes center stage in Baltimore this month. With its Tchaikovsky score, classic choreography, and whimsical Christmas Eve set, the beloved 19th-century Russian ballet transports audiences of all ages into a fantastical dreamland of snow and sweets.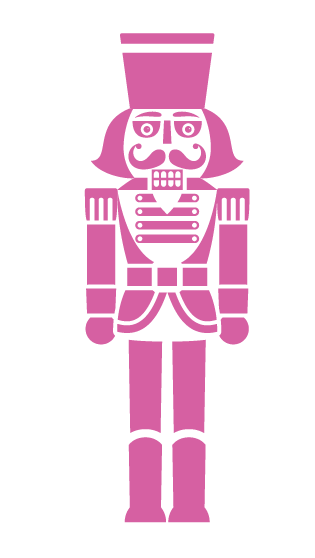 12/11-12 & 18-19: Baltimore School for the Arts, Schaefer Ballroom, 712 Cathedral St. Times vary. $15-20. 443-642-5167. BSA high school and TWIGS students come together to perform this festive local favorite throughout the month.
---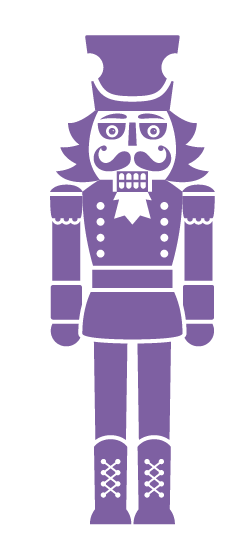 12/12-20: Maryland Hall for the Creative Arts, 801 Chase St., Annapolis. Times vary. $27-52. 410-280-5640. Join the Ballet Theatre of Maryland for a flawless performance in Annapolis.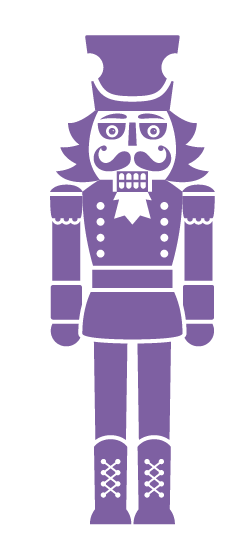 12/11-13: Weinberg Center for the Arts, 20 W. Patrick St., Frederick. Times vary. $16-30. 301-600-2828. Members of the Maryland Regional Ballet take the stage as Clara, Fritz and the Mouse King in the Weinberg's 35th annual production.
---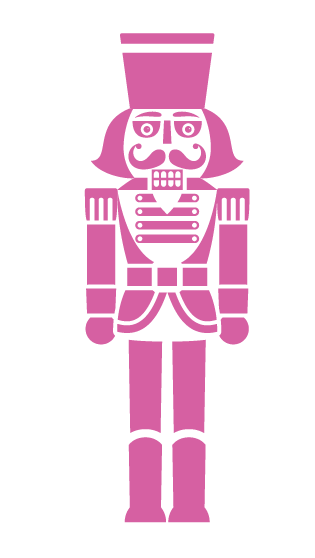 12/18-19: Hippodrome Theatre, 12 N. Eutaw St. Times vary. $46-198.50. 410-837-7400. Revisit the ballet's roots with dancing, puppets, handmade sets, and elaborate costumes.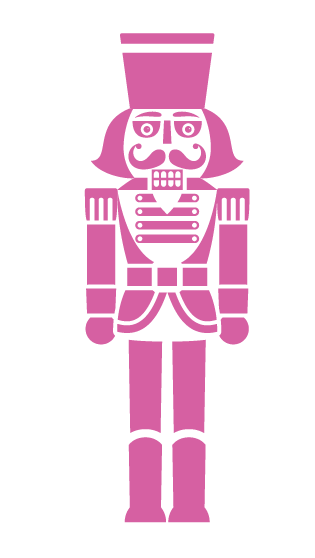 12/12-13: Goucher College, Kraushaar Auditorium, 1021 Dulaney Valley Rd., Towson. Sat. 6:30 p.m., Sun. 4 p.m. $15-40. 410-667-7974. The Baltimore Ballet celebrates its 15th anniversary with this Tchaikosvky classic on a quiet local college campus.
---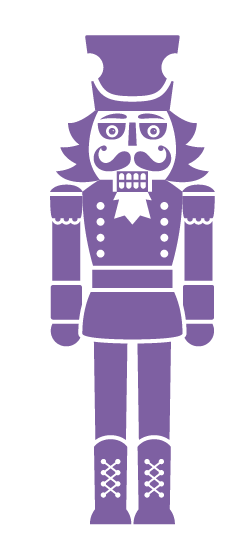 1/2-3: The Sudbrook Arts Center, 4300 Bedford Rd., Pikesville. Sat. 7:30 p.m., Sun. 3 p.m. $15. 410-446-1549. Children and young adults put on a perfect performance of young Clara's fantasy.