The Launch: May Highlights
Our five musts from this month's calendar of events.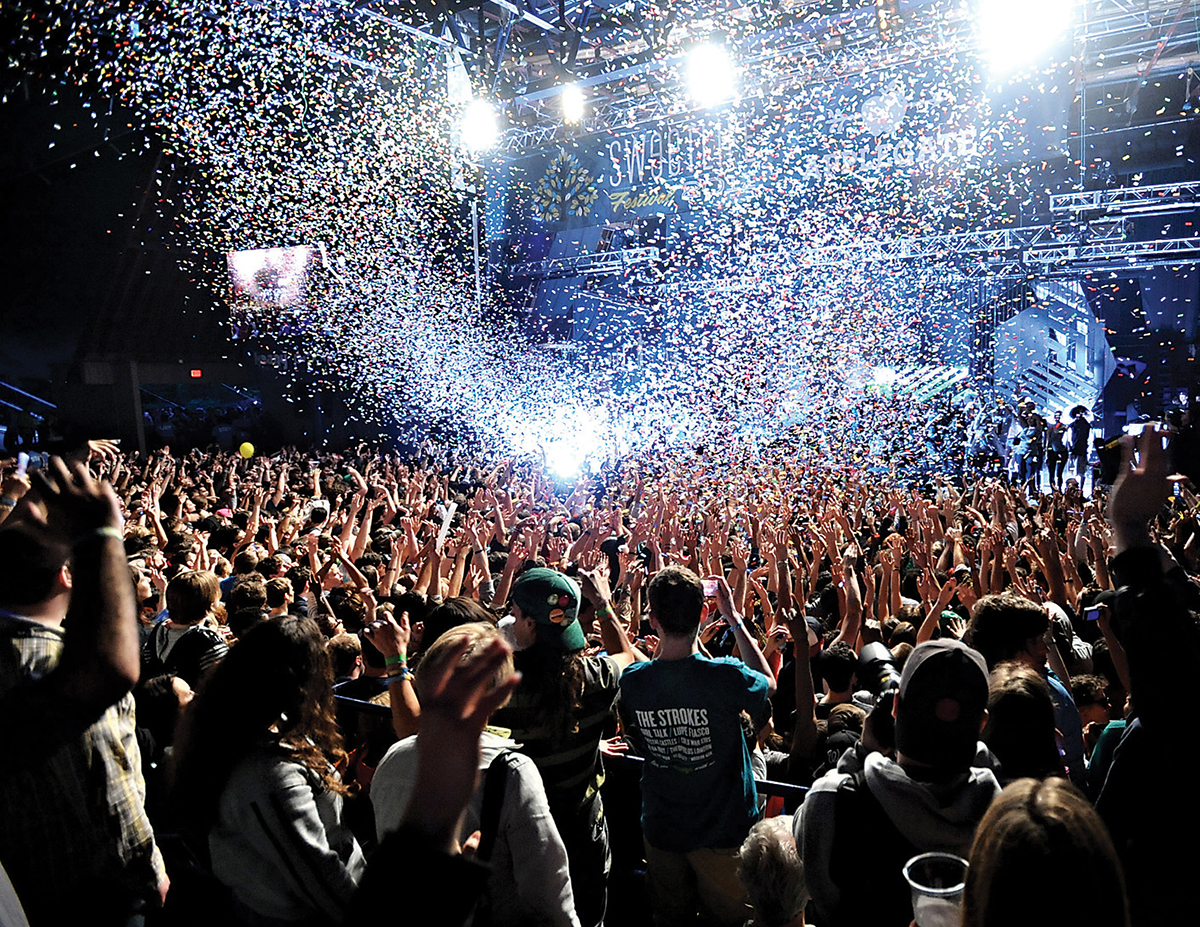 Sweetlife Festival
May 30-31. Merriweather Post Pavilion, 10475 Little Patuxent Pkwy., Columbia. Sat.-Sun. 12 p.m. $175-350. 410-715-5550. sweetlifefestival.com. The music and food festival returns to Merriweather for the sixth year with a bevy of blockbuster talent, including headliners Kendrick Lamar and Calvin Harris, plus popular new artists like Charli XCX, The Weeknd, and Baltimore's own Sun Club. Hosted by Sweetgreen, the D.C.-based health-food chain, the festival takes place over two days, with over 25 bands, 22 hours of music, and lots of local food and drink.
---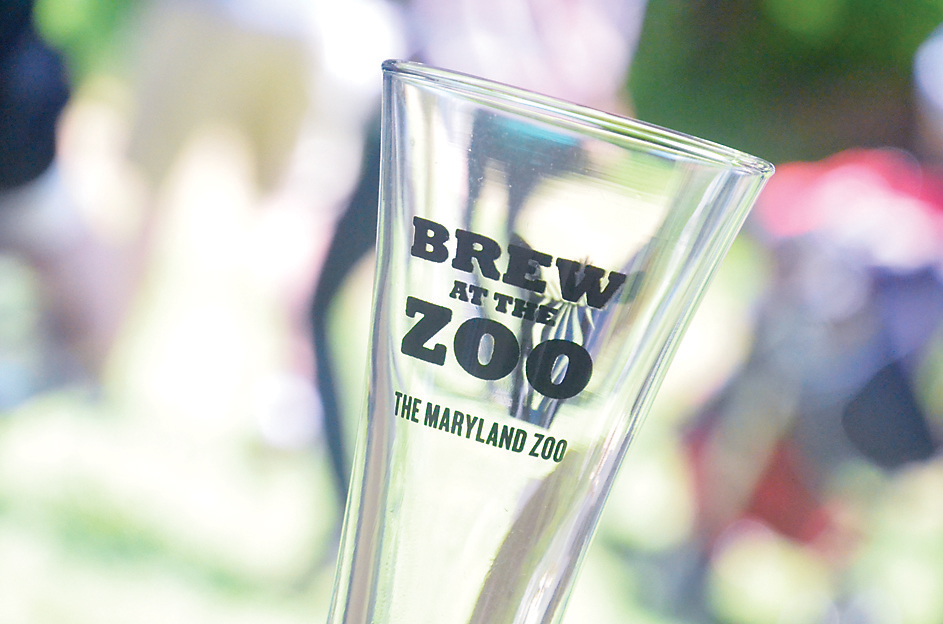 Brew at the Zoo
May 23-24. The Maryland Zoo in Baltimore, 1876 Mansion House Dr. 1-7 p.m. $25-65. 410-396-7102. marylandzoo.org. With warm weather comes day-drinking season, so head to the Maryland Zoo on Memorial Day weekend for one of Baltimore's biggest beer festivals. Grab a commemorative glass and gulp down unlimited samples of more than 80 beers, including suds from locals such as The Brewer's Art, DuClaw, Flying Dog, and Monument City Brewing. On top of all-day admission to see the animals, there will also be wine, necessary noshes, and live music by the likes of Bosley and Kelly Bell Band.
---
Alvin Ailey American Dance Theater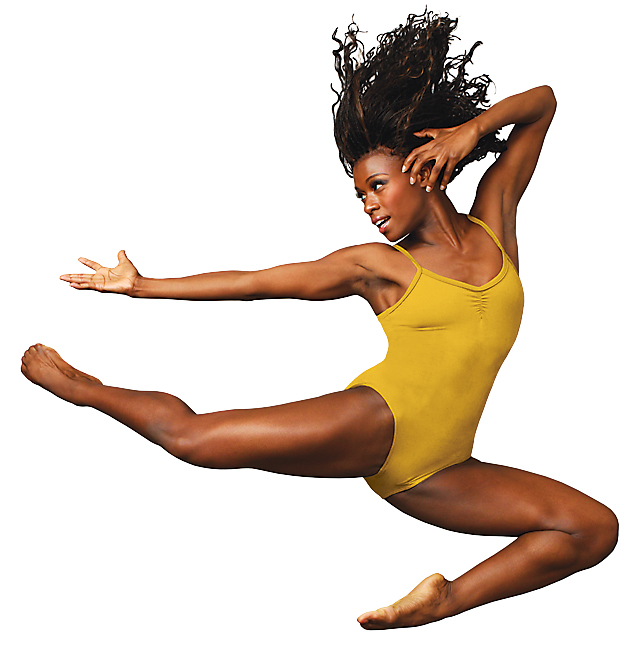 May 2-3. Modell Performing Arts Center at The Lyric, 140 W. Mt. Royal Ave. Sat. 2 & 7:30 p.m., Sun. 3 p.m. $27-67. 410-900-1150. Heralded as a "cultural ambassador to the world," the New York City dance company brings emotional energy, intense athleticism, and inventive improv to the stage through contemporary choreography and classical works.
---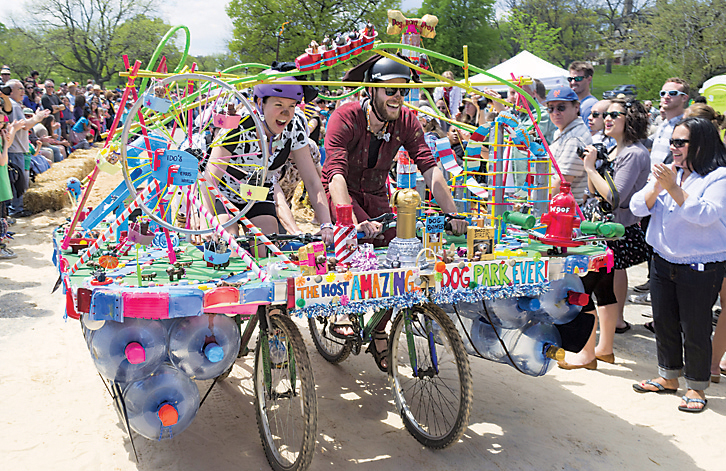 AVAM Kinetic Sculpture Race
Date TBD. American Visionary Art Museum, 800 Key Hwy. 10 a.m. Free. 410-244-1900. Every May, the Inner Harbor gets taken over by a trove of traveling amphibious creatures. By land and water, the custom-built, human-powered creations compete over eight hours and 14 miles in the East Coast Kinetic Sculpture Race Championship, winning various awards like People's Choice, Mediocre Champion, and Worst Honorable Mention. Hosted by the American Visionary Art Museum, the offbeat race is now in its seventeenth year and a must-see sight from many spots around the city.
---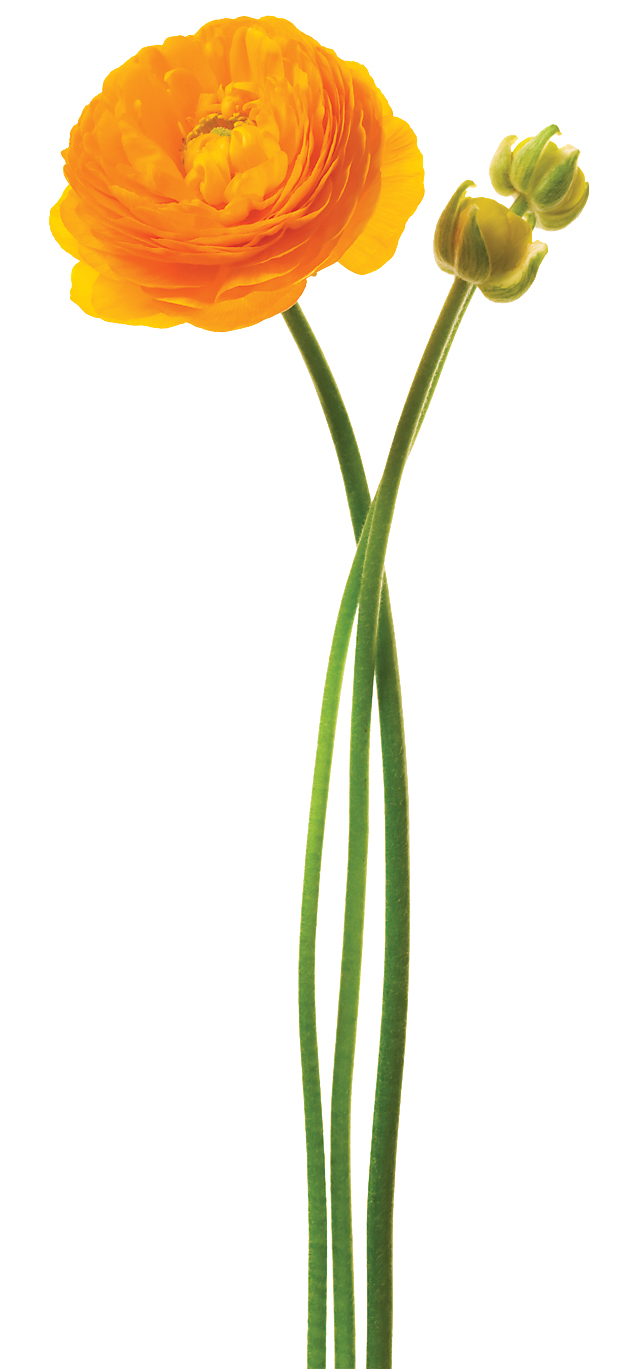 FlowerMart
Date TBD. Mt. Vernon Park, N. Charles St. & Mt. Vernon Pl. Fri.-Sat. 11 a.m.-8 p.m. Free. 410-274-5353. Whether you've got a green thumb or don't know a trowel from a spade, soak up some sun at the annual flower and garden market in Mt. Vernon, with over 150 vendors, live entertainment, and a feast of food—including Charm City classics like lemon sticks, pit beef, and crab cakes.
[Image credits from top: Sweetgreen; The Maryland Zoo in Baltimore; Andrew Eccles; N. Christian Bontorff; Shutterstock]