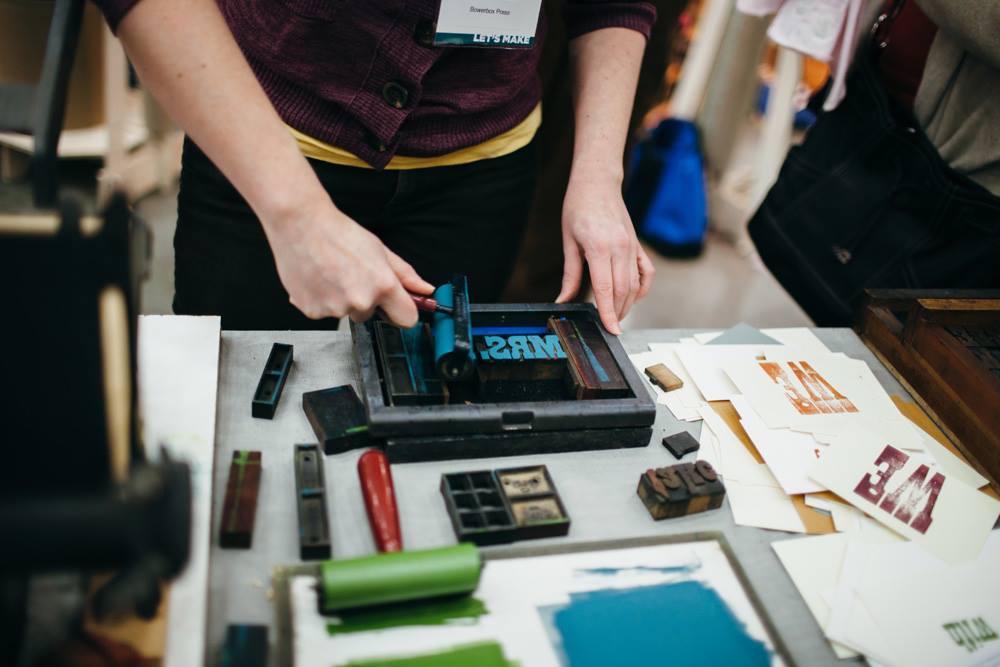 EAT
101 Baltimore, 1118 S. Charles St., #101. 10-2 a.m. $10.
We love brunching in Baltimore; that's been established. But, after a while, even the most dedicated brunchers can tire of the rotating cast of omelettes, jam-packed skillets, and French toast options. Luckily, 101 Baltimore is offering a new spin on a classic breakfast food, with an all-you-can-eat cereal bar every Sunday. Roll out of bed and head to the Federal Hill bar to watch cartoons and sip mimosas while you crunch on everything from Fruity Pebbles to Cocoa Puffs.
DRINK
Locations, times, and prices vary.
With sunny skies and a high of 52 degrees predicted for Saturday, there's never been a better time to bop around to local cantinas and taco joints in celebration of National Margarita Day. Whether you're in search of creative takes on the classic drink (see Barcocina and Holy Frijoles) or just looking for the best boozy bang for your buck, we've got you covered. Plan out this tequila-soaked holiday using our guide to specials, one-of-a-kind drinks, and beat-the-clock deals, and don't forget to nosh on a taco or two in between margaritas.
SEE
The Baltimore Museum of Art, 10 Art Museum Dr. 2-4 p.m. Free.
This Saturday, pack the Baltimore Museum of Art Commons for a special screening of the 2004 documentary We Are Arabbers, which features a group of Baltimore-based people who carry on the centuries-old local tradition of selling goods via horse cart. After the credits roll, Lawrence Burney, the founder of local media platform True Laurels, will host a discussion with a group of former arabbers to talk about the practice and the regional culture that has formed around the beloved tradition.
HEAR
Enoch Pratt Free Library, Light Street Branch, 1251 Light St. 11 a.m. Free.
During this program to honor the legacy of Harriet Tubman, an American hero remembered for her efforts to rescue enslaved people before and during the Civil War, local reenactor Gina Lee will share a narrative of Tubman's life and achievements at the Light Street branch of the Enoch Pratt Library. Reacquaint yourself with the historical figure's vital place in our local and national history, and watch in awe as Lee, who previously transformed into Tubman for Baltimore's Legends and Legacies Jubilee event, portrays how she lived, worked, worshipped, and led others out of slavery.
DO
Baltimore Convention Center, 1 W. Pratt St. Fri. 10 a.m.-8 p.m., Sat. 10 a.m.-6 p.m., Sun. 11 a.m.-5 p.m. $14-36.
Calling all crafters! This annual weekend-long event is known for being a DIY haven, and this year's lineup of more than 600 vendors from across North America will not disappoint. Browse through the Baltimore Convention Center's vibrant marketplace to shop for everything from jewelry and clothing to furniture and home goods. Whether you leave with new baskets or necklaces or a dress, stop by to snag some thoughtfully made pieces.