Guide to Facials
What to get and what to expect.
Testy spots and clogged pores have never been anyone's best friend. But when a line-up of cleansers and the latest exfoliation brushes just can't do the trick, maybe a facial can. Wondering which facial might be your skin's saving grace? Here's a list of common treatments, how they work, and who should try them.
---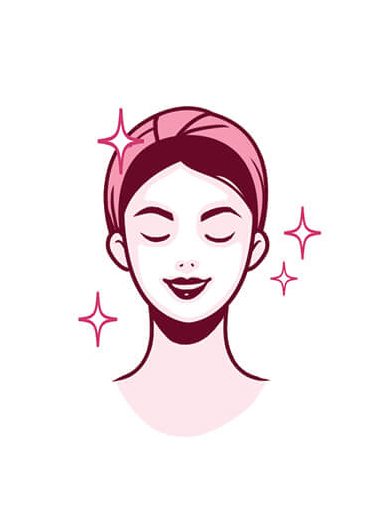 EUROPEAN FACIAL
What it is: A classic facial, this treatment takes a basic skincare routine and kicks it into high gear. An esthetician works to cleanse, ex- foliate, extract, and rejuvenate the skin, giving you a deep cleanse that you won't be able to get at home.
Best for: Treatments are catered to each individual's concerns, making this type of facial great for almost any skin type.
HYDRAFACIAL
What it is: For a deep cleanse, estheticians directly target pores with a non-invasive device. Essentially, this tool vacuums pores clean, washes them out with water using a "vortex cleaning action," and then fills the skin with restorative serums.
Best for: If you're looking for quick results for even texture and tone, without the fuss of redness or irritation, this is the go-to facial.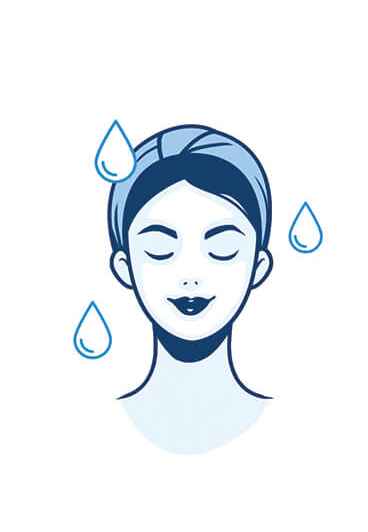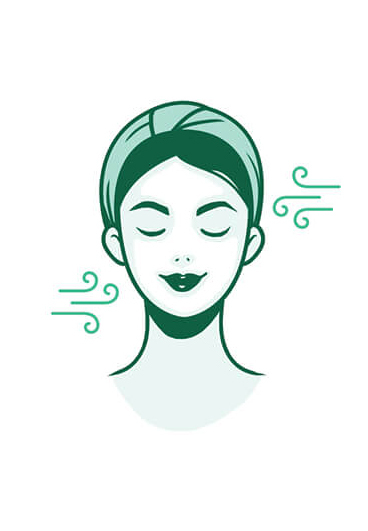 OXYGEN FACIAL
What it is: Highly pressurized pure oxygen is applied to the skin with a wand. In addition to cleaning pores, it's best known for its ability to give a youthful glow with its quick plumping and stimulation of collagen production. Most treatments are accompanied by a mix of serums to tone uneven textures and moisturize the skin, depending on the products used.
Best for: A quick treatment that promotes bright and youthful skin.
CHEMICAL PEEL
What it is: This type of facial is a potent exfoliation treatment. Depending on your skin's needs, a chemical solution is applied to the skin to strip away the top layer of cells. The result? Stimulation of new cell growth—mean- ing brighter and smoother skin. But, beware, the skin is usually left red and sensitive for for a few hours after.
Best for: This treatment is best used to reduce the appearance
of dark spots, acne scarring, and even fine lines.