Style & Shopping
Holiday Handbook
Twenty-five amazing entertaining ideas.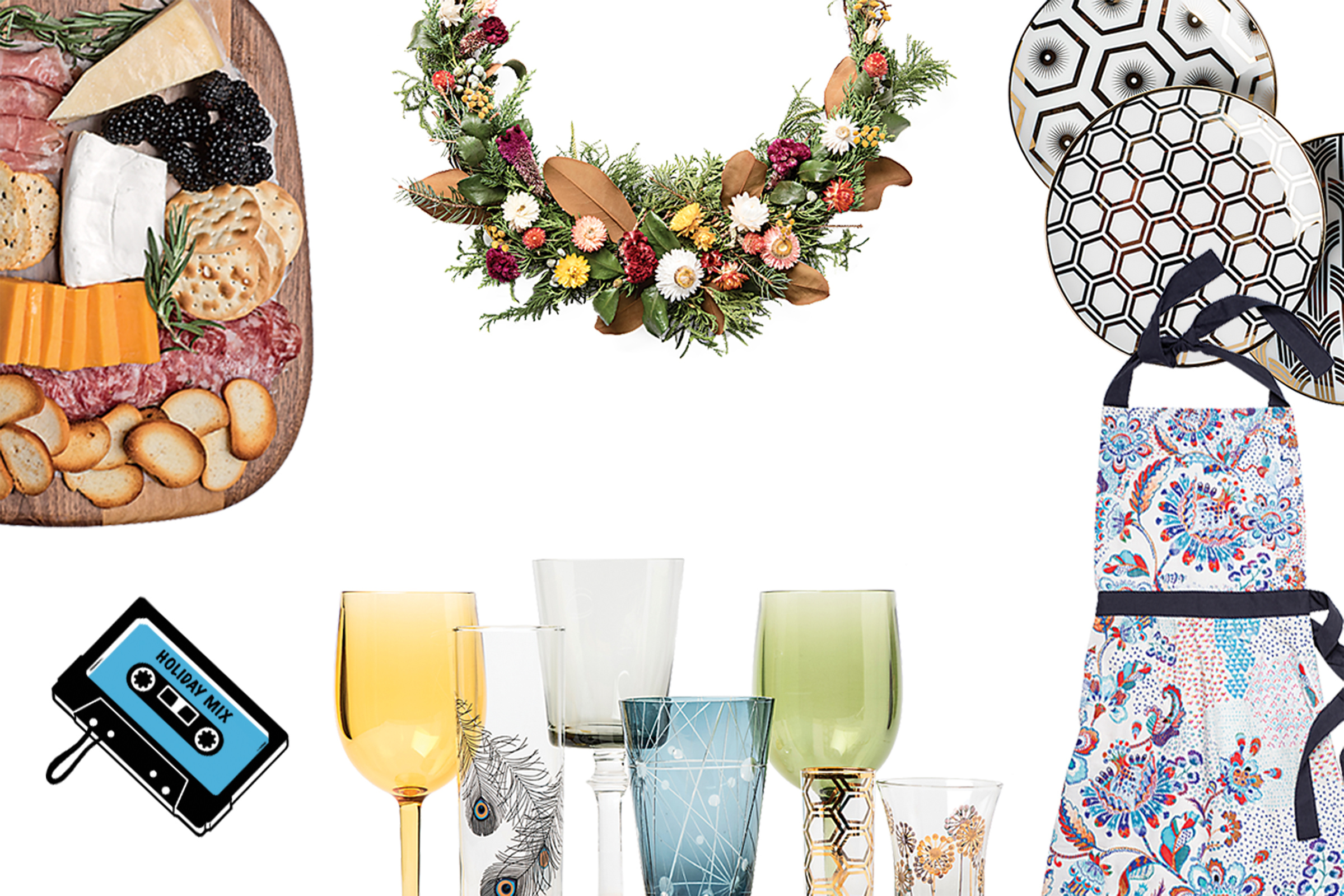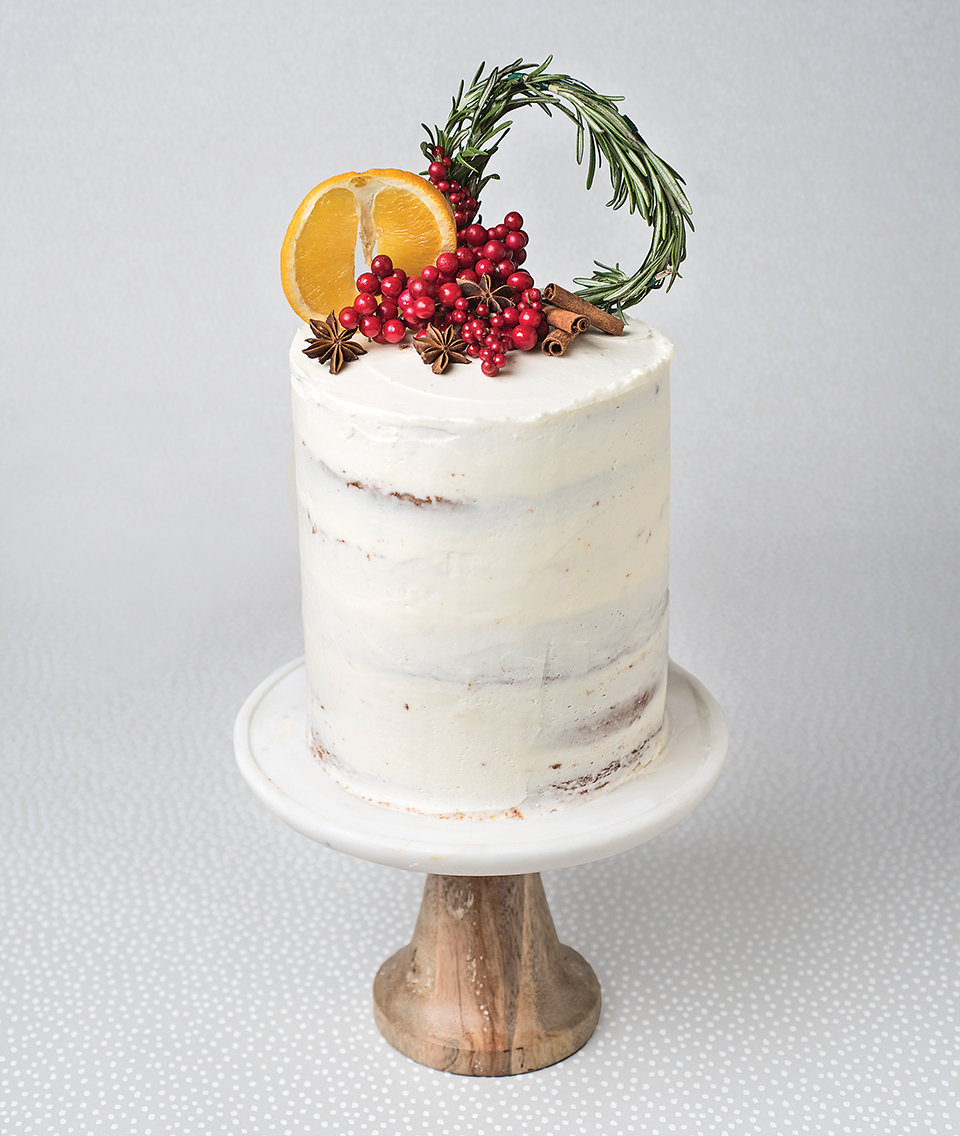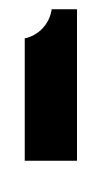 HAVE
YOUR
CAKE
Who says you can't start with dessert? Ditch the traditional fully iced cakes of celebrations past for a more pared-down "naked" cake. The minimal look matched with holiday-themed accouterments will give your guests that warm and fuzzy homemade feeling—even if the cake is not. (Hey, we won't tell.) Cake courtesy of Winnie's Bakery. Marble small cake pedestal ($39.95) at Williams Sonoma.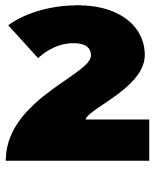 KITCHEN
WEAR
A cute apron goes a long way. While you may not feel you look your best slaving over the stove and catering to your guests, this protector of party attire will not only shield you from sauce and sticky fingers, but will keep you feeling festive all night long. Liberty for Anthropologie Grand Bazaar apron ($32) at Anthropologie.
THE CROCK-POT
IS YOUR FRIEND
One day the heavens opened and we mere mortals were blessed with the Crock-Pot. And since then, we've been shoving random ingredients into it that magically turn into delicious meals with minimal to no effort. When it comes to entertaining, this glorious and compact device will aid you in all of your simmering fare. From meatballs and dips to warm soups and mulled wine, the Crock-Pot clearly deserves a spot on your guest list.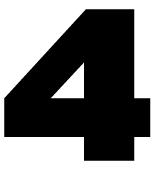 CHOCOLATE BLISS
Satisfy those sweet after-dinner cravings with a hot cocoa bar. Get your favorite chocolate-y mix and set out bowls of decadent toppings such as marshmallows, chocolate chips, toffee, peppermint—and maybe even Baileys for the 21+ crowd. Umbra party tray ($37.50) at The Store Ltd.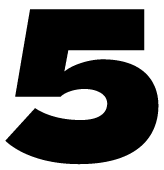 GO GREEN
Head to your local urban farm or even your own backyard to gather clippings for your holiday arrangements. Not only is it budget friendly, but it smells amazing. Greenery courtesy of Hillen Homestead.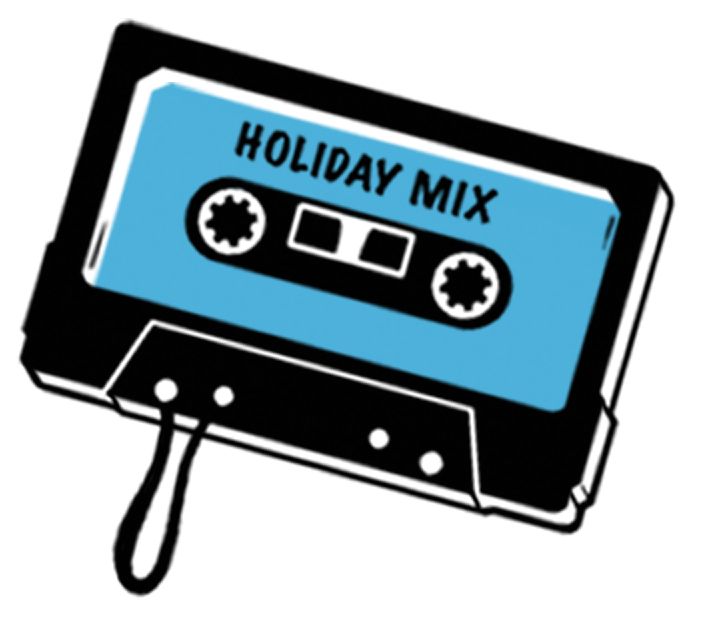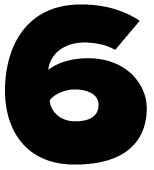 IN THE MIX
Warm and fuzzy holiday tunes.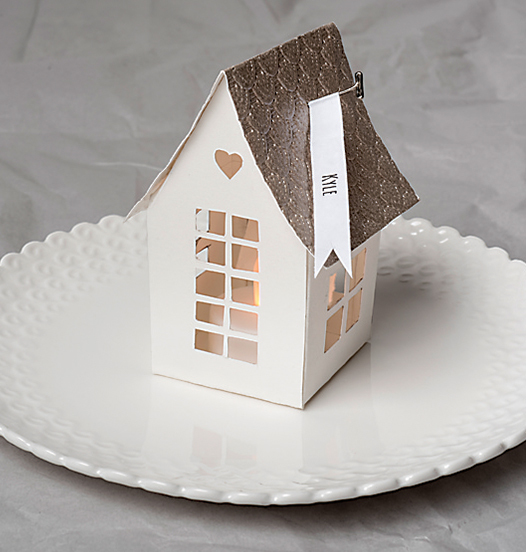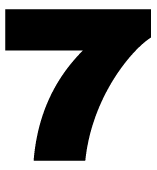 A PLACE FOR EVERYONE
Start your dinner off by welcoming guests to their seats with personalized name cards. Not only is this a thoughtful touch, but it adds an extra design element to your table. Browse websites like Pinterest to find many holiday-themed DIY name card ideas that are simple to make and only require basic arts and crafts supplies. Name cards courtesy of Limonata Creative Consulting.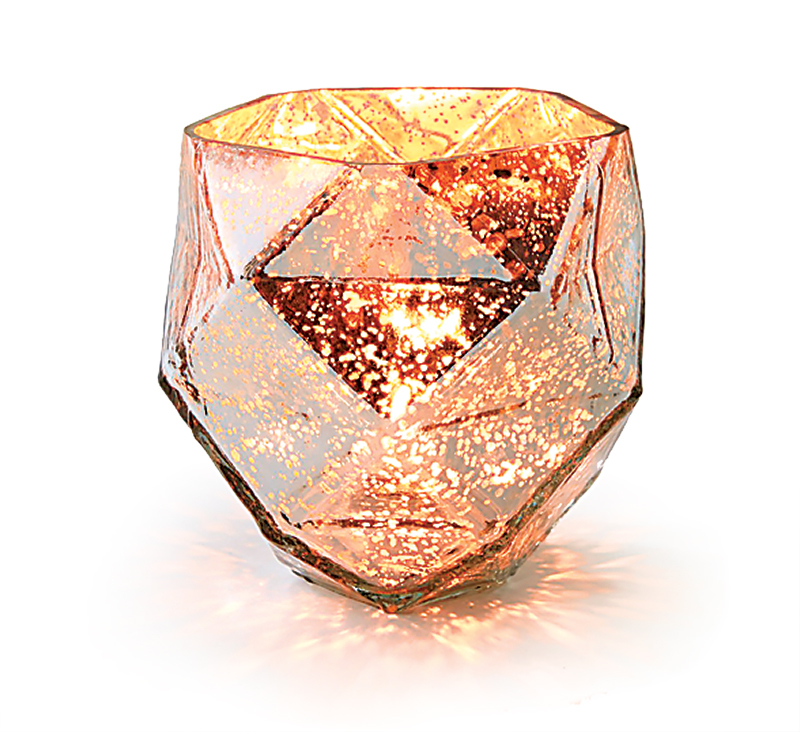 LET THERE
BE LIGHT
Stress not about décor! Fill your party space with metallic votives and seasonally appropriate scented candles to add some extra sparkle, a warm glow, and the nostalgic feel of the holidays to any room. Faceted mercury candleholders ($12-24) at West Elm.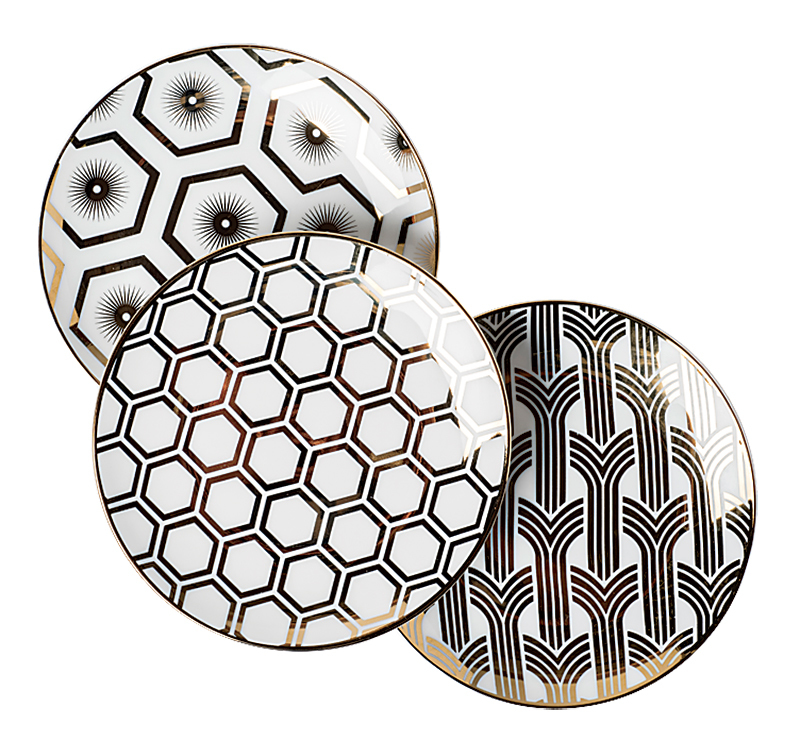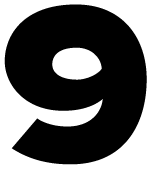 GOLD
PLATED
Leave Grandma's china in the cabinet and opt for these Art Deco-style plates instead. The silver and gold accents add the perfect twinkle to your tabletop. Rosanna Jazz Age gold deco plates ($62) at Becket Hitch.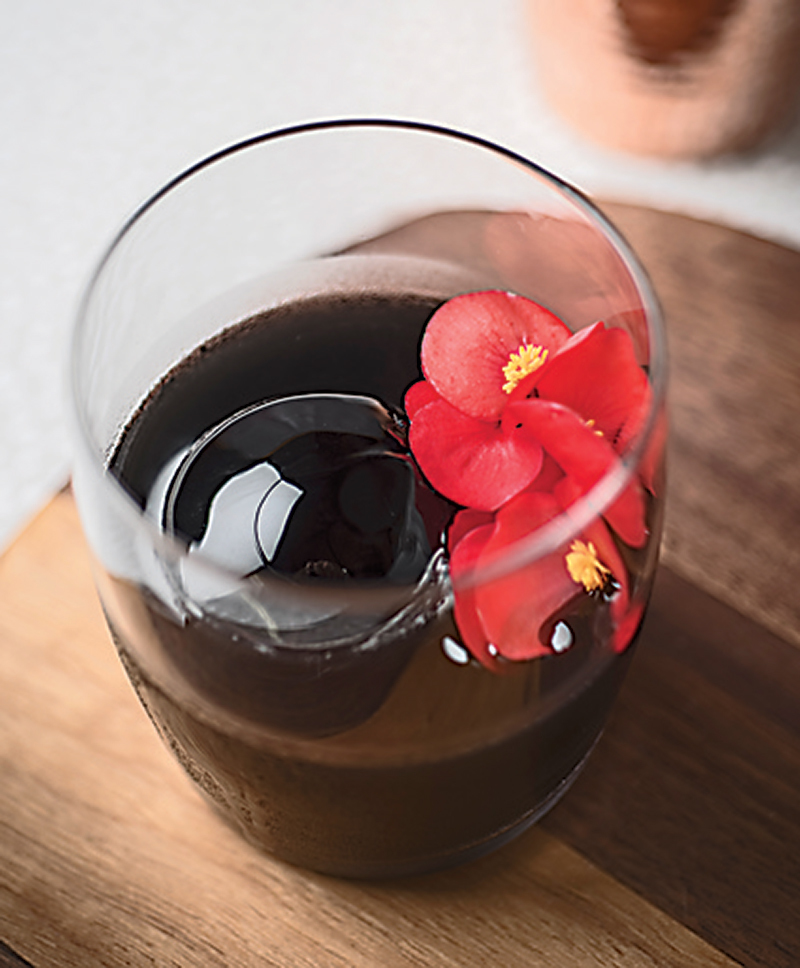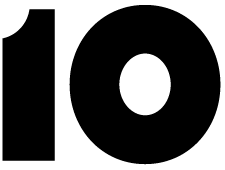 DRINK
UP
Impress your guests with a specialty cocktail.
Handsome Devil
Courtesy of The Bluebird Cocktail Room
2 oz. Barr Hill Tom Cat gin
.25 oz. Averna Amaro
.75 oz. Honey syrup
Orange twist
½ bar spoon activated charcoal (Buy at your local drug store or health food store.)
Combine ingredients in a stirring glass with ice. Strain onto one big cube. Twist lemon peel for oil and discard. Garnish with flower.

WEAR A STATEMENT PIECE
Add a special element to your holiday attire with fun statement earrings or an unconventional wooden bow tie—both of which are sure to keep people talking. Zyra earrings ($350) at rachelmulherin.com. Reclaimed wooden bow tie ($45) at Studios on Sisson.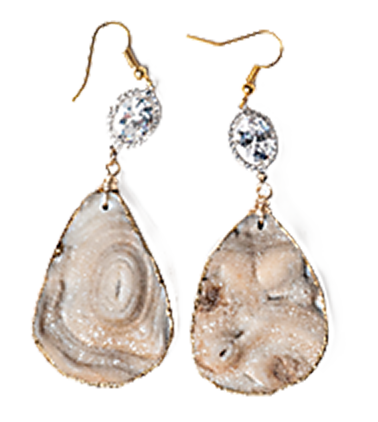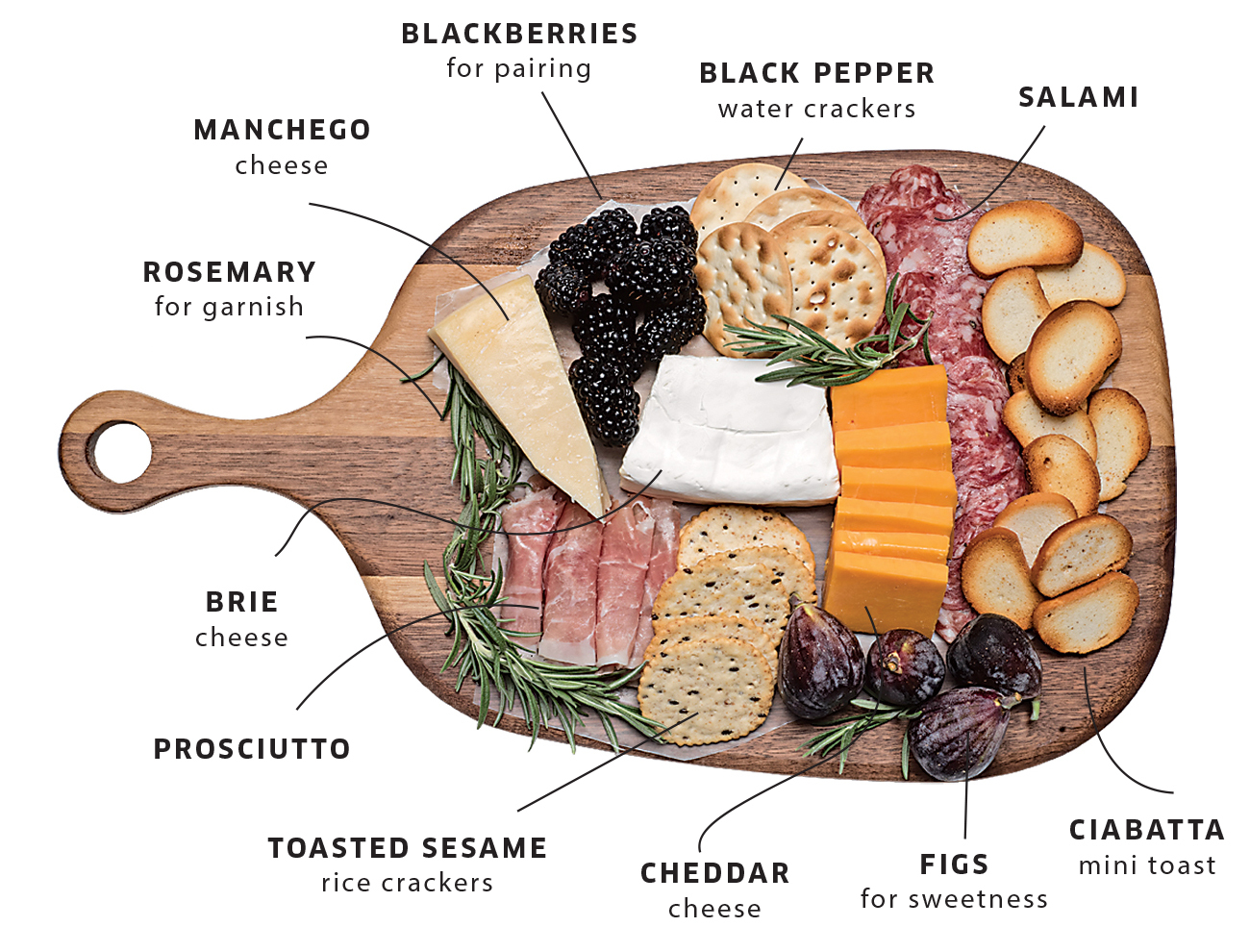 HAVE A BOARD MEETING
Meat, cheese, pickled things? Sign us up. A charcuterie boards is always a crowd pleaser. And the best part is that you can get all of the ingredients at your local supermarket. When arranging the board, it helps to start in the middle and work your way outward, keeping texture and color in mind. Finish it off with some sprigs of rosemary and it's ready to go. Served best with an accompanying bottle of red wine. Walnut cheese board with handle ($69.95) at Williams Sonoma.


MERRY AND BRIGHT
It's hard to deny the magic of string lights. With different shapes, sizes, and even battery packs, the options and versatility of this festive glimmer instantly elevates any room. String them up on the ceiling or use them as a centerpiece to set the mood.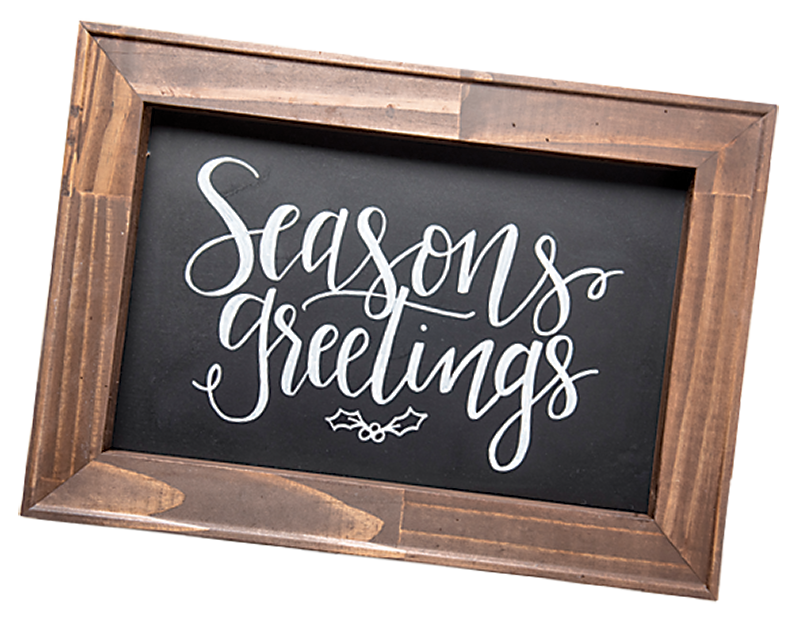 CHALK
IT UP
Take a hint from your favorite neighborhood restaurant and display a cheery message via chalkboard for all of your guests to see. If you don't have picture-perfect penmanship, no worries: You can find these works of art at local markets or on websites like Etsy. Sign courtesy of AmyLCam Made It.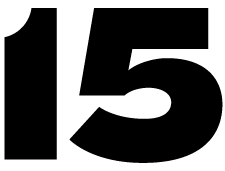 STAMP OF
APPROVAL
We can't rely on Facebook for everything, and while it's nice to click "going," "not going," or "interested" when we are digitally invited to a seasonal soiree, nothing beats the charm of a signed and sealed invitation. Letterpress You Are Invited invitations ($19.95/set of 8) at Paper Source. You're Invited fill-in memo invitations ($13.50/set of 8) at Paper Source.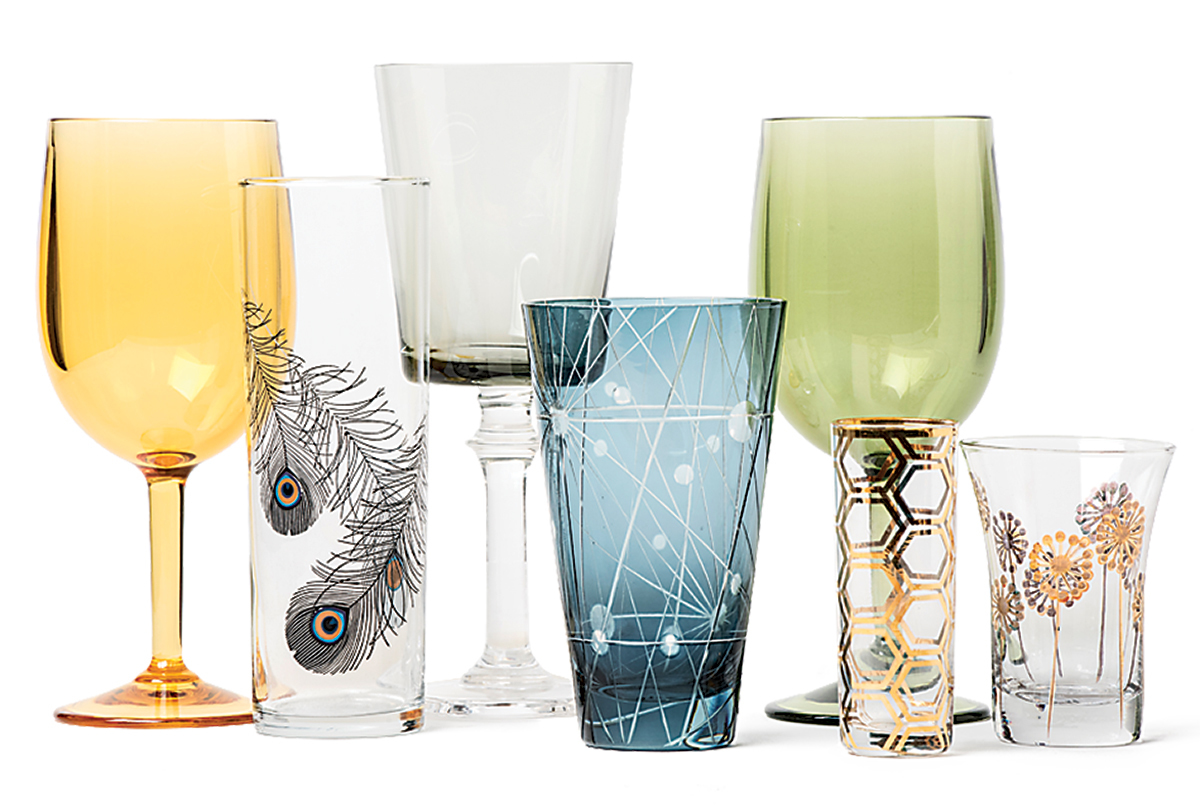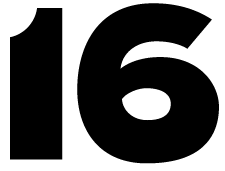 THE PERFECT VESSEL
Mix and match your favorite glasses to create a more laid-back table setting. It says, "We're not stuffy around here," while also being pretty to look at. DuraClear multicolor wine glass ($77.95/set) at Williams Sonoma. Peacock feather glass ($11.50) at Trohv. Smoke wine glass ($18.95) at Williams Sonoma. Celestial high ball glass ($34) at Trohv. Jazz age shot glass ($14) at Trohv. Gold etched wine glass ($17.50) at Trohv.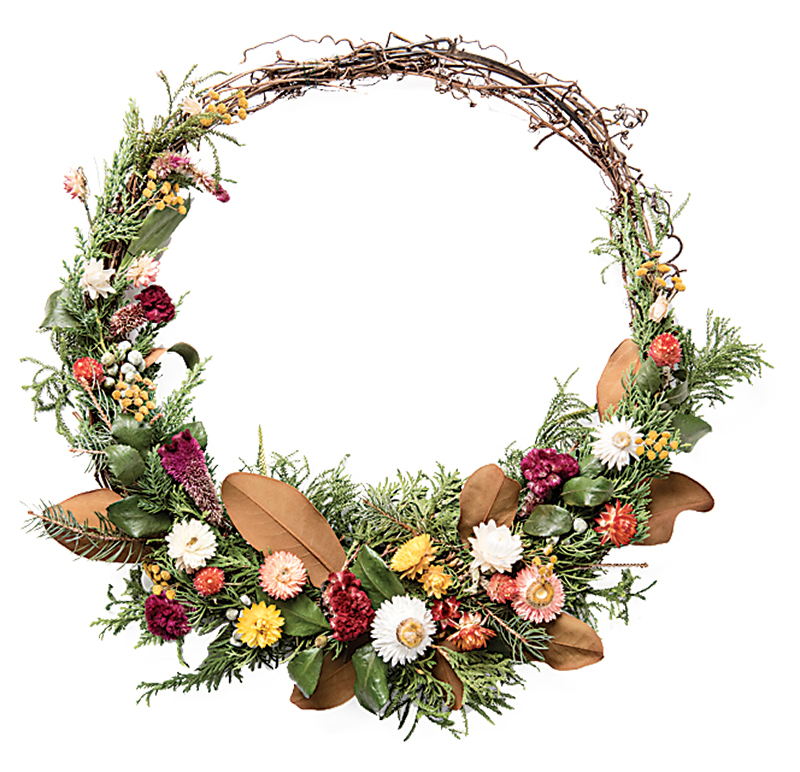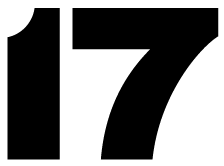 PUT A RING ON IT
DIY projects can be scary—we've all seen the fails—but building your own holiday wreath doesn't have to be. Not only are they surprisingly easy to make at home, but they're also fun. Gather your favorite dried flowers, greenery clippings, shears, and wire to create an original creation for your home. Wreath courtesy of Limonata Creative Consulting.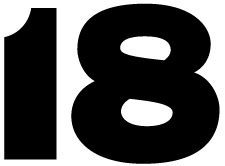 GET YOUR
GAME ON
Inviting kids to your holiday function? Stock up on games and puzzles to keep them busy and entertained while the adults mix and mingle. Ridley's House of Novelties Tin Can Alley game ($28.50) at Trohv.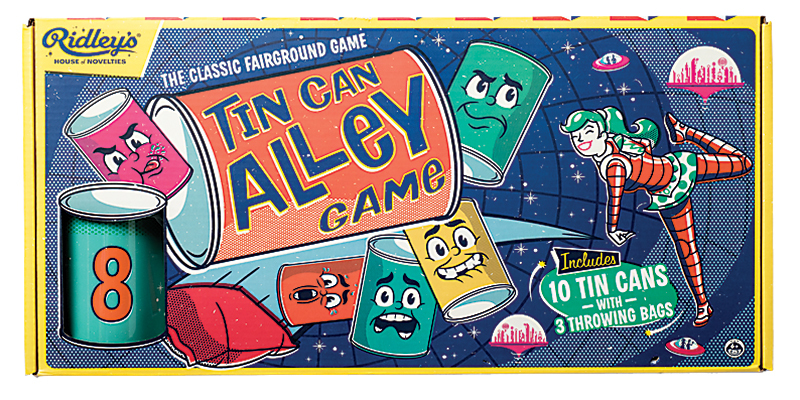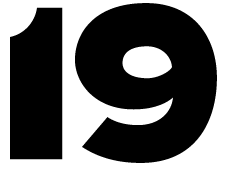 TURKEY TALK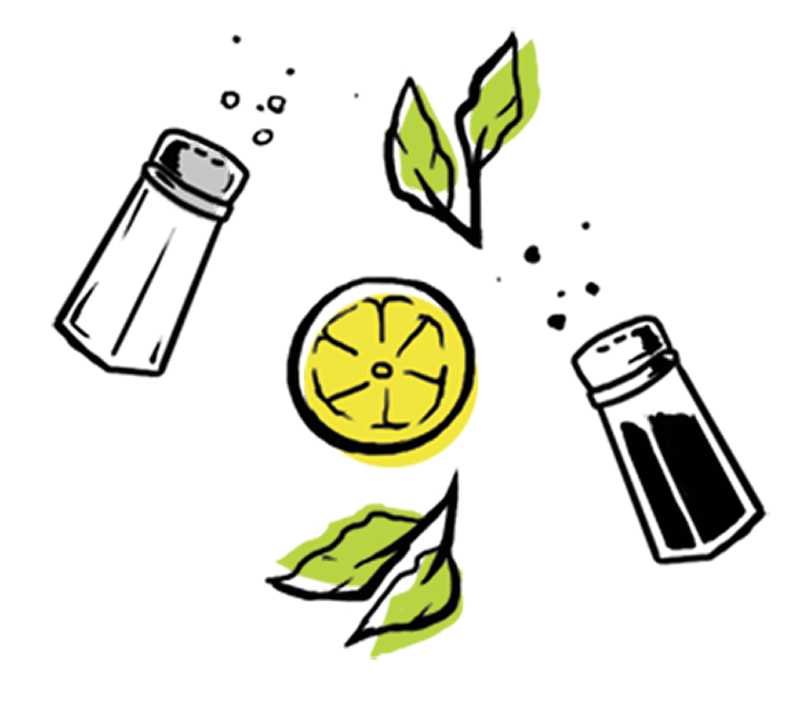 Brine for at least 8-10 hours.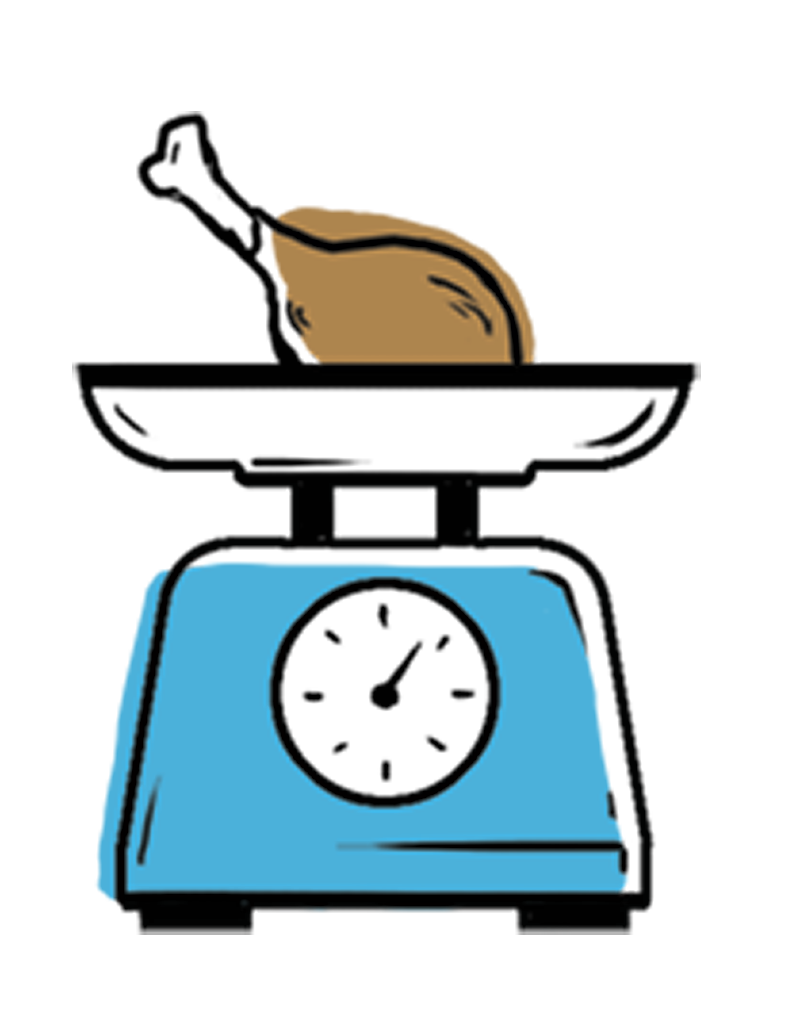 Plan for 1-1½lbs per person.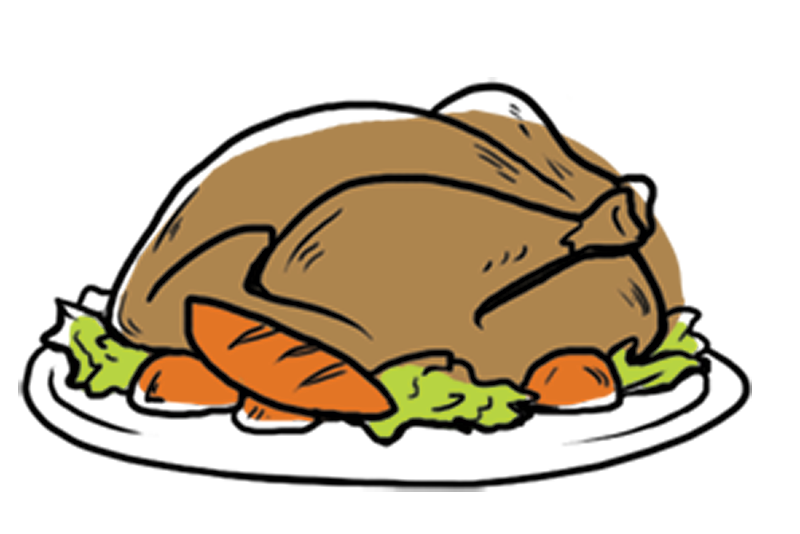 ROASTING TIME
Unstuffed:
10-18lbs: 3-3½ hours
18-22lbs: 3½-4 hours
Stuffed:
10-18lbs: 4-4½ hours
18-22lbs: 4½-5 hours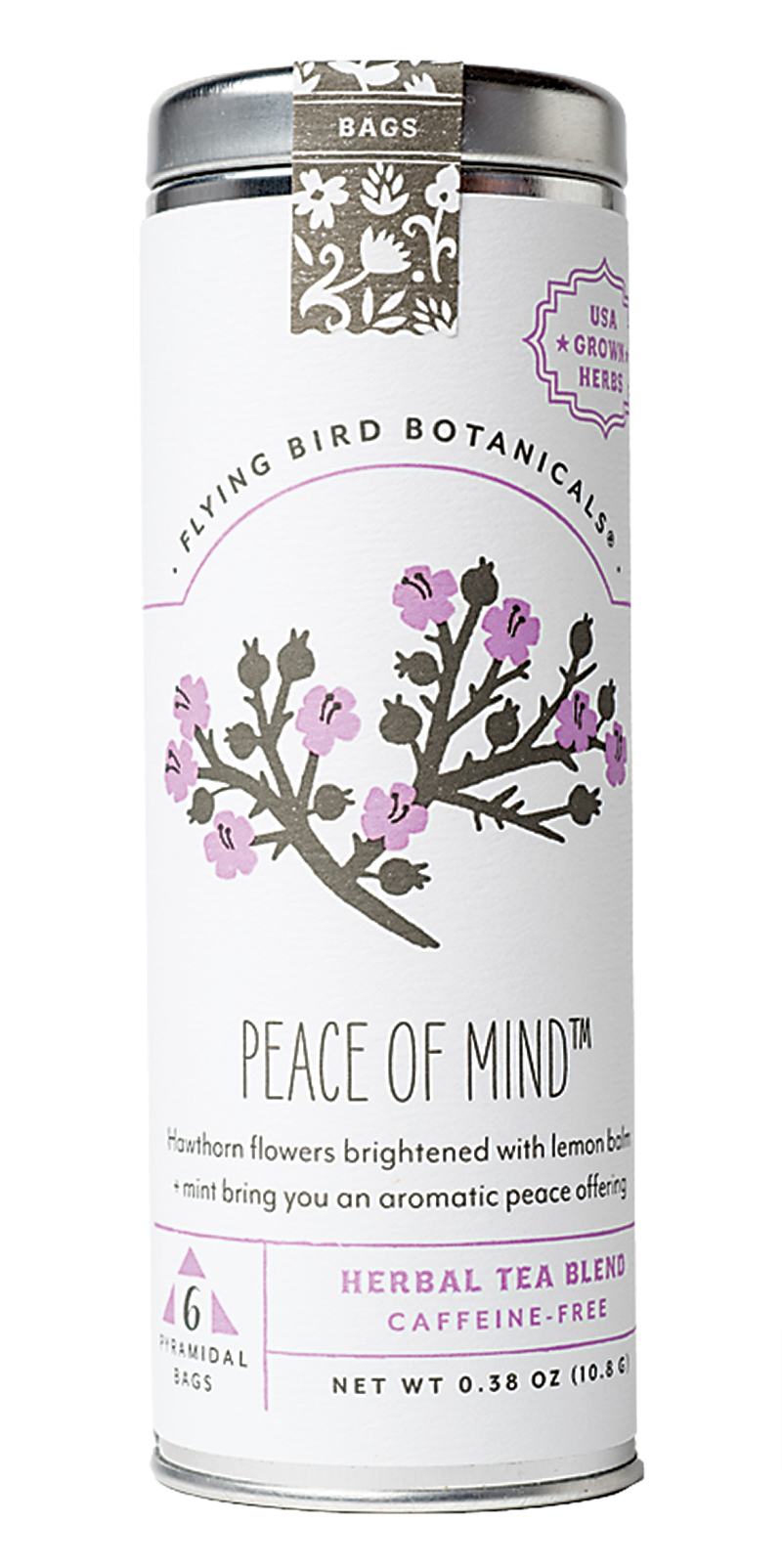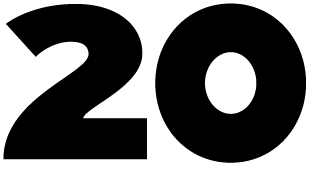 GIVE THE HOSTESS
THE MOSTEST
While wine is usually a safe bet for a hostess gift, it can get lost in the crowd. Get creative this year and think of other gestures that will allow your host much-needed relaxation after the holiday hangover. We think this Peace of Mind herbal tea will do the trick. Flying Bird Botanicals tea ($10/each) at Becket Hitch.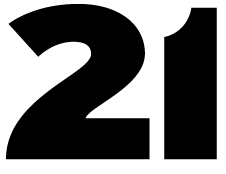 THAT'S A WRAP
Let's face it, it always feels good to receive a gift that looks like its been wrapped with little extra TLC. And even if you lack craftiness or time, a little goes a long way. The tiniest hint of personalization, like a handwritten label or alternative bow, will have your friends and family feeling extra special. Wrapped gift courtesy of Wrapped By Meg.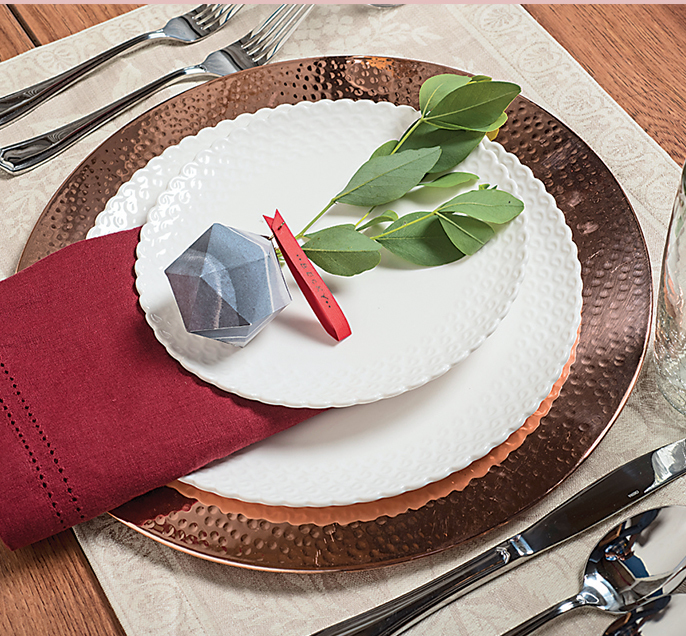 THIS IS
THE PLACE
If you want your meal to make a good first impression, show your place settings some love. No matter the menu, a holiday table deserves a special touch. Incorporate metallic elements such as a shiny charger plate or mixed-metal silverware to up the decorative ante. Vintage floral placemat ($16.95) at Williams Sonoma. Aston flatware place setting ($49.95-179.95) at Williams Sonoma. Hammered copper charger plate ($29.95) at Williams Sonoma. Crackle high ball glass ($15) at Becket Hitch. Momenti Salad plate ($7.95) at Williams Sonoma. Momenti dinner plate ($12.95) at Williams Sonoma.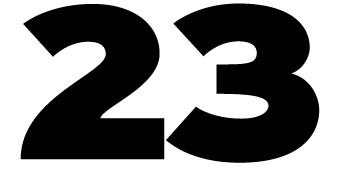 ROLL OUT THE
BUTCHER PAPER
Convenience wins out when it comes to this party trend. Grab a roll of butcher paper—yes, the kind you eat crabs on—and throw it down on your hors d'oeuvres table or bar for an easy and neutral tablecloth replacement. Use a marker to directly label food items so guests will know exactly what's on their plate. By the end of the night, clean-up is simple, and your faux cloth is as good as recycled.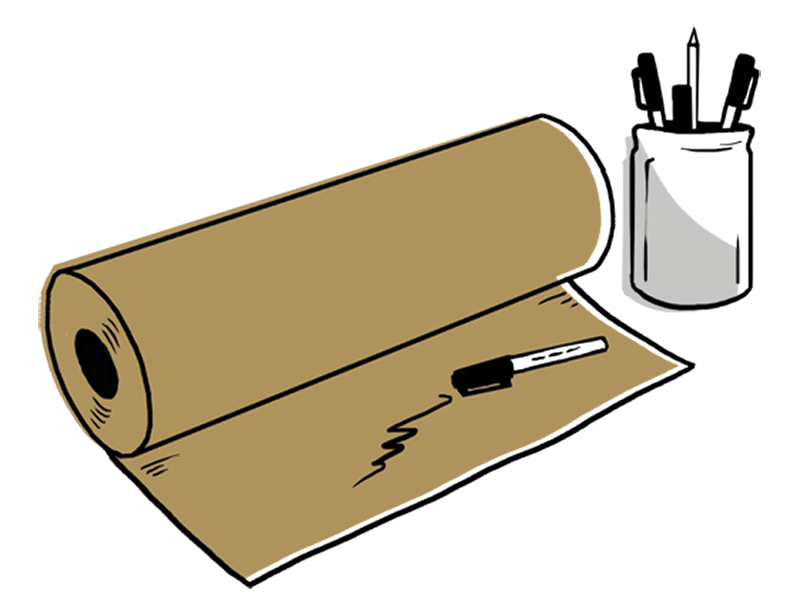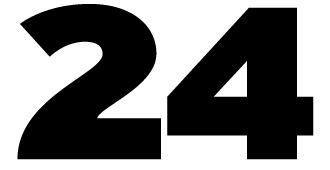 DO THEM
A FAVOR
It's nice to send your guests home with something to thank them for coming to your gathering. Locally made gifts are a great touch, especially for out-of-town visitors. We love the chocolate sea salt caramels from Mouth Party Caramel, made in Timonium. Chocolate sea salt gift bag ($8.50) at Mouth Party Caramel.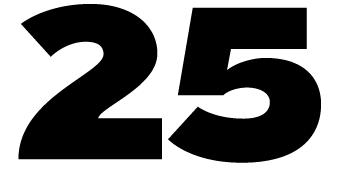 FINGER FOODS
It's hard to hold on to your drink, cutlery, and a plate, when having in-depth conversations with new or old friends. Finger foods are key when it comes to entertaining. But that doesn't mean your snack of choice can't be exceptional. We love these pumpkin dip bites from Points South Latin Kitchen in Fells Point.
Sikil Pak- Roasted Pumpkin Seed Dip
Ingredients
24 oz. pumpkin seeds (roasted and salted)
1 ¾ cup of sofrito
1 cup fresh-squeezed orange juice
1 cup fresh-squeezed lime juice
Pinch of salt
Pinch of pepper
Green plantains
Pickled radish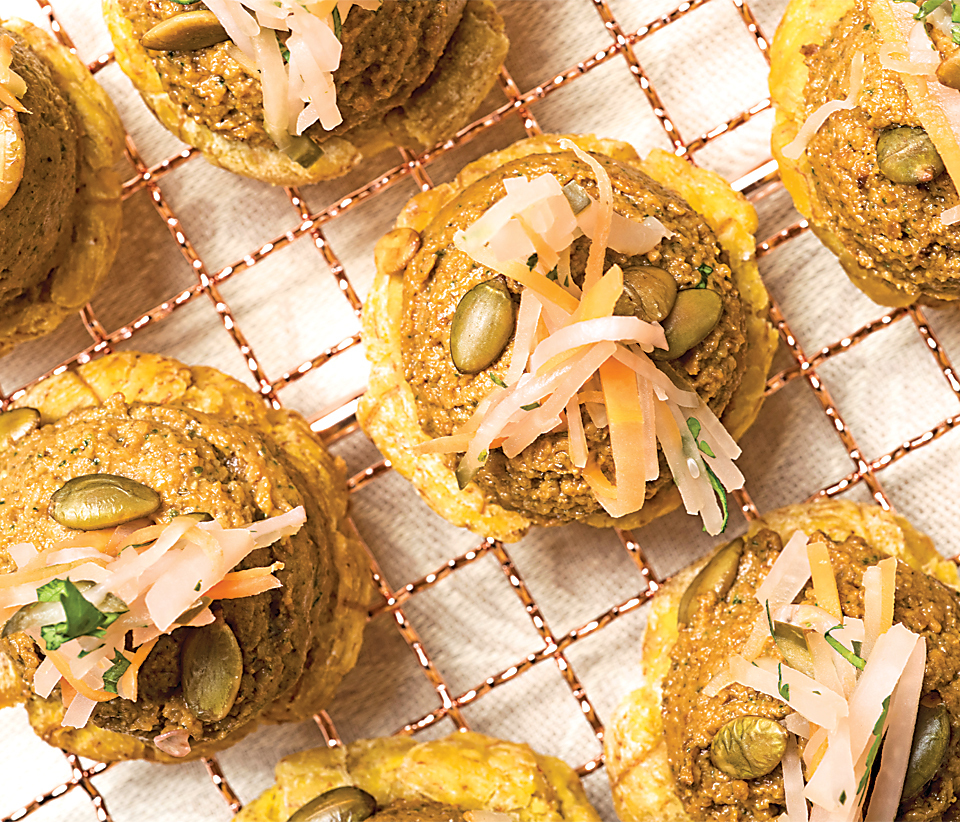 Instructions Combine and blend all ingredients until they are a coarse paste. Peel and slice the plantains into 1 inch pieces. Flash fry the pieces on high heat with oil for 10 seconds. Let the pieces cool. Press the plantain pieces flat to 1/4 inch height. (You can use your hands or back side of a saucer on a cutting board.) Return plantains to frying pan and cook until crispy brown on the outside. (Center should still be fluffy and moist.) Let the plantains cool once again and then top each piece with some of the paste from the blender. Garnish with pickled radish and roasted pumpkin seeds and serve. Courtesy of Points South Latin Kitchen, Chef Rey Eugenio.