Voices Carry
A geolocation photo essay.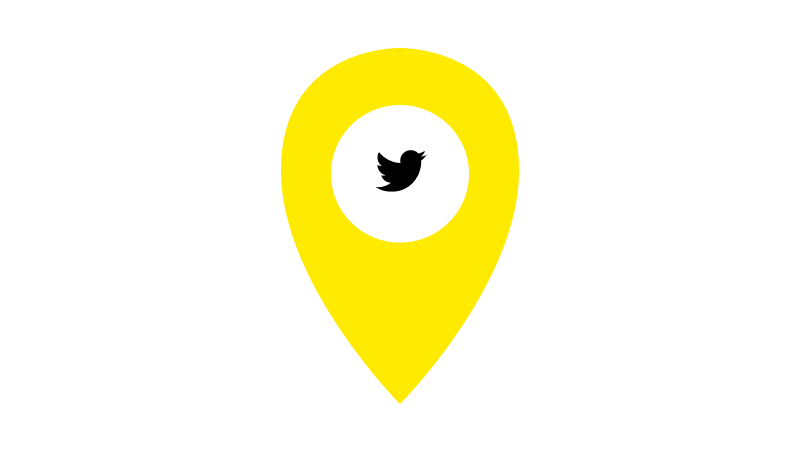 We all have a place that stirs emotion in us—perhaps it's the corner where a relationship began or ended, or the shaded spot once occupied by our childhood home. This photo essay by Baltimore artist Nate Larson and Georgia-based Marni Shindelman allows us to eavesdrop, in a way, on these spaces in strangers' lives. After scouring thousands of tweets to find messages they found intriguing or poignant, they used GPS information embedded in the dispatches to plot the tweeter's location at the moment of posting. They traveled across the country to illustrate these tweets, but the photos we share here—showcasing broad vistas, intimate nooks, and haunting landscapes—are all from Maryland. Paired together, the photos and tweets—at the artists' request, preserved with all their grammatical glitches—allow us to experience the unknown authors' moments of quiet contemplation that are highly intimate, yet universal. In this age of technology that often feels impersonal and removed from reality, Larson and Shindelman's work is a beautiful reminder of how connected we really are.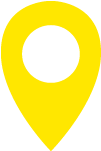 I lost my friends
COLLEGE PARK, MD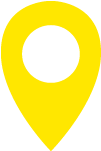 Amazed at my strength today. #babysteps
COLLEGE PARK, MD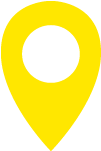 I find it hard to sleep with out you.
PITTSVILLE, MD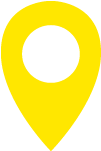 Missin my dad so much tonight, a piece of my heart will always be broken cause of the loss of him in my life
SALISBURY, MD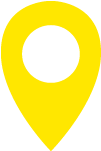 I'm sick of fighting for people that wouldn't fight for me.
OCEAN CITY, MD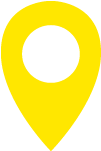 #thatmoment when you find typos on your résumé. #oopz
COLLEGE PARK, MD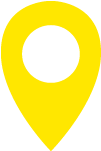 I miss how things were
EDEN, MD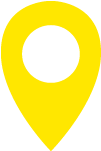 i like being alone in the Brown Center, I can play music as loud as I like and it makes me feel like the hardest worker ever.
BALTIMORE, MD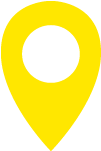 Why doesn't he understand I dnt want to be kissed let alone seen while I'm sick. Ugh
GWYNN OAK, MD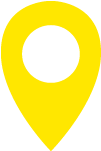 It feels better than right
FRUITLAND, MD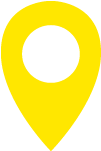 Made a vow not to get on computer today. Does peeping in on twitter and fb from my phone cound as cheating?
TIMONIUM, MD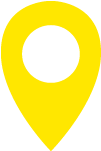 yat ur being redicccc! & selfish! U can't be hauling all ur crap and unnecessary stuff to ur new apt
BALTIMORE, MD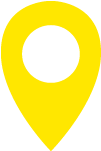 // we used to be really close but we kinda stopped talking but you're so funny and gorgeous
FRUITLAND, MD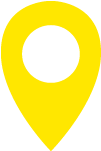 So thankful to have the day with my whole family! Joshua, my dearest nephew, Josiah and I drove to John's Hopkins to surprise our brother
BALTIMORE, MD