Ultimate Sports Bar Guide
Where to cheer on your favorite teams in Baltimore.
Lauren Cohen and Jess Mayhugh -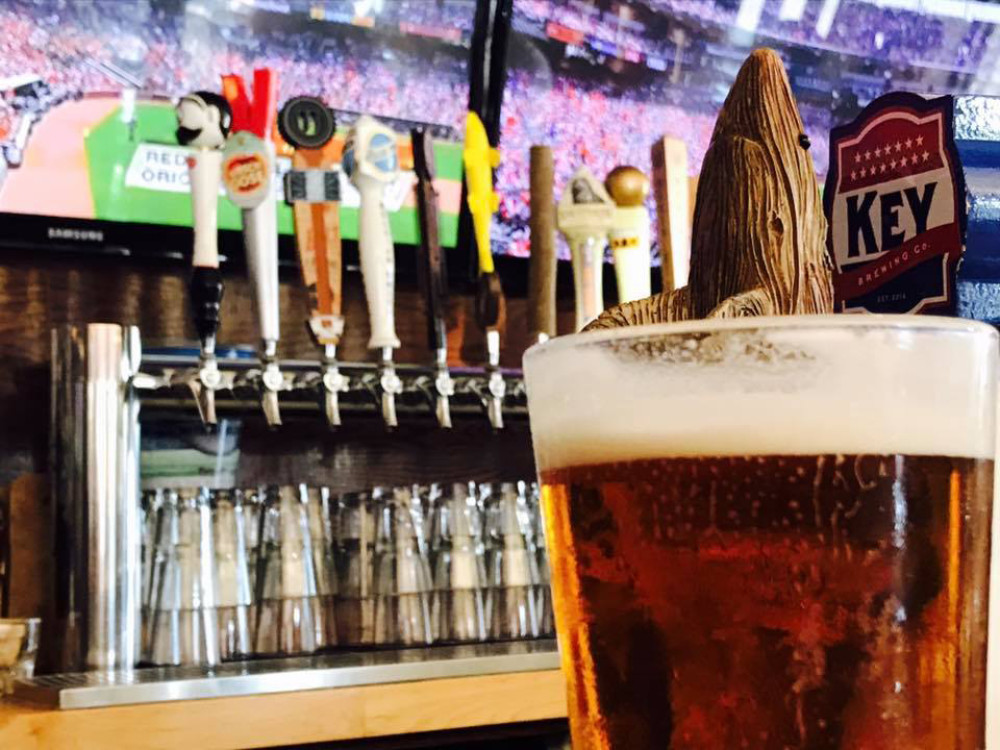 Sports loyalties run deep in this town—especially this time of year—but it can be dizzying to figure out which bars are associated with which teams. Sure, sometimes it makes sense, like when a Southern bar roots for Alabama or a Michigan alum is pulling for the Lions.
But other times, there seems to be no rhyme or reason for why certain flags fly outside our favorite watering homes and even different locations within chains represent wildly different teams (we're lookin' at you, Abbey Burger).
So we've decided to stop the madness and give you an organized way to root for your favorite college team, out-of-town pros, and find the best hometown haunts.
---
Alabama
Auburn
Clemson
Florida State
University of Georgia
James Madison
Michigan
Michigan State
Ohio State
Penn State
Syracuse
Texas Longhorns
Virginia Tech
West Virginia
Wisconsin
You May Also Like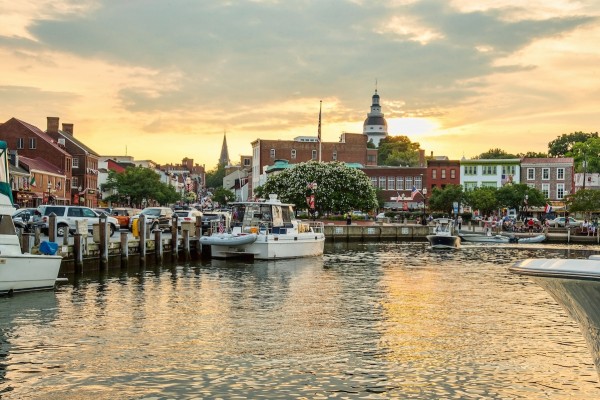 Partner Content
Discover the best places to visit by boat while still adhering to social-distancing guidelines.
---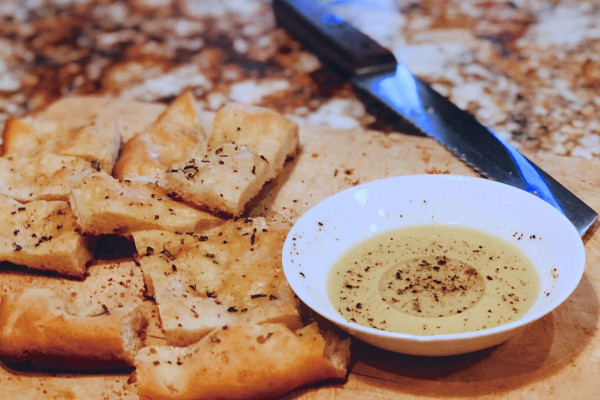 In Good Taste
Whether for productivity or necessity, home-baking is on the rise.
---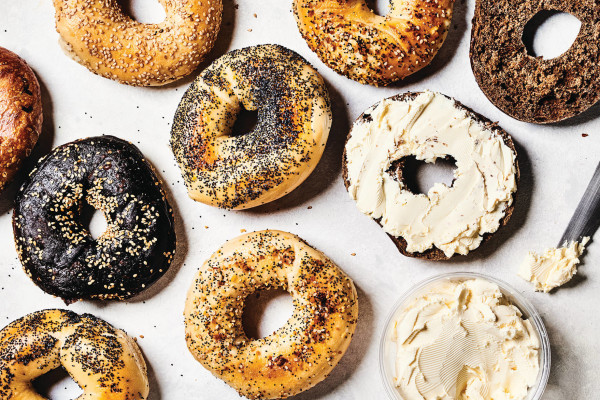 Food & Drink
Goldberg's New York Bagels lives up to its name.
---
In Good Taste
We check in with area restaurants in these troubling times.
---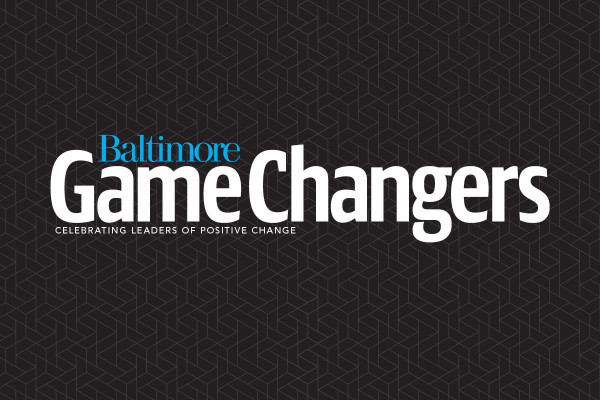 Promoted Content
Do you know someone sparking positive change in Baltimore? We want to hear from you.
---
Food & Drink
Make your own Black-Eyed Susan with tips from owner Rob Frisch.
---
In Good Taste
Support local restaurants by ordering catered dishes.
---
Food & Drink
We check in from quarantine about how the local dining scene is faring.
---