Ultimate Sports Bar Guide
Where to cheer on your favorite teams in Baltimore.
Lauren Cohen and Jess Mayhugh -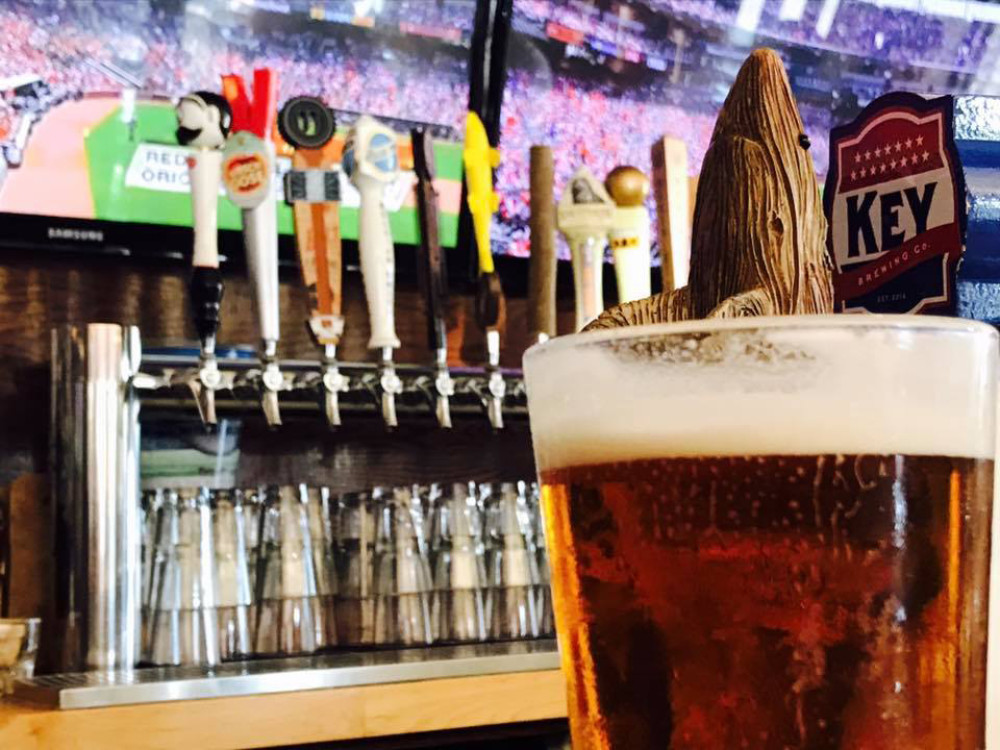 Sports loyalties run deep in this town—especially this time of year—but it can be dizzying to figure out which bars are associated with which teams. Sure, sometimes it makes sense, like when a Southern bar roots for Alabama or a Michigan alum is pulling for the Lions.
But other times, there seems to be no rhyme or reason for why certain flags fly outside our favorite watering homes and even different locations within chains represent wildly different teams (we're lookin' at you, Abbey Burger).
So we've decided to stop the madness and give you an organized way to root for your favorite college team, out-of-town pros, and find the best hometown haunts.
---
Alabama
Auburn
Clemson
Florida State
University of Georgia
James Madison
Michigan
Michigan State
Ohio State
Penn State
Syracuse
Texas Longhorns
Virginia Tech
West Virginia
Wisconsin
You May Also Like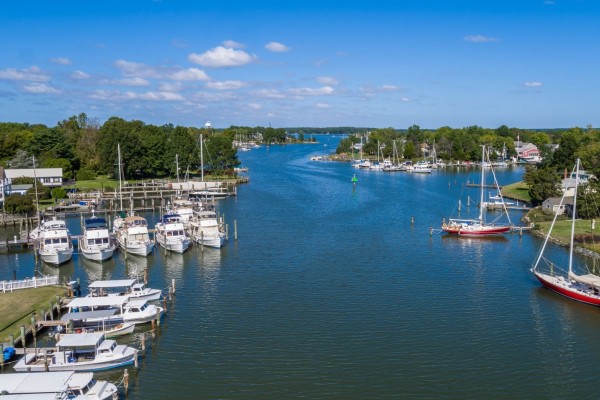 Partner Content
From foodie tours to lighthouse sleepovers, there are many things to discover on the shore.
---
On The Town
Read up on fun facts about the show in time for this year's fireworks spectacular.
---
---
In Good Taste
The latest restaurant openings, closings, and recent news.
---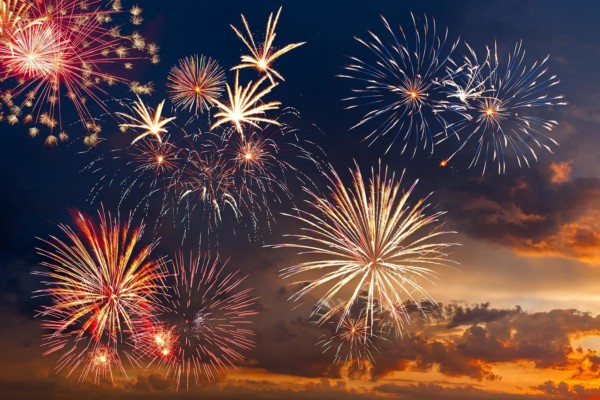 Promoted Content
Our guide to fireworks, events, and more for Independence Day.
---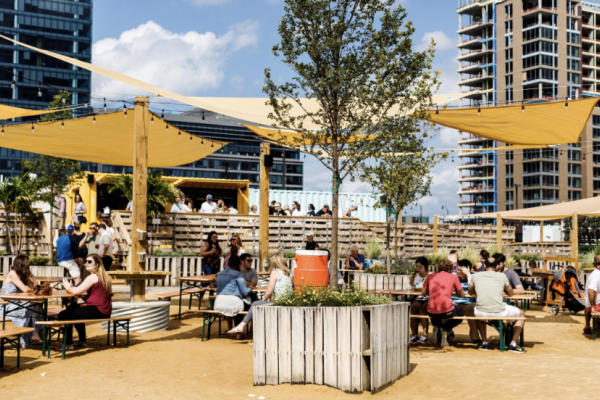 In Good Taste
Here's what to look out for at the waterfront oasis, which is featuring more of everything this season.
---
Food & Drink
These Ocean City boardwalk businesses are synonymous with summer.
---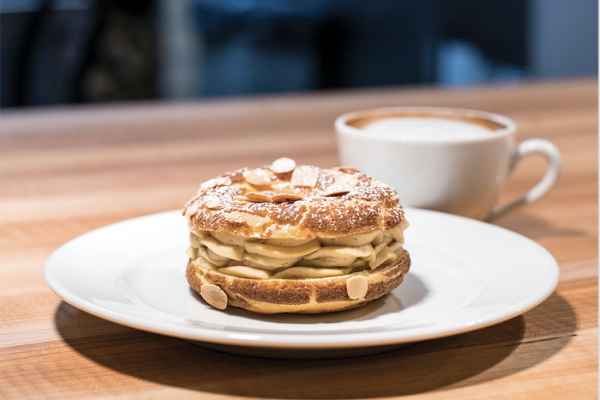 Food & Drink
Steve Monnier's Chez Hugo Bistro delights downtown with its focus on France.
---