Holiday entertaining is all about adding touches of warmth, cheer, and sparkle to our otherwise humble abodes.
Home & Living
Shine On
Adding touches of warmth, cheer, and sparkle to our humble abodes.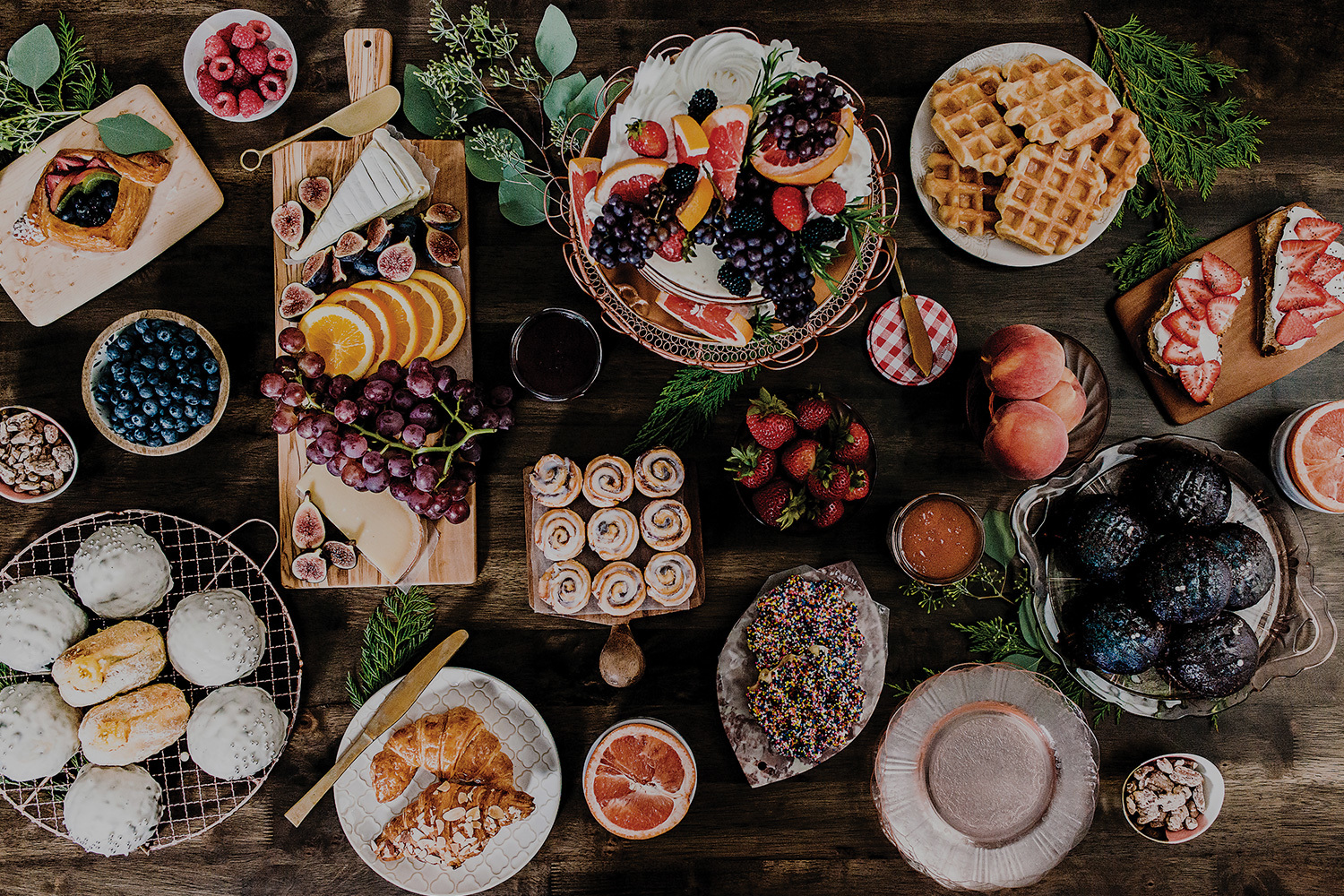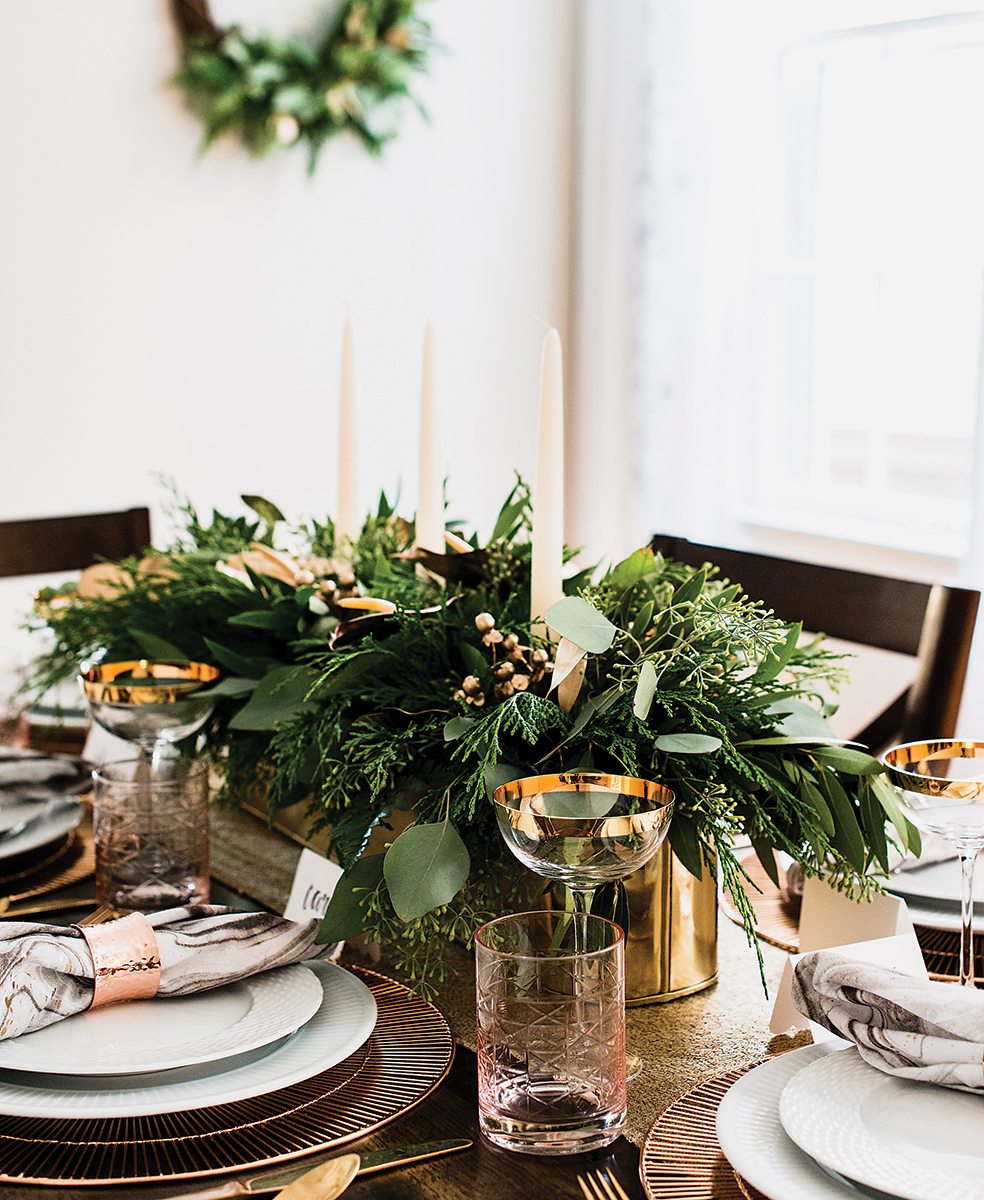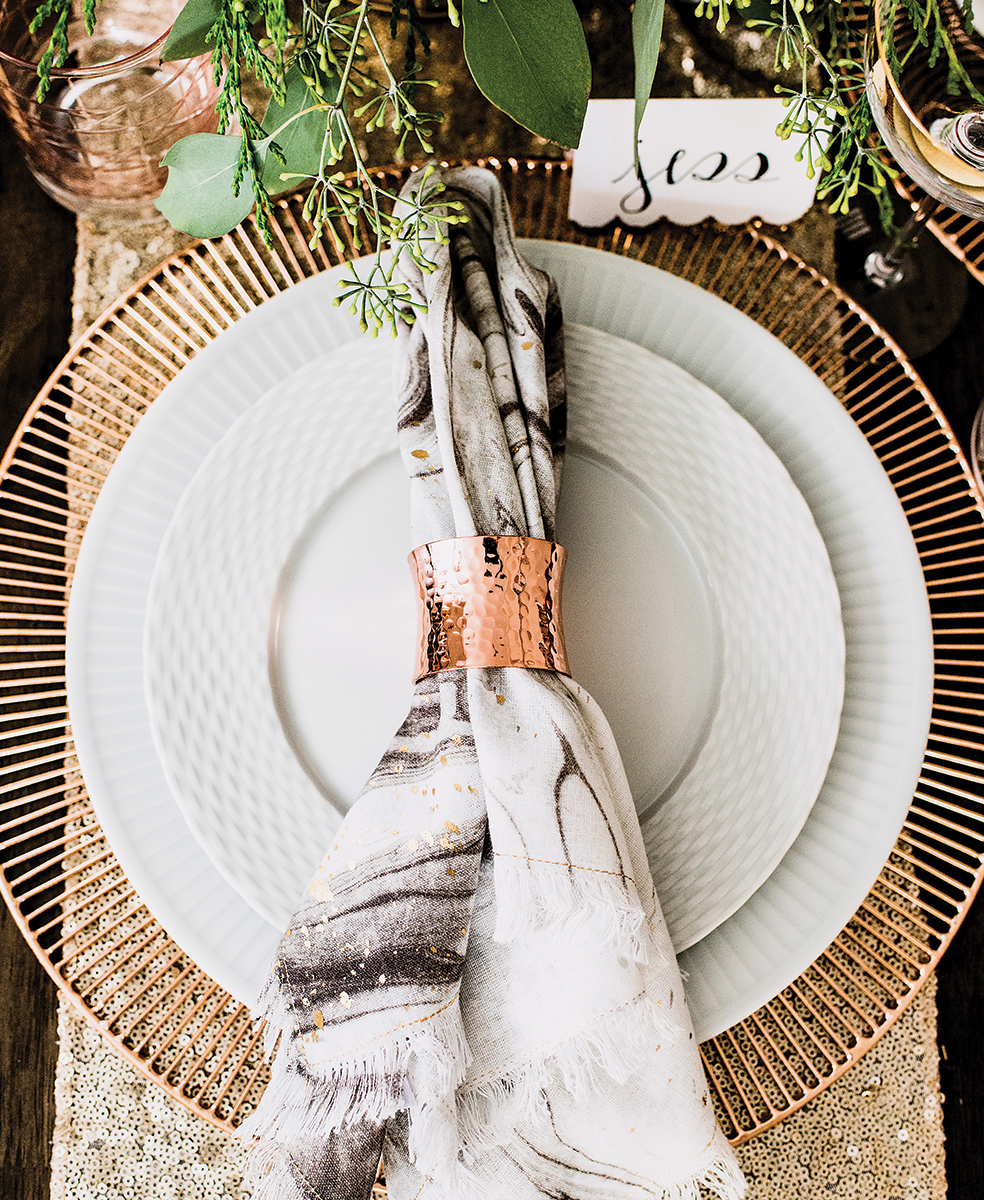 Mixing metals creates a sophisticated color palette that screams luxury.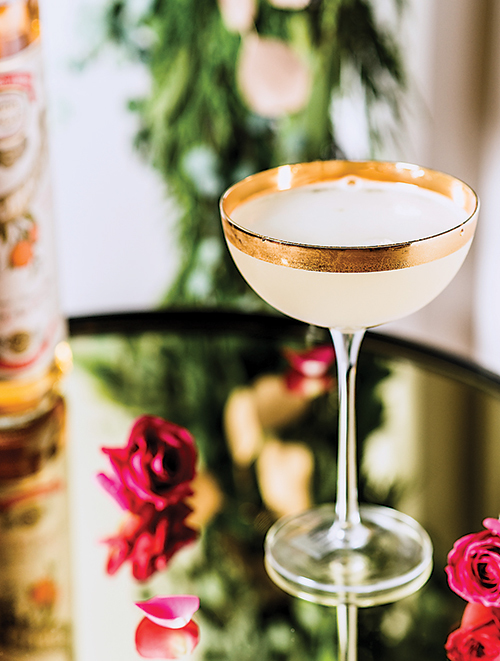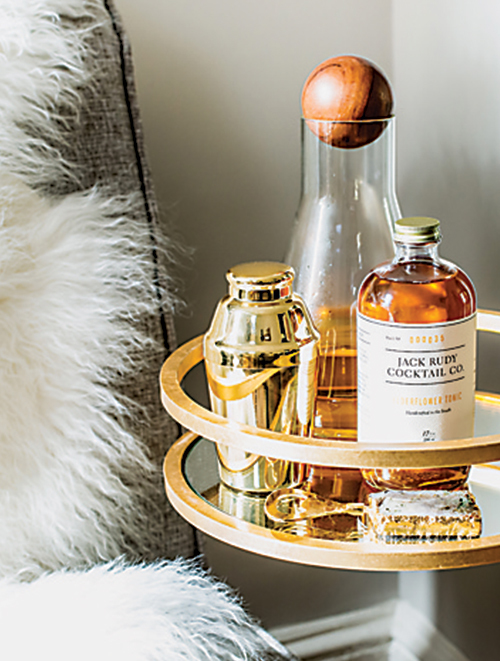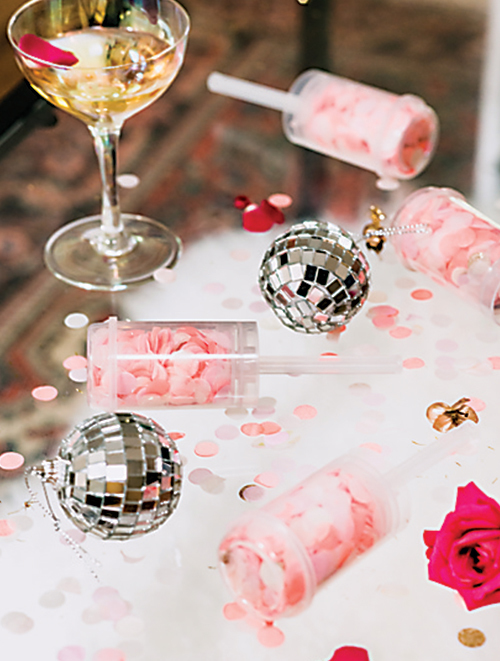 Resucitador de Cadáveres Cocktail
Impress your guests with this seasonal take on a Corpse Reviver #2 by bartender Josiah Dells of R. Bar and The Ready Room Cocktail Bar.
Ingredients
3/4 oz. Mezcal El Silencio Espadin
3/4 oz. Pierre Ferrand's Dry Curaçao
3/4 oz. Vinho Verde wine syrup*
3/4 oz. fresh lemon juice
Directions
1. Chill whichever glass you plan to use by filling it with ice water.
2. Combine all ingredients into a shaker.
3. Shake vigorously for a least 30 seconds to ensure proper mix.
4. Empty the ice water from the glass.
5. Rinse the glass with Orange Blossom Water.
6. Double-strain the drink from the shaker and enjoy.
*To make the Vinho Verde wine syrup, take one cup of Vinho Verde wine and heat in a saucepan. Once the wine is hot, add one cup of granulated sugar. Stir until sugar dissolves.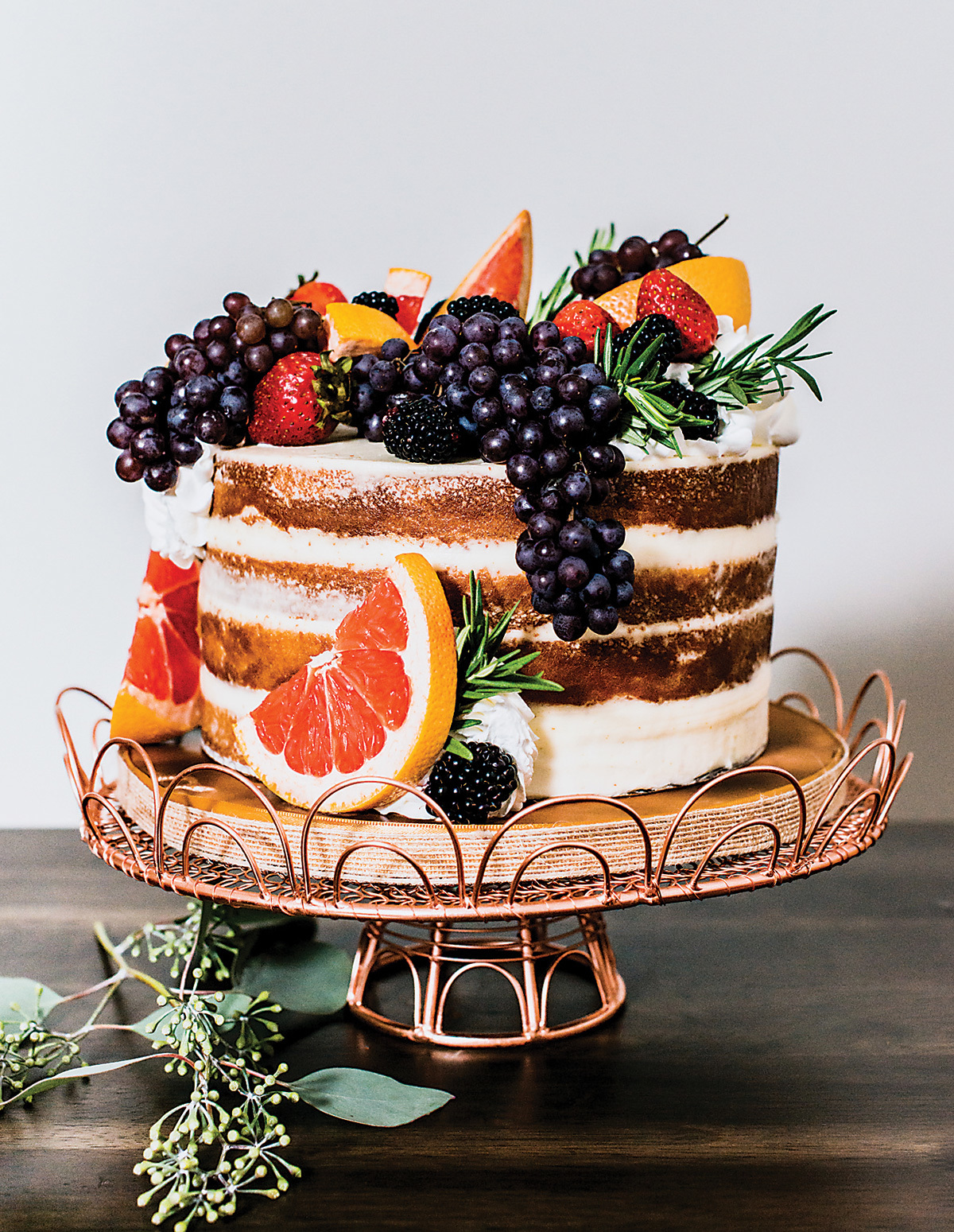 Create a glam holiday brunch that ditches the savory and focuses on the sweet side.