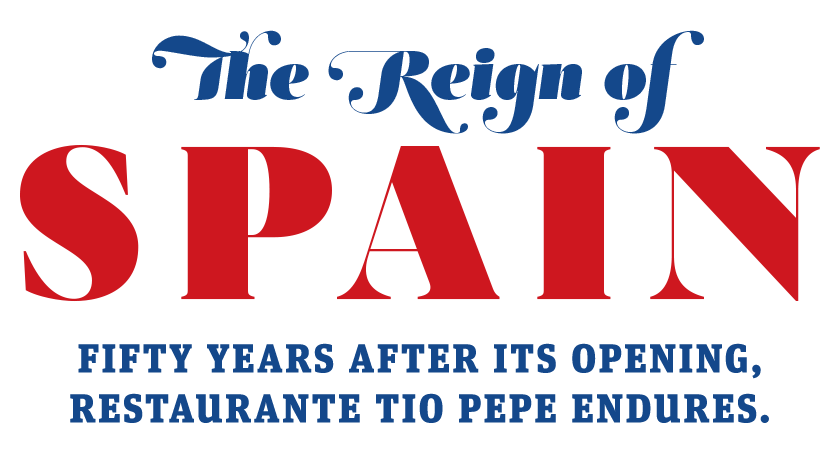 Food & Drink
The Reign of Spain
Fifty years after its opening, Restaurante Tio Pepe endures.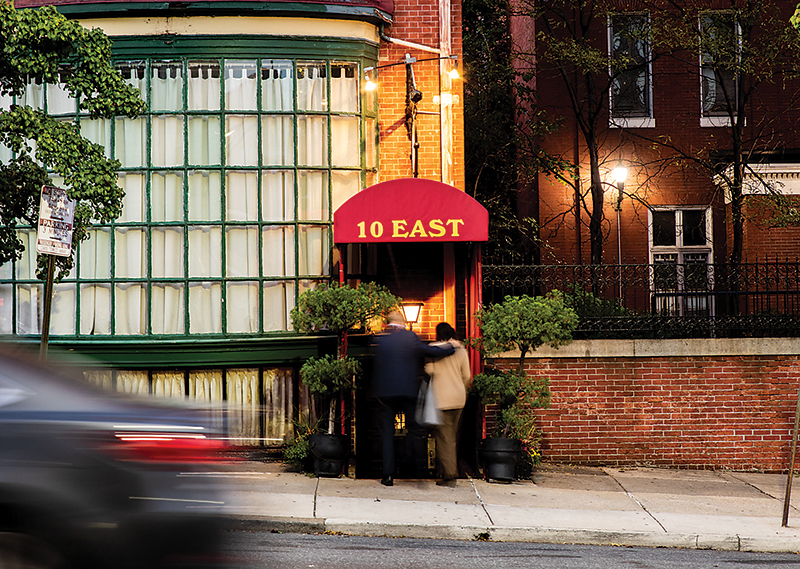 at Tio Pepe's, but none of the venerable Spanish restaurant's tables are occupied, save for one. In the back of the cool, dimly lit subterranean dining room, two men sit at a round table, sharing a pasta dish with beef and mushrooms in a cream sauce—and memories. On this bright and blazingly hot August Saturday, the two are enjoying a "family meal" before the restaurant opens. (Lunch is still served during the week.)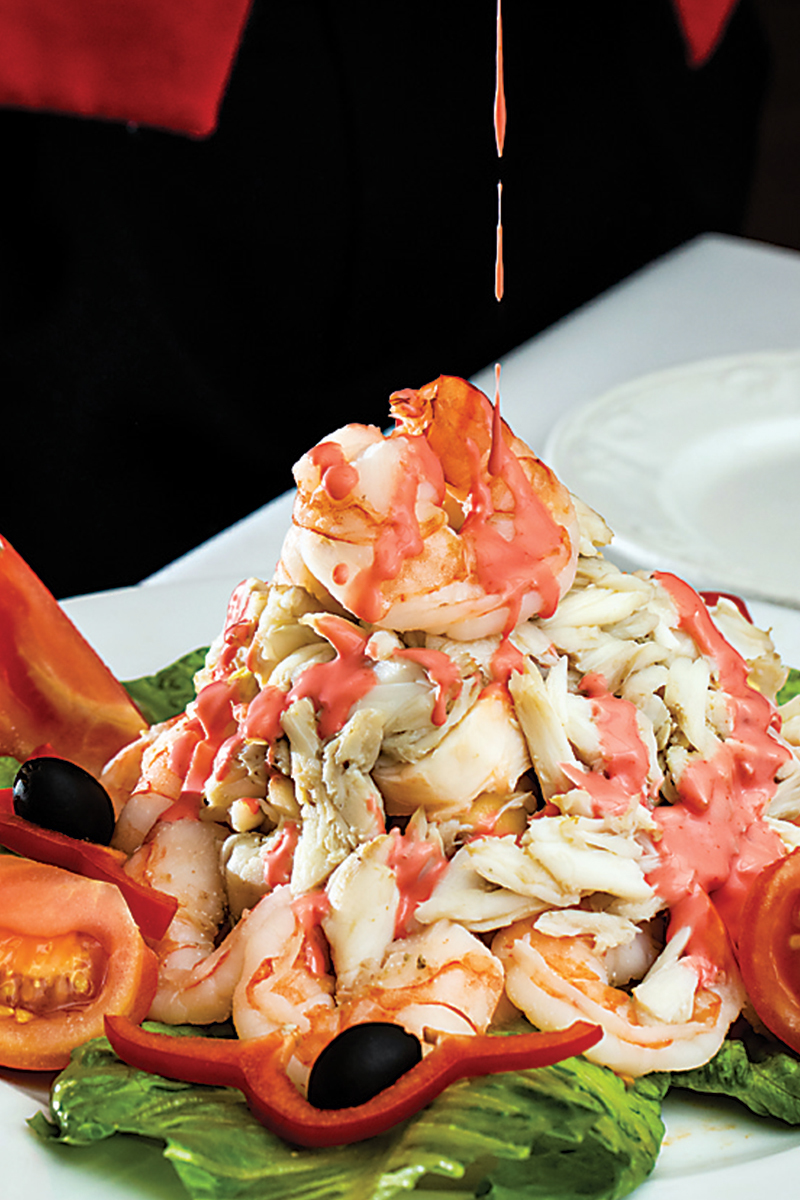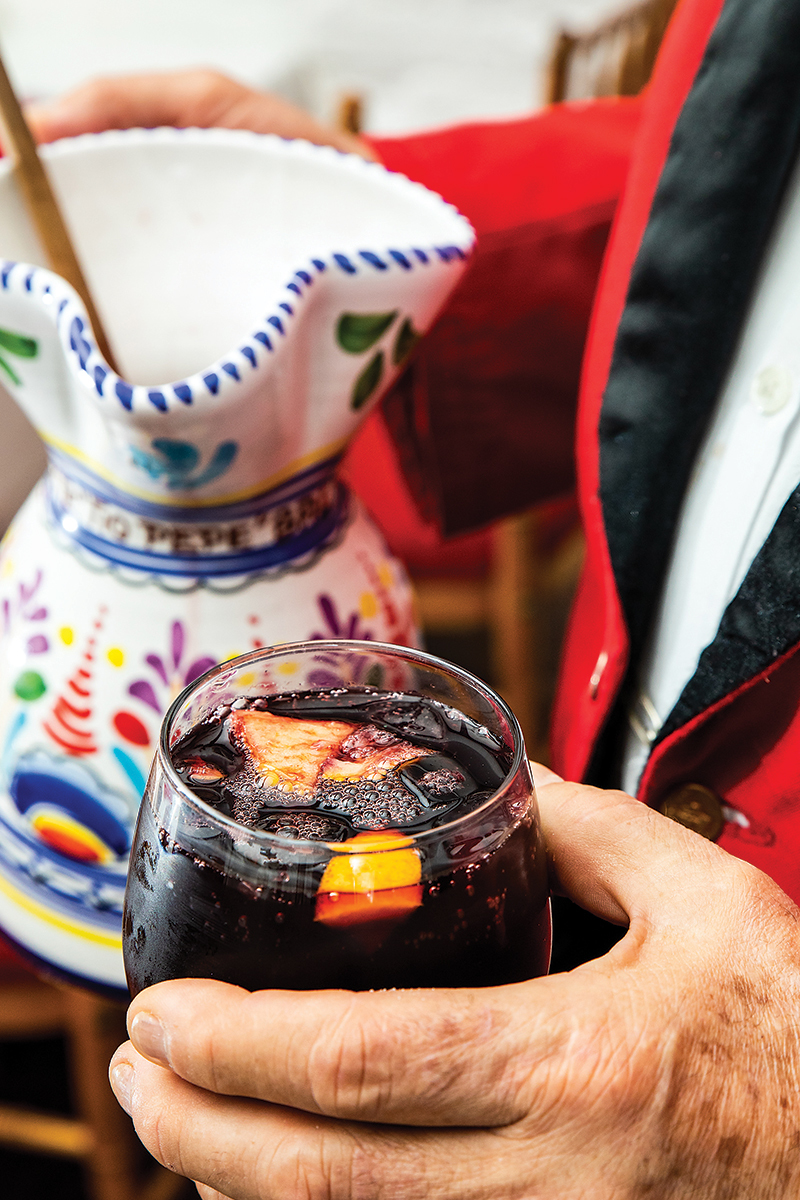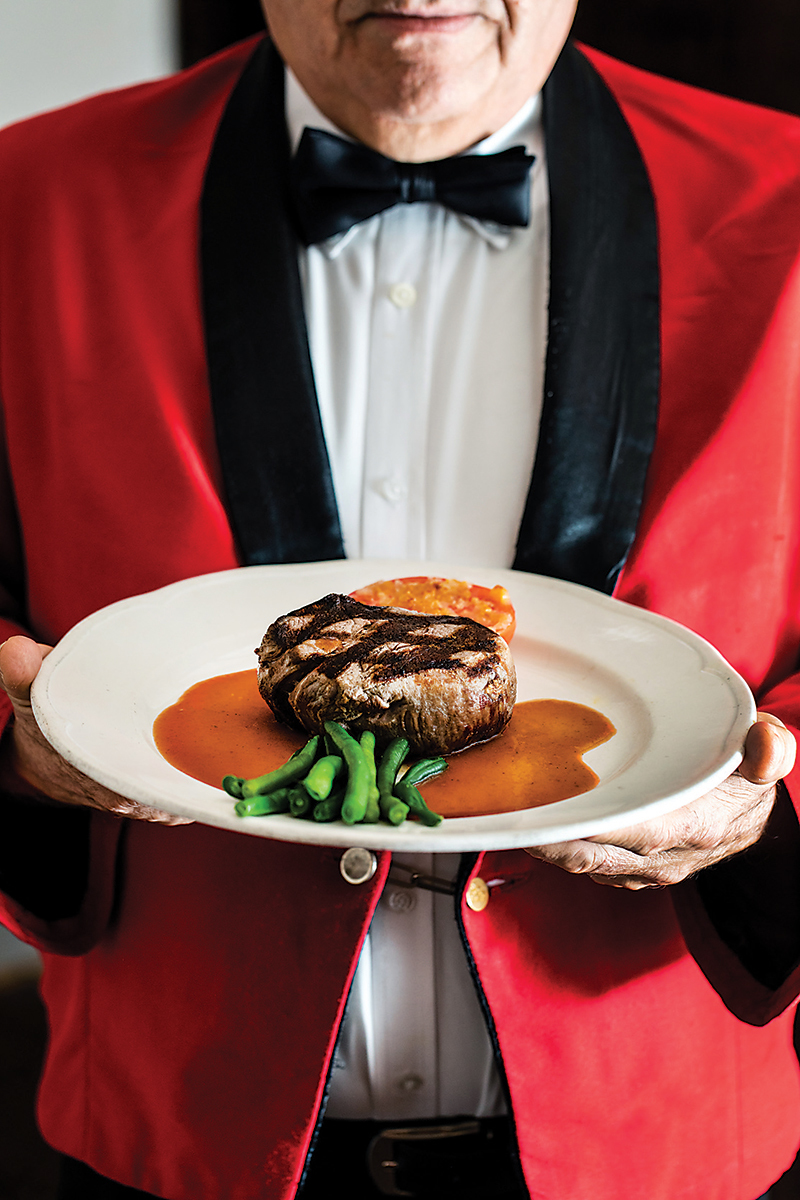 The older of the two, Emiliano Sanz, has been working here since 1970, two years after his distant cousin, Pedro Sanz, opened it and summoned him from Madrid.
"I was 24," says 72-year-old Emiliano, who now co-owns the Mt. Vernon restaurant. "Who doesn't want to come to America?"
Five years later, in 1975, Oscar Galvis, newly arrived from Colombia, started as a busboy. Within eight months, he traded his gold jacket for the blue one worn by runners, and soon after that he donned the signature red coat that he still wears today as a waiter.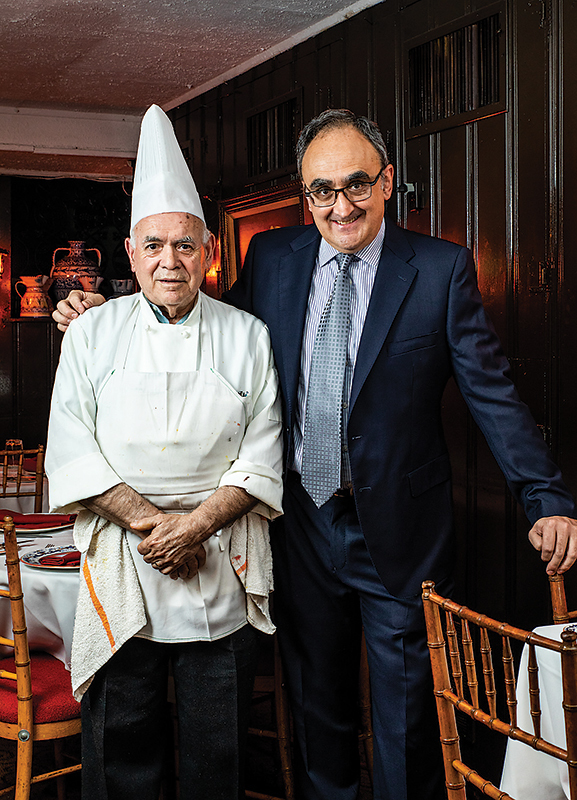 In the 50 years since it first opened on Dec. 26, 1968, precious little has changed at Restaurante Tio Pepe, its official name. Pedro, who presided over the kitchen during its glory days in the 1970s and '80s, passed away in 1989, but the paella, cochinillo asado estilo Segovia (suckling pig), gazpacho, and of course, sangria, that have drawn diners for a half-century continue to intoxicate them today. The food—richly spiced, seasoned, and sauced and generously portioned, caloric consequences be damned—is prepared by Emiliano, a man who has devoted 48 years of his life to the place. It's served by a staff that turns over once a generation, if that, and consumed in many of the original cavernous maze's stone-walled and wood-paneled dining rooms. Ashtrays remain mounted above the urinals in the men's bathroom, even though they haven't been used in years.
"The only change is us," Emiliano says.
"We got old," Galvis, 65, replies with a hearty laugh.
Fifty may be middle-aged for most of us, but it's downright antediluvian by restaurant standards. Culinary tastes evolve; populations shift, age, and transform; what was once cutting-edge suddenly feels stale. In the midst of this reality, Tio Pepe's has thrived, withstanding the migration of diners away from downtown toward Harbor East, Hampden, and a host of other newer, hotter 'hoods. Its heyday—when it stood with giants such as Marconi's, the Chesapeake, Haussner's, and The Prime Rib (the only one that remains) has passed—but the present is pretty dulce.