Dentist Directory
A comprehensive resource guide including our annual Top Dentists list as well as other medical professionals in the Baltimore area.
---
Dentist Finder
---
All Dentists
---
Health & Wellness
Charmed Life
We break down 10 of the most popular types of yoga and where you can practice them.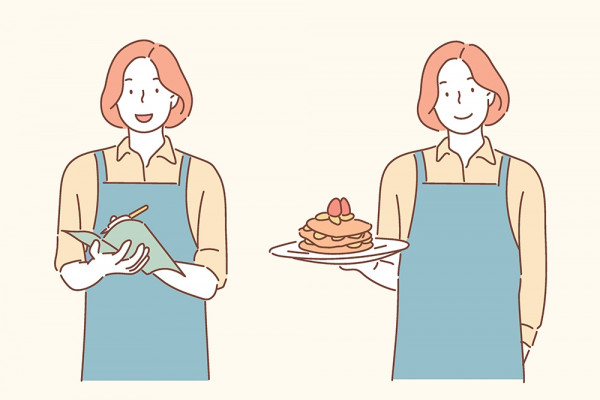 Food & Drink
How to make healthy choices when eating out.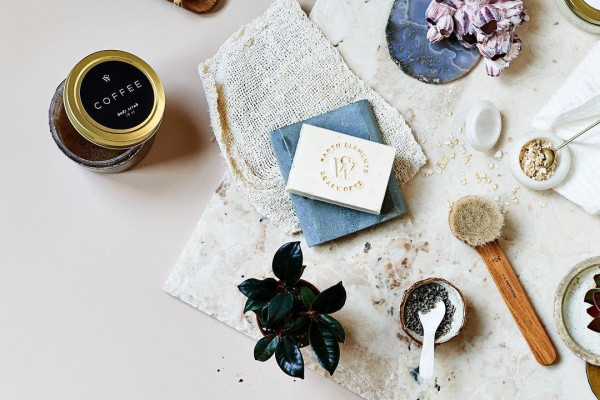 Charmed Life
Get to know Kellie Martin of this eco-conscious beauty brand.