Dentists Guide
A comprehensive resource guide including our annual Top Dentists list as well as other medical professionals in the Baltimore area.
---
Dentist Finder
---
All Dentists
---
Health & Wellness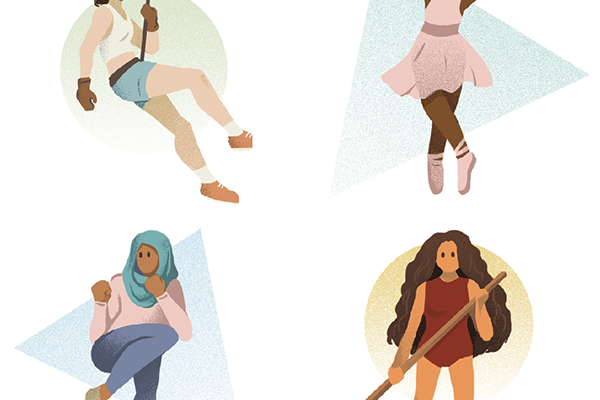 Health & Wellness
Six activities that take the work out of workout.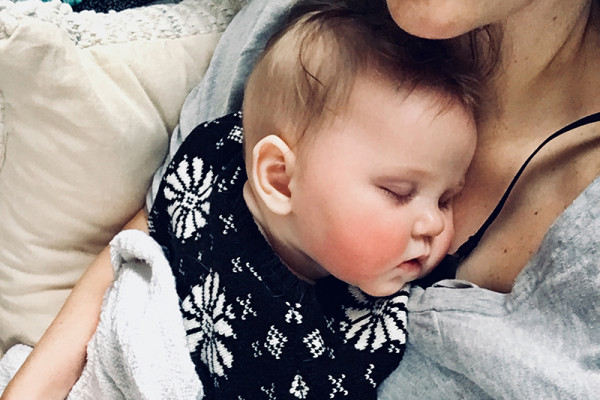 Health & Wellness
How can a baby with so much energy get so little sleep?
Charmed Life
Get to know ballet instructor and director of the Baltimore School of Dance.