Joshua P. Weintraub, DDS, PA, & Associates
10407 Stevenson Rd, Pikesville, MD 21153
410-764-8500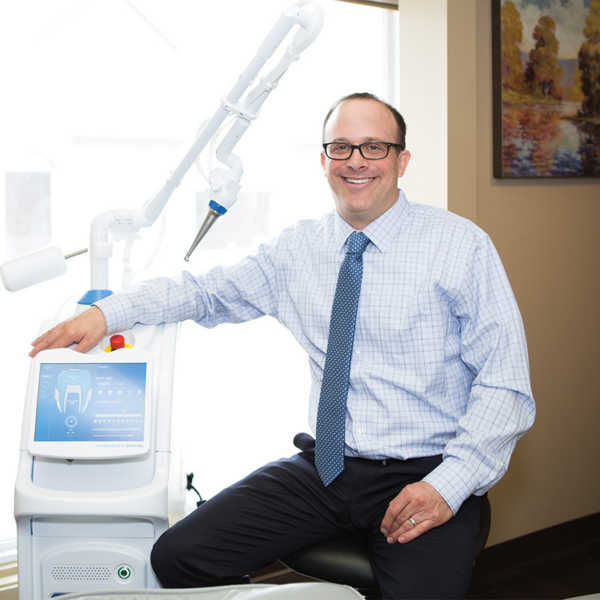 Dr. Joshua Weintraub has a message for reluctant patients: A trip to the dentist can be comfortable—and even fun. Stevenson Smiles' clean modern setting is designed to put patients at ease, with its warm and inviting staff. Everyone at Stevenson Smiles is skilled in all aspects of family and cosmetic dentistry. The dentists use the latest technologies and techniques to ensure comfort, while alleviating anxiety.    
Dr. Weintraub lectures and teaches worldwide on the amazing Solea® Dental Laser. The majority of fillings are done without the need for a shot and without the noise and vibration of the drill. Solea® surgical procedures are done without the scalpel and with virtually no bleeding.
Dr. Weintraub, trained at the University of Maryland School of Dentistry, followed by serving in the U.S. Navy Dental Corps overseas and in Washington, D.C. He has been named by his colleagues for several years in a row as a "Top Dentist" in Baltimore magazine.
The Stevenson Smiles philosophy combines the latest technologies and techniques with a focus on patient comfort. Dr. Weintraub and his colleagues engage with each patient as they tend to their dental needs.