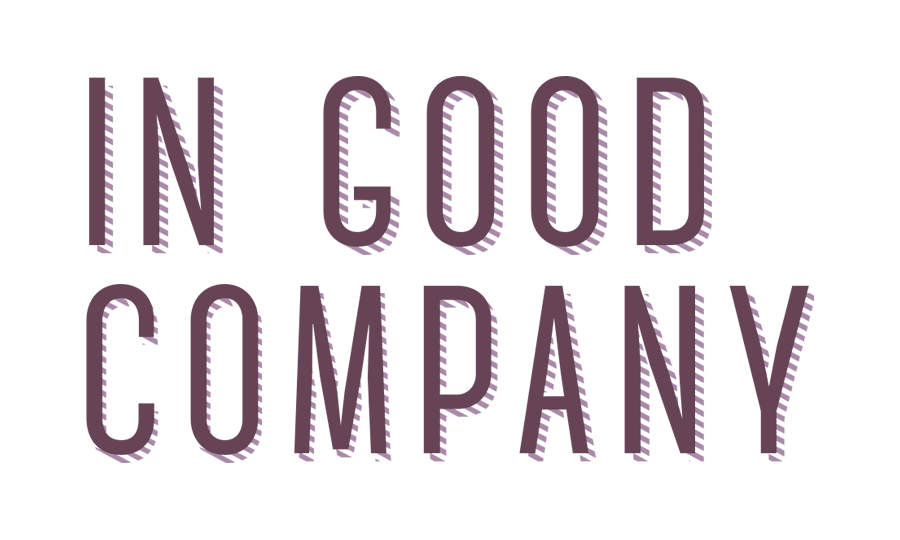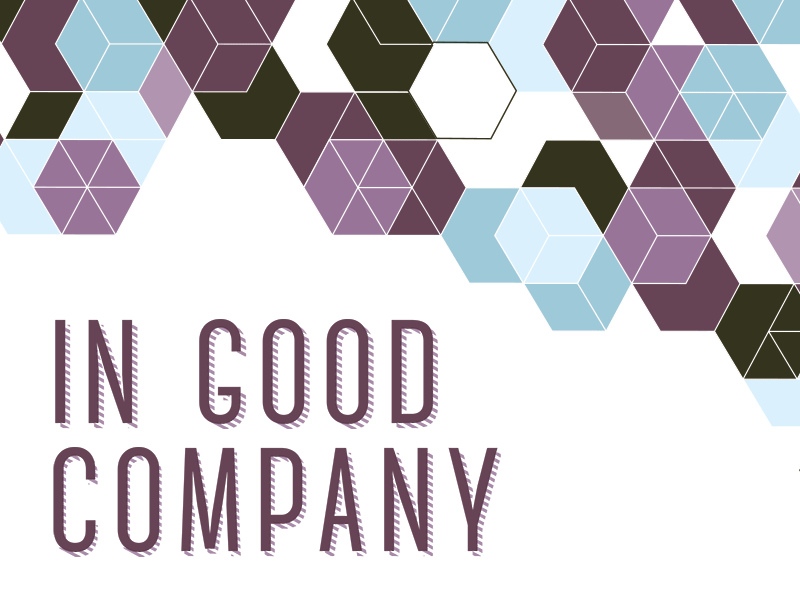 The Series
We believe that authentic and meaningful relationships are essential in order to be successful in your career.
We're welcoming Baltimore professionals who are engaged in the city and are passionate about making connections to join us for a series of breakfasts and happy hours. Come meet entrepreneurs and new business leaders who are eager to talk strategy, explore partnerships, grow professionally, exchange ideas, and share stories.
Shaping Company Culture
Tuesday, January 29
8-9:30 a.m.
Sagamore Pendry Baltimore
1715 Thames Street
It's no secret that in today's world great company culture is important. Join local expert David Lunken and hear how and why clarity, fit, and understanding are key drivers of this idea. You'll hear which specific action items are needed to drive necessary change within your organization. Start your day with us (in addition to coffee and breakfast, of course!).
The Future is Female
Thursday, July 18
5:30-7:30 p.m.
South Point
101 Cromwell Street
In today's world, the traditional role of women is being challenged—becoming less defined and more fluid. During an intimate panel discussion, our all-female speaker lineup will discuss these changes and how to inspire female empowerment in the workforce. Join us and partake in an informative, unifying, and influential girl-power experience. Libations, light bites, and tunes will be provided.
Creative Connections
Tuesday, October 22
8-9:30 a.m.
Sagamore Distillery & Rye Street Tavern
225 E Cromwell Street
Dedicated to professionals in creative industries, this installment will offer a unique opportunity to connect, discuss, and share among other artists. The event welcomes innovators of all mediums—from film and entertainment to graphic design and visual art—to enjoy breakfast and coffee while mingling with fellow creatives.
Made in Maryland
Wednesday, December 4
Time TBD
Betamore @ City Garage
225 Dickman Street
For the finale of the networking series, and in tandem with our December "Made in Maryland" feature, we'll be hosting an all-day brand summit. The event will feature eats, drinks, workshops, panels, and an opportunity to interact with a variety of brilliant Baltimore minds.
Presented By: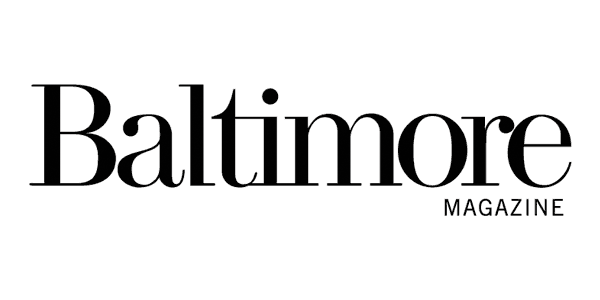 For sponsorship opportunities, email

[email protected]

.