More from this Issue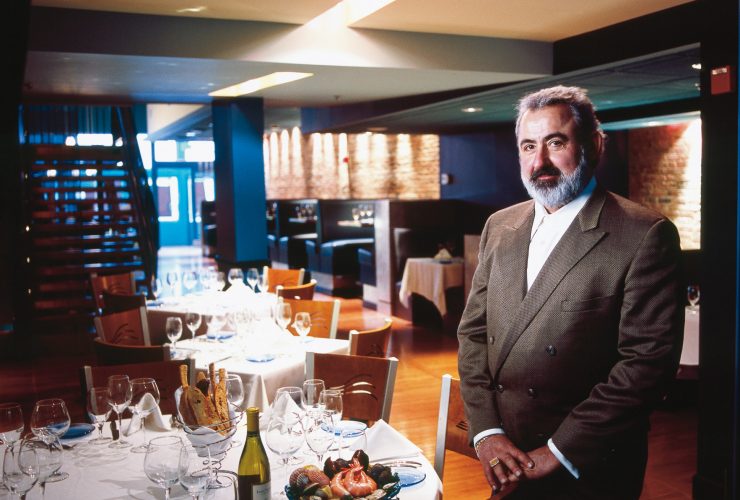 He's done steak, he's done fusion, he's done his own beloved Cuban cuisine. Now, restaurateur Steve de Castro is ready to take on Baltimore's most competitive market: seafood.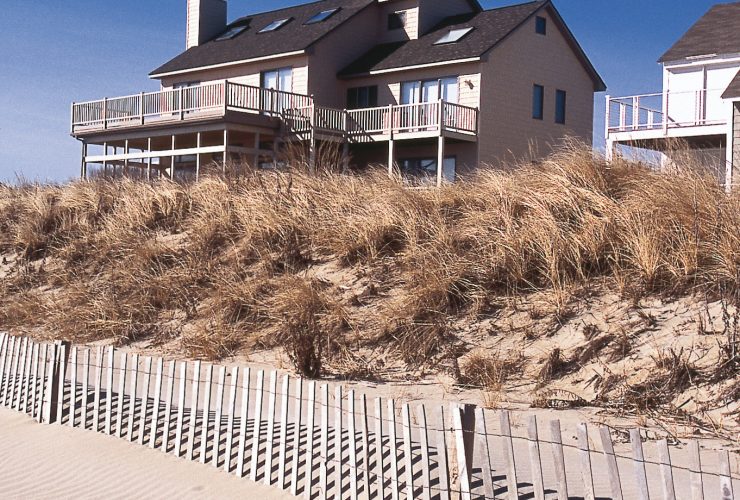 What's the difference between "oceanfront" and "oceanview"? Will $3 million be enough to buy a house on the water? Why is the place next door renting for $1,500 less per week? Relax! You're supposed to be on vacation! Here's our insider's guide to getting the biggest beach bang for your buck.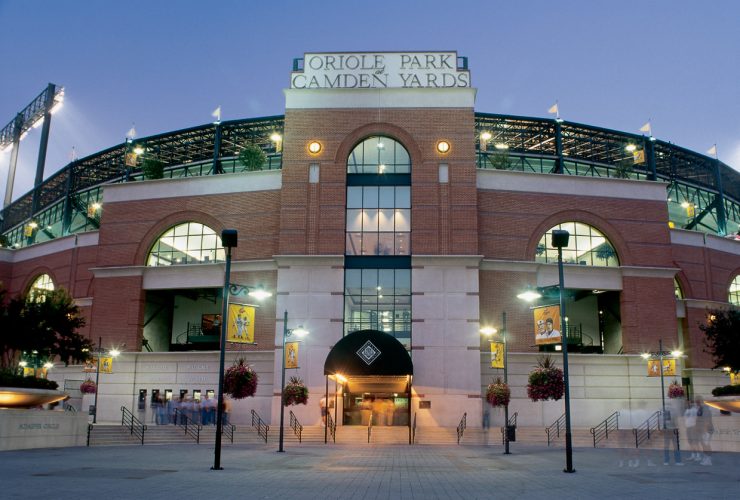 From Brooks to Tejada, 50 Glorious Years of Orioles History