More from this Issue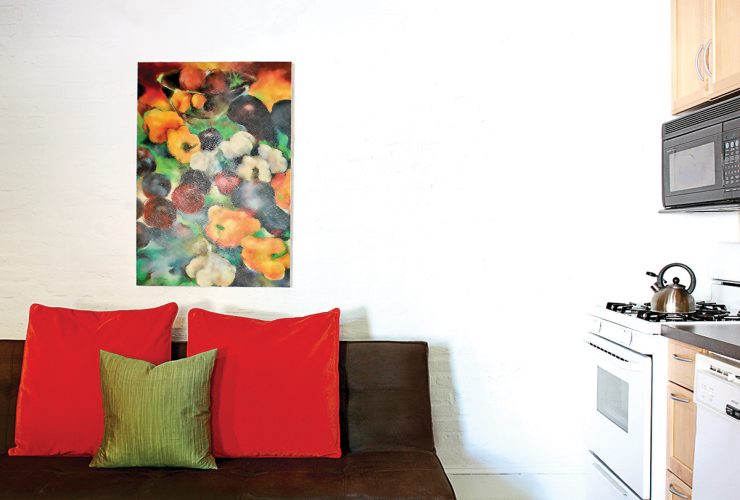 Best Bed & Breakfasts Local B&Bs welcome visitors with all the comforts of home—and more.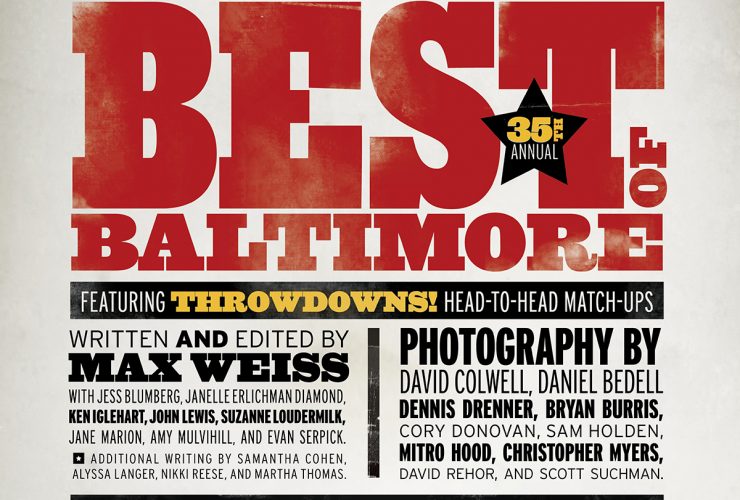 Our 35th annual celebration of all the best stuff in the best city in the world.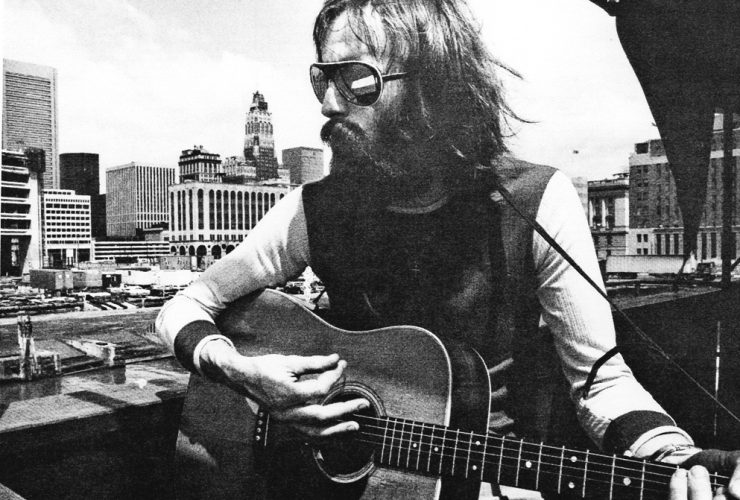 Some of the best rock bands of the 1970s recorded at Blue Seas Recording Studios, until it sank, under mysterious circumstances, into the harbor.