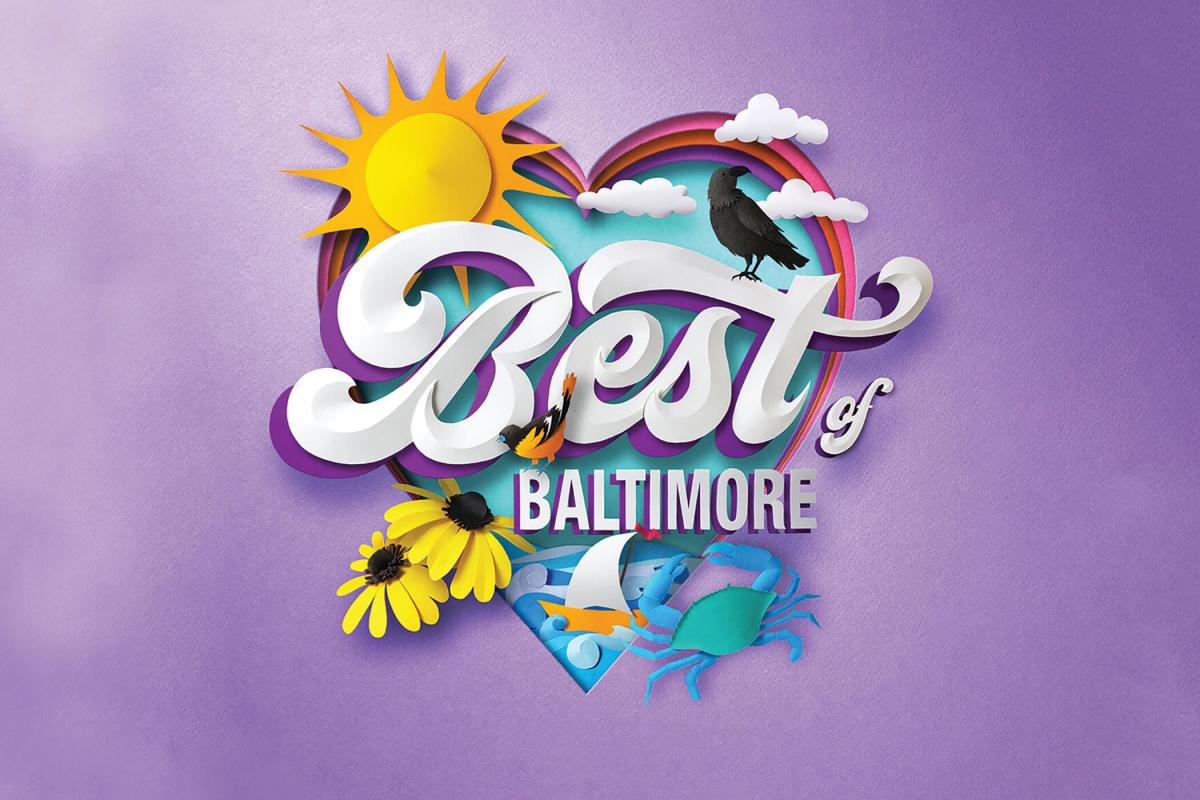 Our annual list of the people and places that make Baltimore so wonderful.
Our annual roundup of the tops in dining, arts, service, media, and more.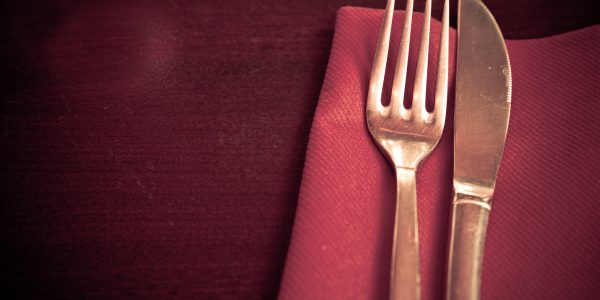 Over 5000 Baltimoreans voted on Baltimore's best in 2012. Here are the results.
Find the Best in Baltimore
Best of Baltimore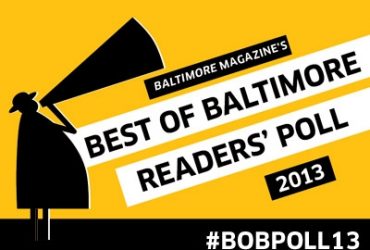 Your choices for the Best of Baltimore. Our Best of Baltimore picks are featured in our August 2013 Best of Baltimore issue, on newsstands now.