Best of Baltimore
Best of Baltimore 2021: Home & Services
Our annual compendium of the people and places that make Charm City great.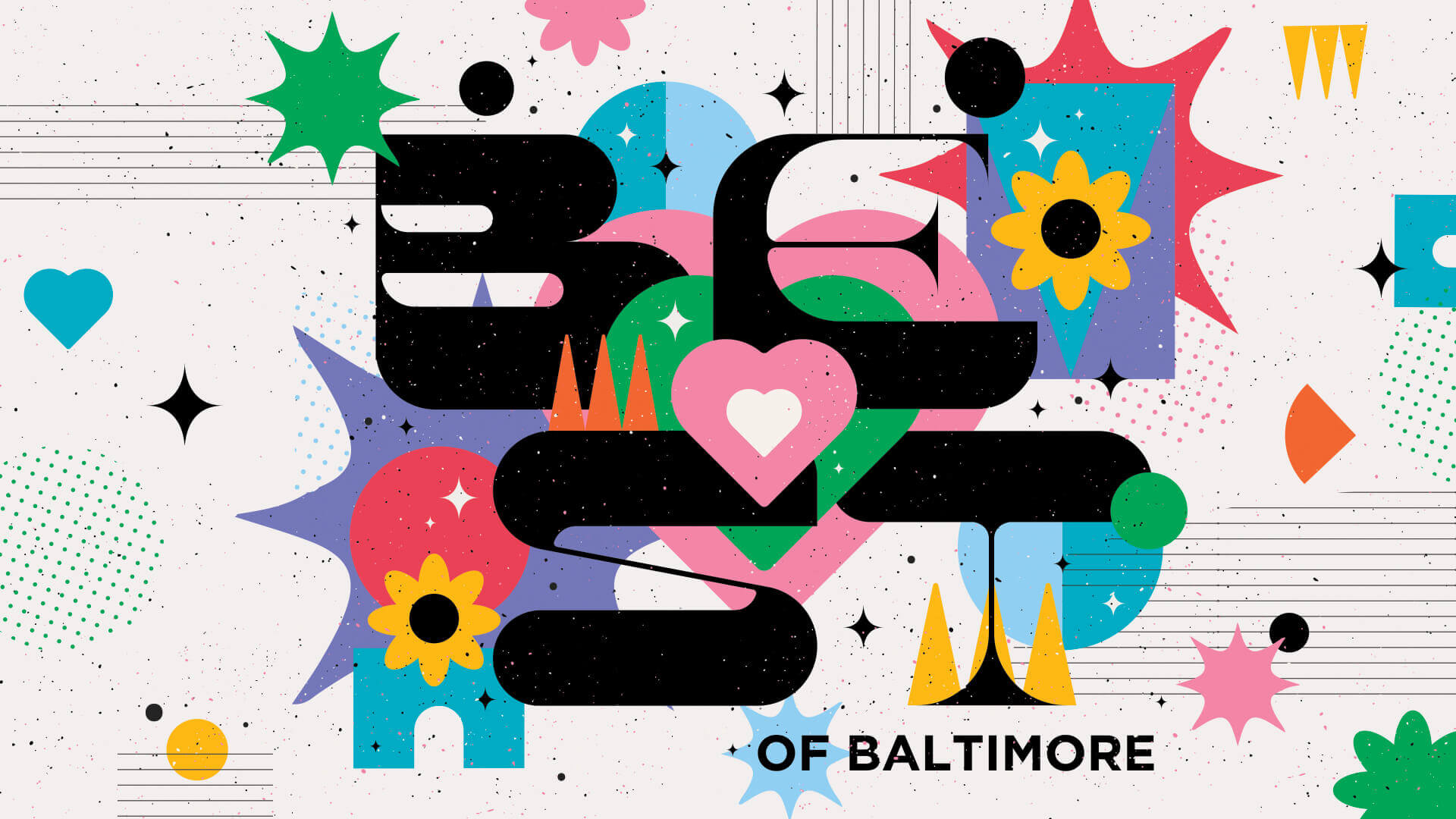 August 2021
Photography by Schaun Champion, Mike Morgan, Philip Muriel, Christopher Myers, Matt Roth, Sean Scheidt, and Scott Suchman
---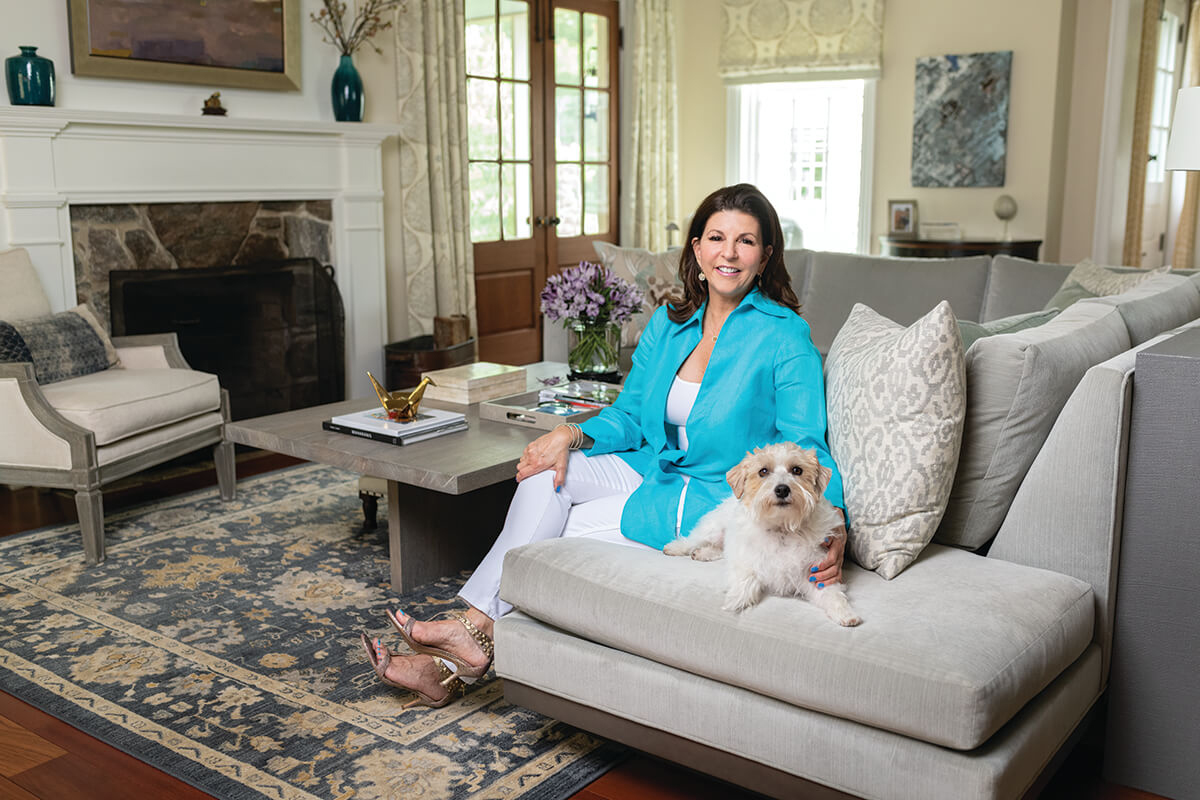 PHOTOGRAPHY BY MIKE MORGAN
INTERIOR DESIGN
The Interior Design Shrink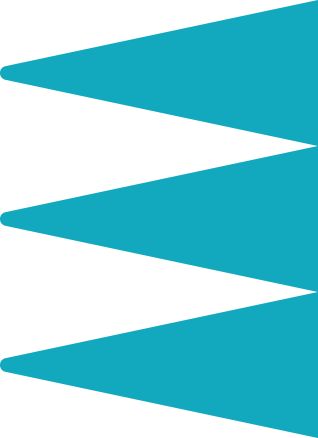 It's a karma thing: With people spending so much more time at home, they've been paying a lot of attention to that environment—and figuring out that some things are just out of whack. So they call interior designer Kim Eastburn, who figures out exactly what's bothering them aesthetically. And what's with her company's name? She likes to say she uses the tools of interior design to do the work of a therapist, "bringing balance and alignment between the human and the house."
CARPET CLEANER
BALTIMORE STEAM CLEANERS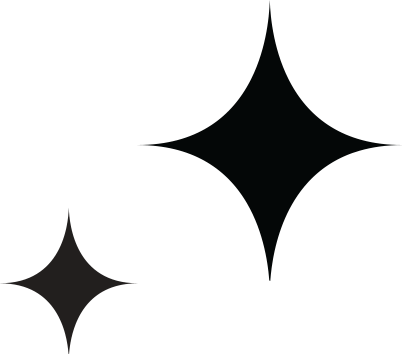 Our homes have gotten a lot more traffic in the past year, and our carpets and upholstery are clearly worse for the wear. And not to alarm you, but home entertaining is coming back with a vengeance, which means it's time to call Baltimore Steam Cleaners. Their metro-area crews have been ridding carpets and upholstery of most anything, from oil-based stains to spilled cabernet to bad Mastiff memories, for 15 years. Owners Dan and Tim McLaughlin's industrial secrets include truck-mounted hot water extraction systems to remove nasties from your carpet, plus 3M Scotchgard Carpet Protection, deodorizing, anti-allergen and disinfectant programs, and upholstery cleaning. You'll be able to eat your lunch off that carpet when they're through.
CLEANING SERVICE
MJ BALTIMORE CLEANING SERVICES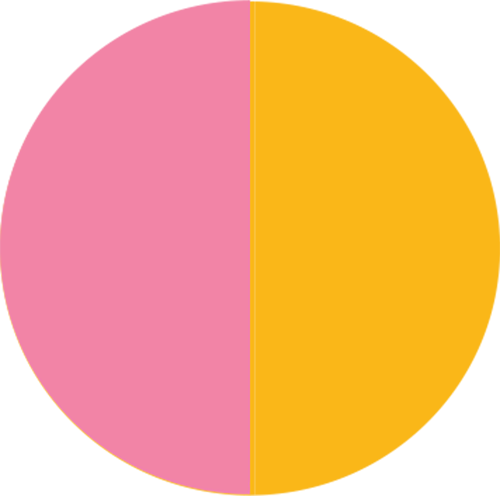 When we tire of trying to keep up with the dust, pet hair, and dead moths on the window sills of our homes, we know it's time to call these pros. Their loyal and growing group of followers will attest they're unafraid of anything. When they get done with every inch of the floor, door, and shower stall of your bathroom, they can attack the kitchen, the appliances, then move on to the dusty baseboards and hardwood floors. And yes, they even do windows: That's inside and out (in season) as well as power washing and big jobs like move-out cleanings. So you can hang up your feather duster now.
CONTRACTOR
FEDERAL HILL KITCHEN BATH & CLOSET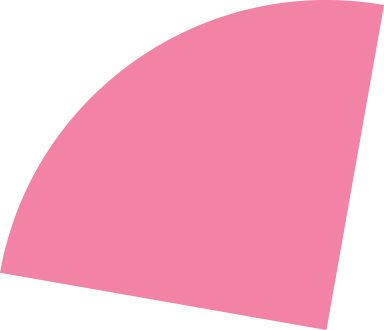 We count on these experts for home upgrades that reflect not just expertise, but fine craftsmanship— and they never disappoint. They specialize in kitchens, bathrooms, and solid-wood closet systems that are custom designed—as well as the installation of granite and other high-end countertops. Want a sneak peek? Their Federal Hill showroom gives you a good idea of the excellent cabinetry and accessories that are used in all of their projects.
FLOORING
FLOORS, ETC.
Whether you're thinking about carpet, ceramic, hardwood, granite, or anything in between, this company has you covered. They even have a selection of area rugs, including silk and wool rugs that are handmade and hand-dyed in Nepal. They have a staff of designers who can suggest what will work best and last longest in your home, and their showroom offers a look at the products—including Earth-sensitive materials—that they carry from approximately 500 vendors. Time to get it done? Their installation crews do a consistently great job every time.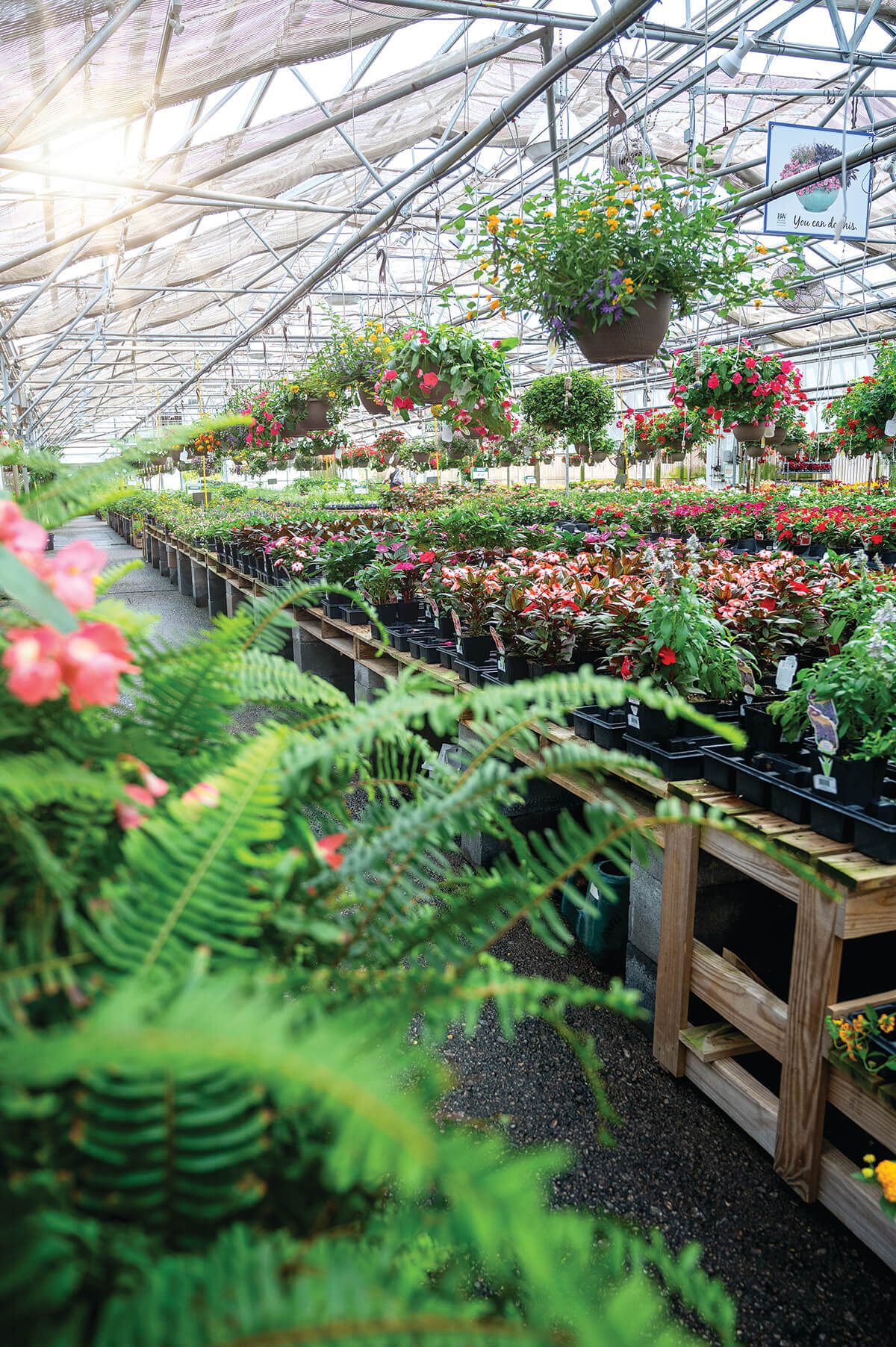 PHOTOGRAPHY BY CHRISTOPHER MYERS
GARDEN CENTER
Homestead Gardens

Whether you're on the hunt for plants and trees, garden statuary, pottery, lawn furniture, outdoor lighting, gifts and décor, or outdoor cooking setups, this is the kind of sprawling destination store where you could spend all day. Named best garden center by numerous media outlets, it has three locations, two in Anne Arundel County and now one in Delaware. But to give you an idea of what sprawling means, the Davidsonville mother ship is an impressive 240,000 square feet of garden goodies. (That means bring a compass.) So even if it means a bit of a drive for those living north of the city, it's worth the trip.
HOME MUST-HAVES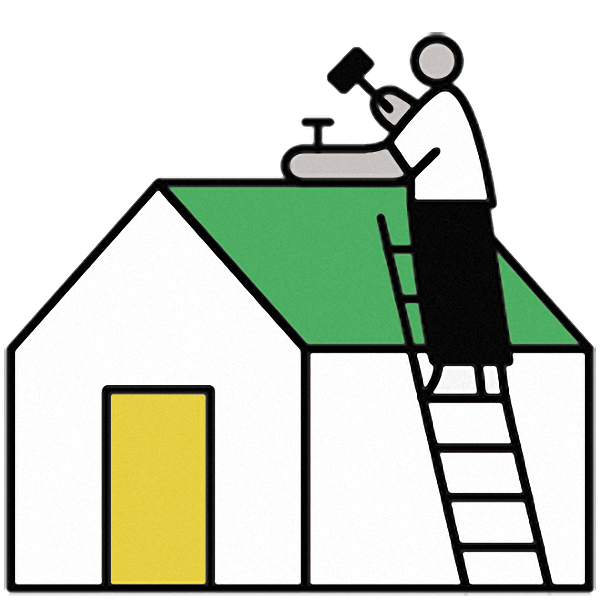 ROOFING
Park Heights Roofing
Few things will do more damage to a house than water working its way into the wrong places, but these experts always have a solution. On top of roofing repair (hallway buckets begone!), they handle everything from roof installation to siding and gutters, chimney repointing, and exterior inspections.
ELECTRICIAN
DeLuca Electric
For almost 30 years, Mike DeLuca and his crew have earned a reputation for putting the customer first. They respond quickly to queries, always show up on time for the job, and are just generally great at what they do.
PLUMBER
Len the Plumber
Besides having competent, fast, tidy staffers with fully stocked trucks to make most fixes quick, this outfit can handle everything from the pipes to sump-pump repair, water heater replacement, sewer-line clearing, and well pumps. Better yet? They answer the phone and book appointments 24-7.
CHIMNEY MAINTENANCE
Clean Sweep Chimney, Gutter and Slate Service
Using high-tech gizmos like camera scans of your chimney's innards, this crew gets high marks for handling everything from inspections and cleaning to brick restoration and firebox repair, as well as gas log and stove installation.
HVAC
HGH Mechanical
For almost 30 years, these folks have proven to be reliable and knowledgeable. Plus, they won't push product on you, and also know all about heat pumps and geothermal systems. And they always seem to be able to fit you in if it's an emergency.
FRAMER
RENAISSANCE FINE ARTS
Their full name is Merritt Gallery & Renaissance Fine Arts, but whatever you call them, they're the go-to for top-notch framing, whether it's for a Renoir or a shadow box for your bronzed baby shoes. Mind you, this is no bargain basement, but if you want the best, then their consultants will help you select the perfect framing solution from a seemingly endless array of choices, including handmade frames. And if your art is truly valuable or fragile, like a 200-year-old parchment autograph, they use Library of Congress-approved museumquality materials.
HOME HEALTH CARE
THE LISA VOGEL AGENCY

When it comes to looking after frail members of your clan, family members need a break. That's what has spurred the growth of The Lisa Vogel Agency, which provides first-rate home care. That means everything from bathing and dressing, feeding, meal prep, laundry, and light housekeeping to companionship and transportation for your loved one. Its compassionate, 24-7 staff also handles care management, as well as managing all aspects of the long-term care insurance claim process, including navigating benefits, billing, and collecting on the patients' behalf.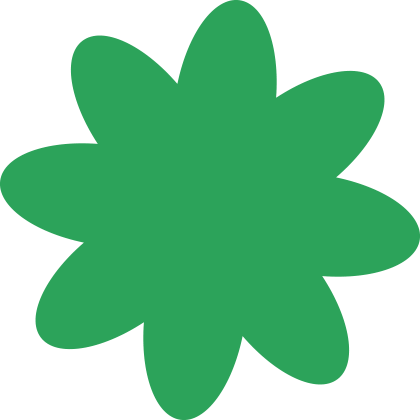 STAGER
MY 3 STAGERS
If your interiors need a face lift so you can best show off the house, you might consider calling My 3 Stagers. The word's out, though: Business is booming for principals Lisa Rierson and husband-wife duo Pam and Lewis Koenig, who specialize in both vacant and occupied homes, as well as consulting. One gauge of that? They started out three years ago with enough cool warehoused furniture and accessories to redo five homes. Now they have enough for 25 homes. One problem, however: Wowed clients want to then keep their furniture. Sorry, no, it doesn't work like that.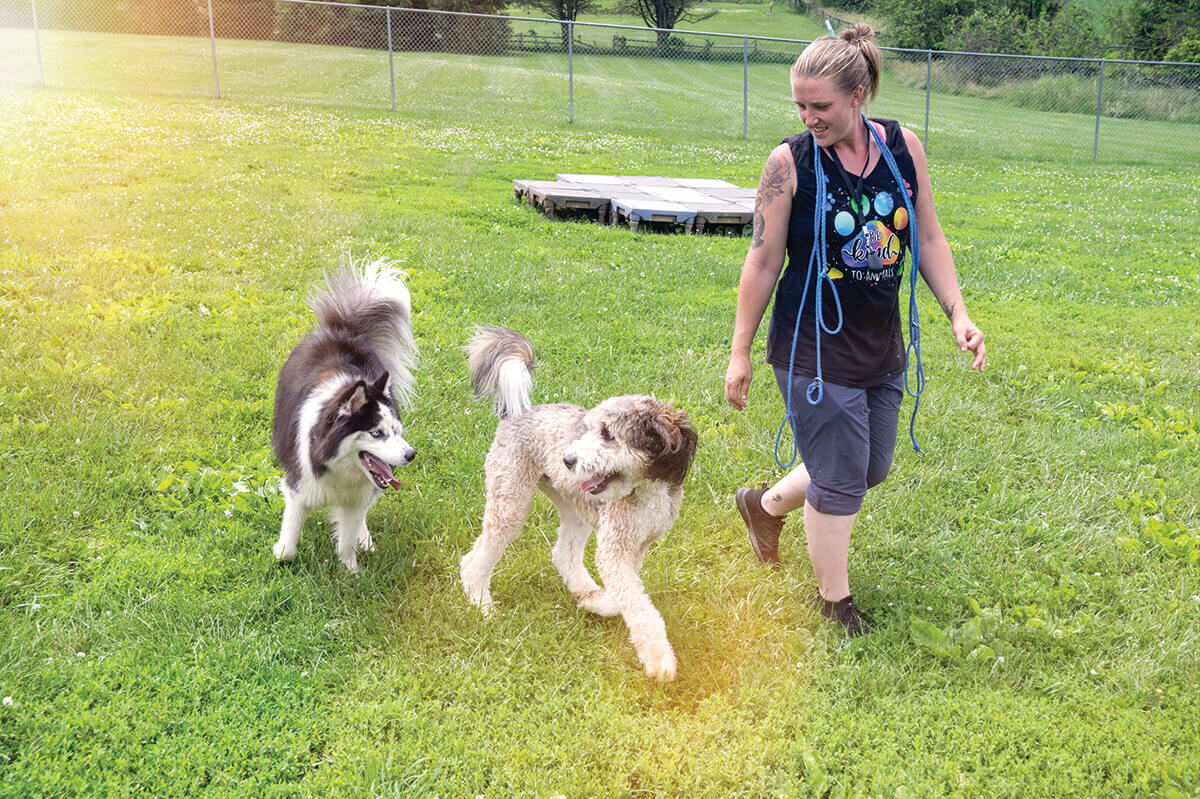 PHOTOGRAPHY BY CHRISTOPHER MYERS
BOARDING KENNEL
Reisterstown Pet Resort & Spa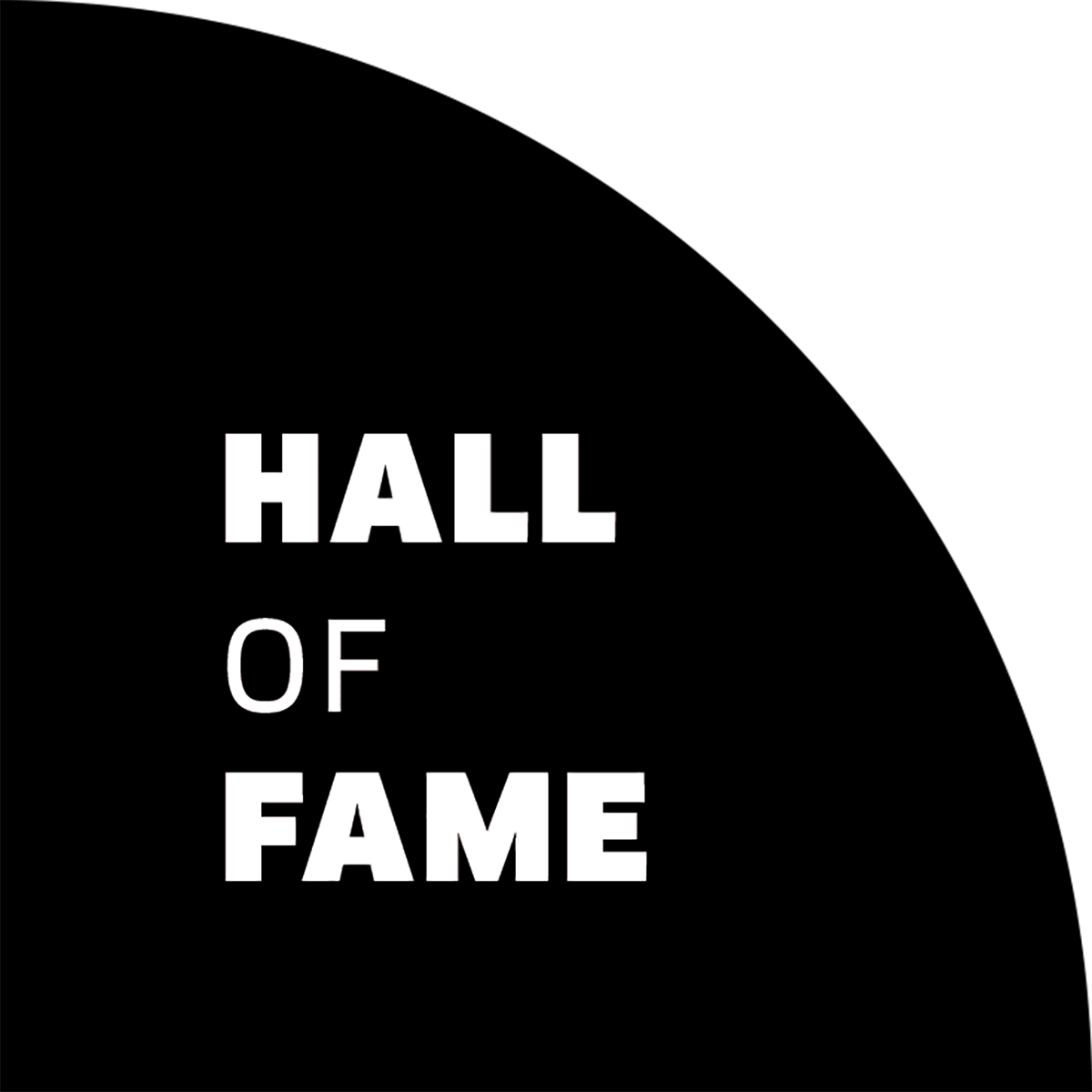 What to do with Rover when you're headed for the Riviera? He needs a fun vacation, too, you know. So, park him at this first-class pet motel. Think caring staffers, lots of play time, plus outdoor swimming privileges, and grooming, too. And it's all set on more than seven rural acres in Reisterstown with 50,000-plus square feet of outdoor fenced play areas.
---
Find the Best in Baltimore