Best of Baltimore
Best of Baltimore 2021: Arts and Culture
Our annual compendium of the people and places that make Charm City great.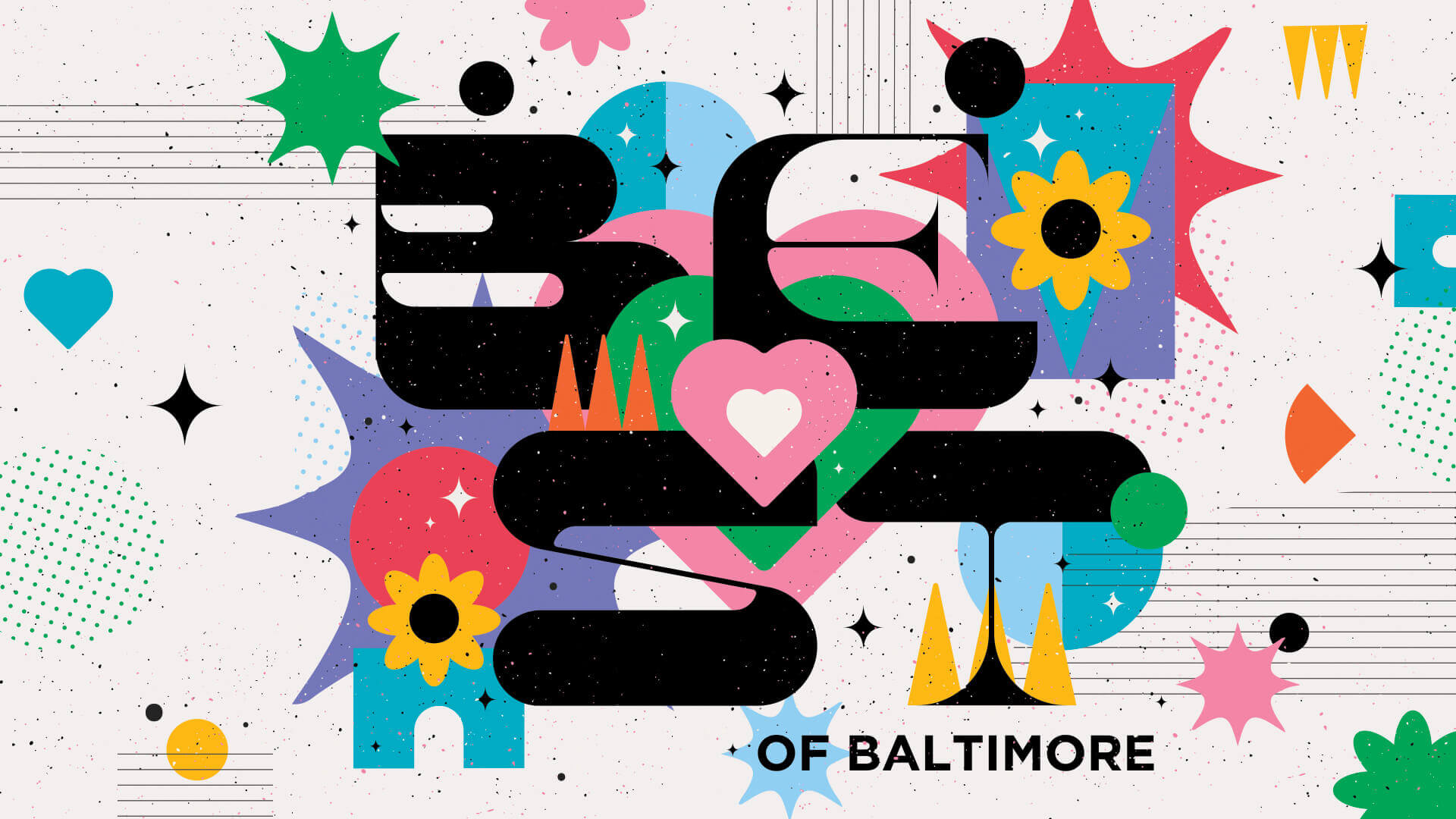 August 2021
Photography by Schaun Champion, Mike Morgan, Philip Muriel, Christopher Myers, Matt Roth, Sean Scheidt, and Scott Suchman
---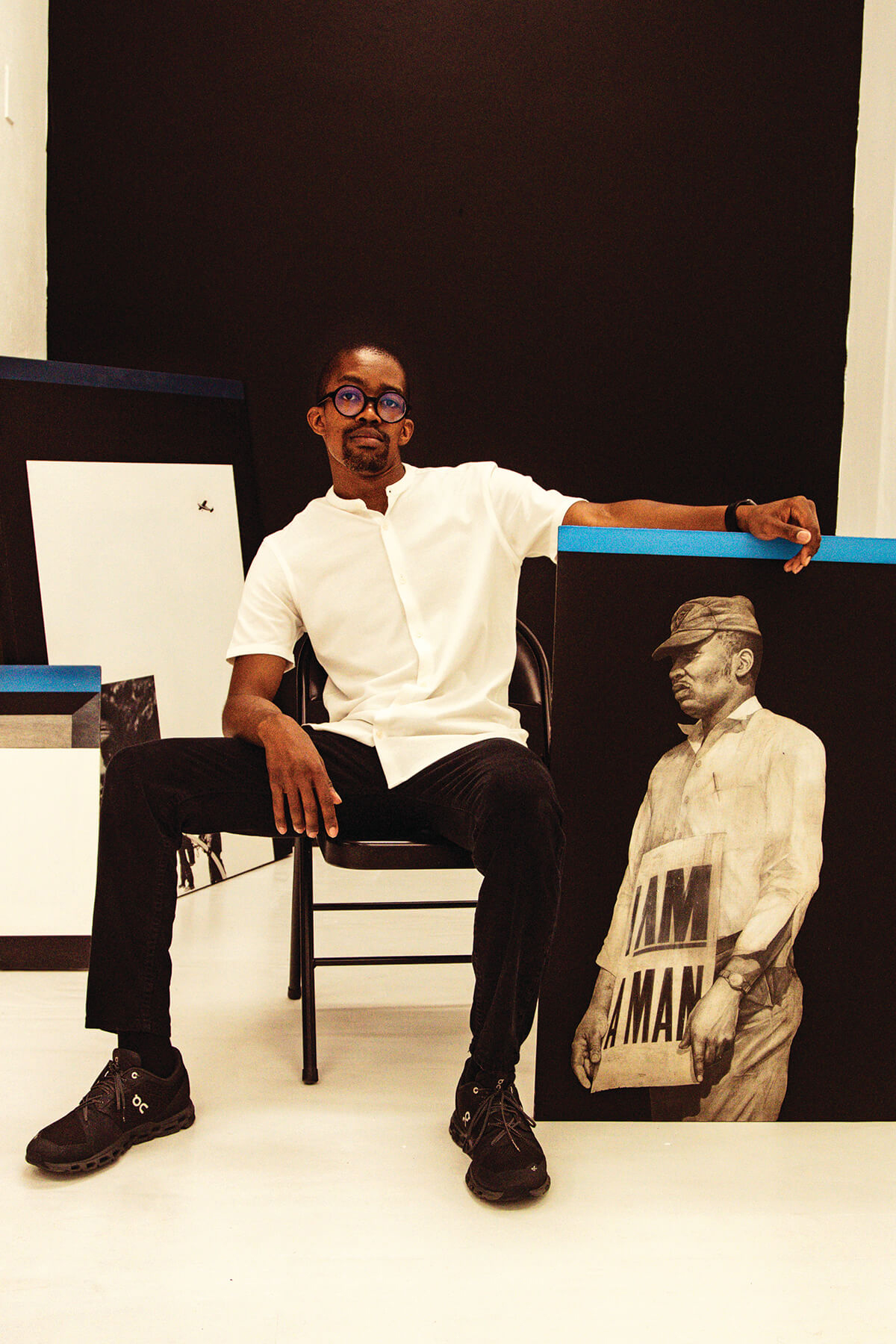 PHOTOGRAPHY BY SCHAUN CHAMPION
ARTIST TO WATCH
McKinley Wallace III

Whether it's his small-scale paintings at solo shows or his large-scale murals across the city, the work of mixed-media artist McKinley Wallace III will stop you in your tracks. Perhaps at first, it's the bright, bold use of the color blue that draws you in, but upon closer inspection, that cerulean or sapphire speaks to either peace or the abuse of power. Exploring themes such as race, history, and place, the 2021 Baker Artist Award winner's collage of painting, drawing, and archival photography is meant to engage the community. Exhibit A: His recent "A Promising Future" in Upton, created with West Baltimore youth from Jubilee Arts.
ACTRESS
MOSES INGRAM
The only thing better than binging Netflix's addictive drama The Queen's Gambit? Finding out that Moses Ingram, the actress who plays the pivotal character Jolene, is from West Baltimore. Ingram, who went to the Baltimore School for the Arts, brings a wonderful lack of sentimentality to the part. Her Jolene has been hurt, but she won't let it define her—and her resiliency and self-possession ultimately rubs off on heroine Beth. It's a captivating performance and Hollywood took notice. Not only is she now officially Emmy nominated for her work on The Queen's Gambit, her next two projects are even more high profile: Joel Coen's Denzel Washington-led adaptation of Macbeth and the Star Wars miniseries, Obi-Wan Kenobi. We can say we knew her when.
INSTALLATION
THE AVENUE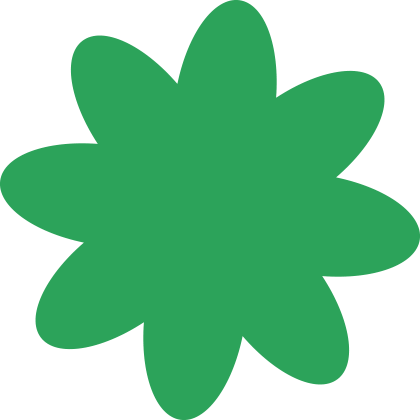 SHAN Wallace's studies of archives and imagery are always worth a long look, but this series of collages stretching down the sidewalk on Art Museum Drive outside of the BMA beg for multiple passes. Together, five vignettes tell the story of Black culinary history, from its roots in Africa to the people and communities that have fed places like Baltimore, Charleston, and Greensboro for centuries. Titled The Avenue in honor of Baltimore's historic Pennsylvania Avenue, this exhibition, up through the fall, is the product of Wallace's education in the legacies, past and present, of Black Americans in our food culture.
COLLECTOR'S ITEMS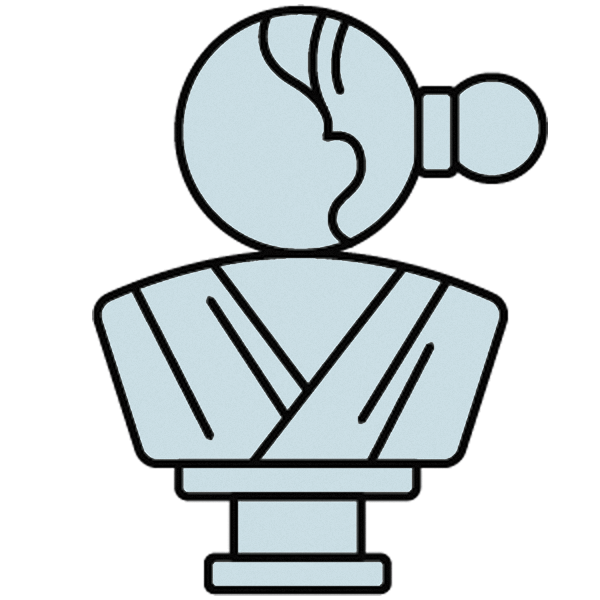 ALBUM
No Stagediving
Last fall, beloved rock club Ottobar found a way to keep music alive in a year without concerts. This compilation featuring and benefiting the local music scene captured the soundtrack of our city when we needed it the most.
BOOK
The Office of Historical Corrections
From a viral Confederate flag bikini to fact-checking the public record, this collection by Danielle Evans, the 2021 Joyce Carol Oates Prize recipient and a Johns Hopkins Writing Seminars professor, tackles timely topics in illuminating ways that leave you wanting more.
PHOTOGRAPHY
Shae McCoy
Baltimore's vacant buildings get new life through the photography of Shae McCoy. Her recent book, West Baltimore Ruins, captures colorful, textured photographs of the city's forgotten spaces in an intimate time capsule. A coffee-table must.
ZINE
PalatePALETTE
When its vibrant cover hit Instagram, we rushed to our local bookstore for a copy of this new zine from Krystal Mack's In Absence Of Studio. It's a beautiful testament to Baltimore's foodways and workers, as well as the power and resilience of the community that feeds us.
POEM
"Beneath the Shell" by Kondwani Fidel
As Visit Baltimore launched its rebrand last summer, Kondwani Fidel's "Beneath the Shell" appeared on signs all over town. We'll be proudly displaying our copies of the poet's ode to our city's goodness—and our much-loved crabs—from Globe at MICA long after the banners come down.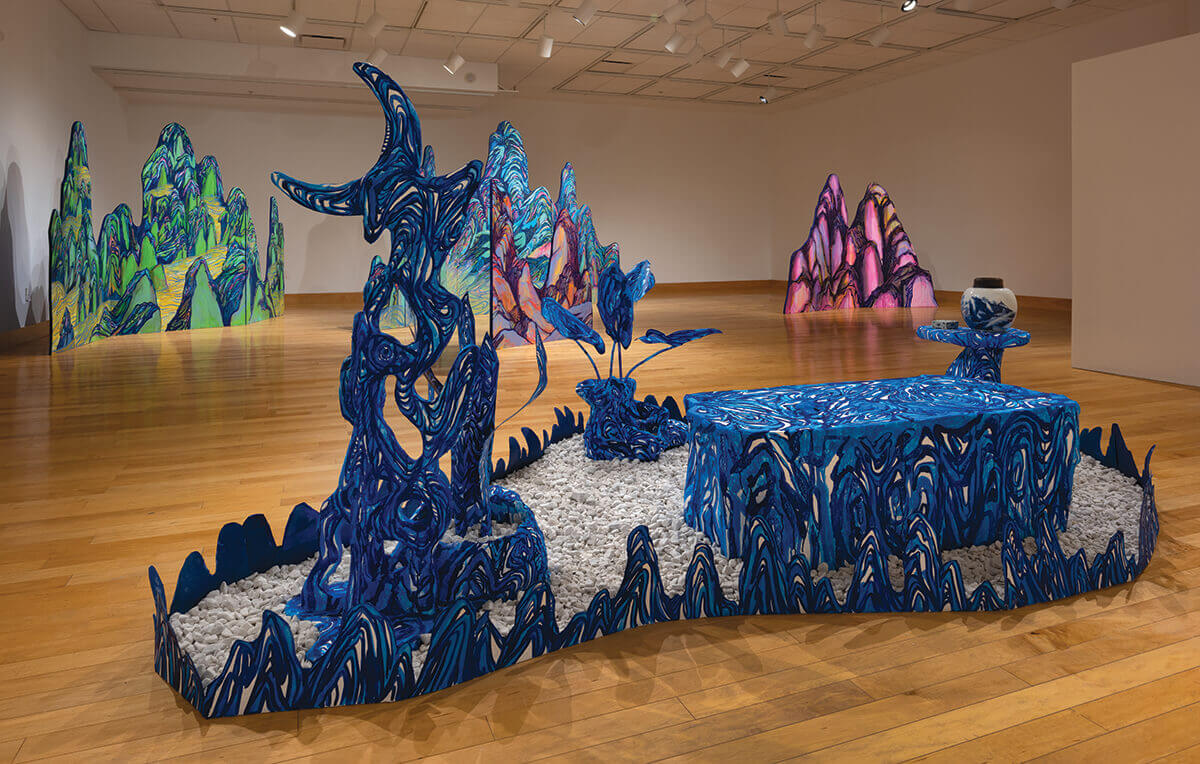 A Bag of Rocks for a Bag of Rice by Phaan Howng, Asian Arts Gallery / Joseph Hyde.
ART SPACE
Towson University Asian Arts & Culture Center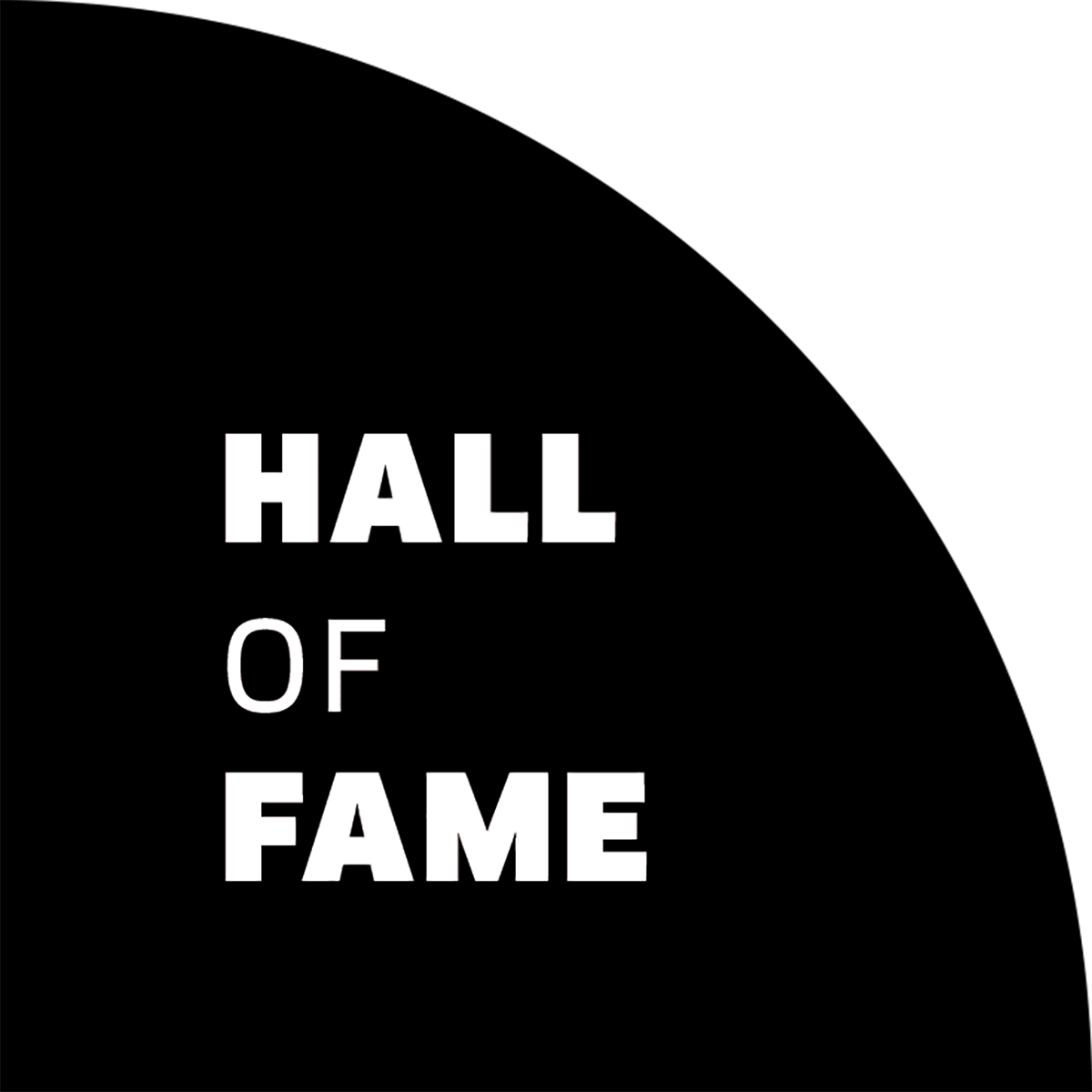 Fifty years ago, then Towson State College began a mission to engage students with other cultures and challenge, through art, the dehumanization of Asians fueling U.S. imperialism in Southeast Asia. To that end, the Asian Arts & Culture Center at Towson University was born, and for half a century, the AA&CC has been educating students and the community at large about Asian art and culture with exhibitions, artist residencies, lectures, and more. From the Asiavan program of the 1970s to the annual Asia North Festival today, the AA&CC has become an invaluable resource for sharing cultures and bringing people together. Here's to the next 50.
FILM
ALL LIGHT, EVERYWHERE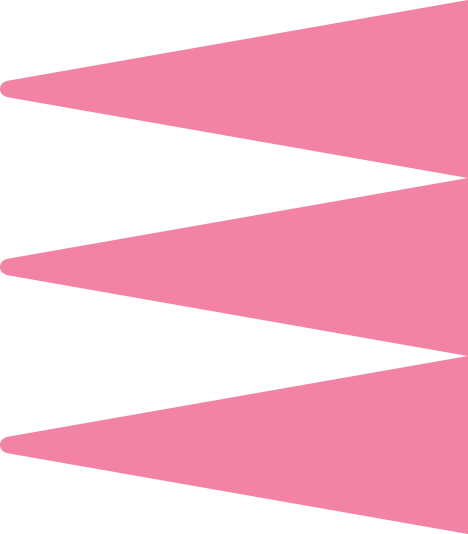 Documentarian Theo Anthony is part sociologist, part poet, and part philosopher. His second documentary, All Light, Everywhere, is about the dangers of our surveillance state. But it's equally about the way we see things, our desire for some kind of universal truth, and the limitations of consciousness, with Anthony giving us entry to places we wouldn't otherwise have access. Again and again, the documentary has us questioning everything we perceive—indeed, the very notion of a shared reality.
MAESTRA
MARIN ALSOP
From the moment she arrived 14 years ago, Baltimore audiences took to new Baltimore Symphony Orchestra music director Marin Alsop—the first woman to helm a major American symphony—and she to them. She was the perfect conductor for this town: unpretentious, community-focused, forward-thinking, with a wicked sense of humor. Now that she's stepping down from the BSO podium, Alsop leaves a lasting legacy—an orchestra performing at its artistic peak, an OrchKids program that changed thousands of young lives, and an audience that has come to see symphonic music as accessible, fun, and for the people.
LIVING LEGEND
VALERIE MAYNARD

Valerie Maynard is a name all Baltimoreans need to know. The 84-yearold, Harlem-born printmaker and sculptor has called the city her home base for years now. Part of the Black Arts Movement of the 1960s and 70s, her profound, pioneering artworks, including powerful black-and-white collage-style prints and linocuts, speak to both the deeply personal and political, centered on themes of social inequality, civil rights, and liberation. If you were lucky, you were able to view pieces from across her internationally renowned, six-decade career during a recent retrospective—her first major museum exhibition—at the Baltimore Museum of Art, where her works are now part of the permanent collection.
PLAY
PIPELINE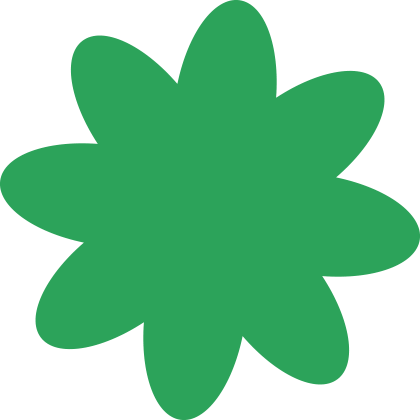 This Everyman Theatre drama—written by Dominique Morriseau, directed by Paige Hernandez, planned and staged with streaming in mind—did not offer the escapism that so many of us reached for this past year. What it did instead was take a heart-wrenching look at institutional racism in our schools, and the expectations that students, educators, and those in between must navigate. Actress Eleasha Gamble's fear and ferocity as mother and public-school teacher Nya give this story its heart, while actor Dylan J. Fleming's quiet intensity as her son, who has been pushed beyond what he can handle, offers lessons, and eventually, scripture, for providing students with care and a chance to succeed.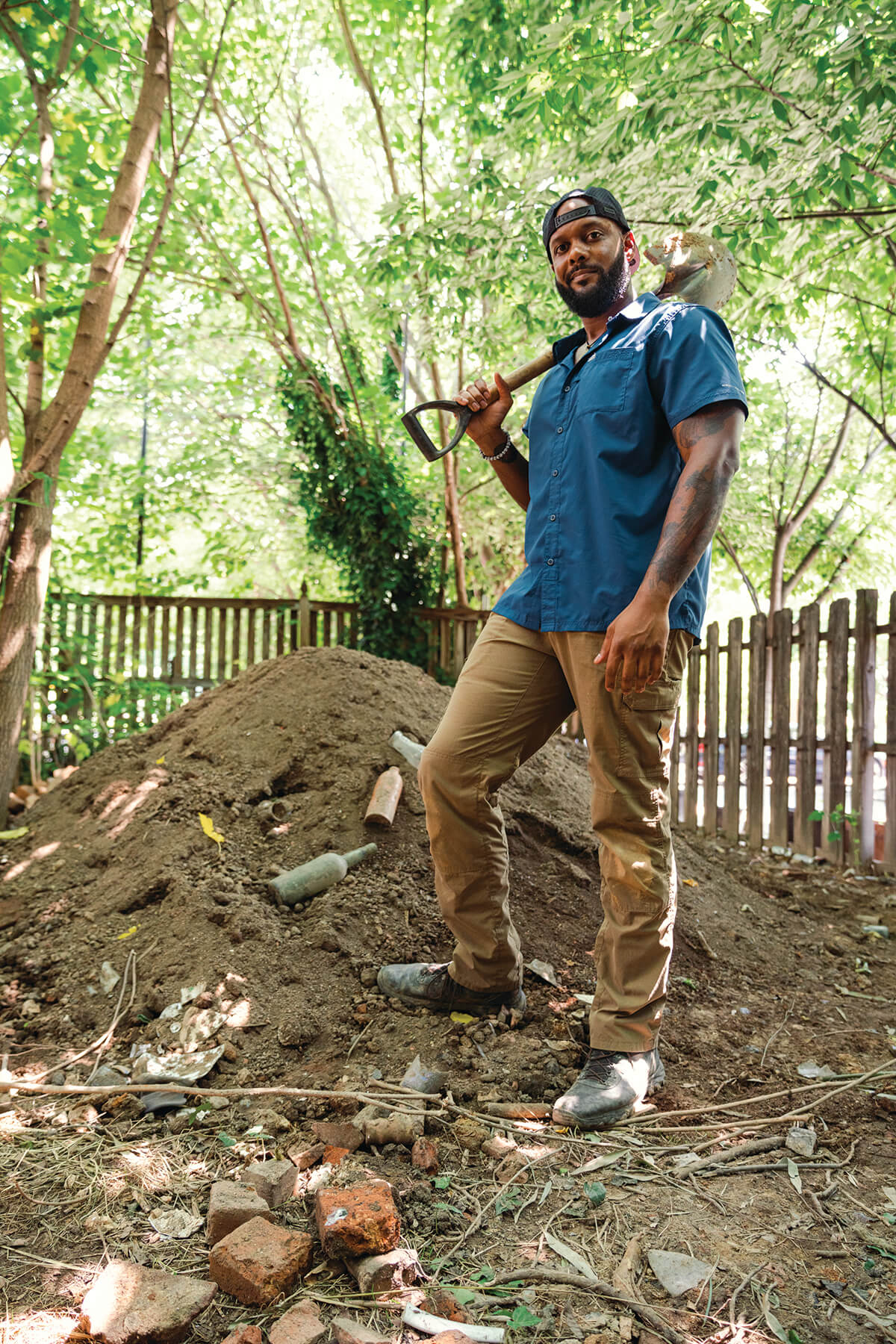 COURTESY OF EVAN WOODARD/ SEBASTIAN MARIN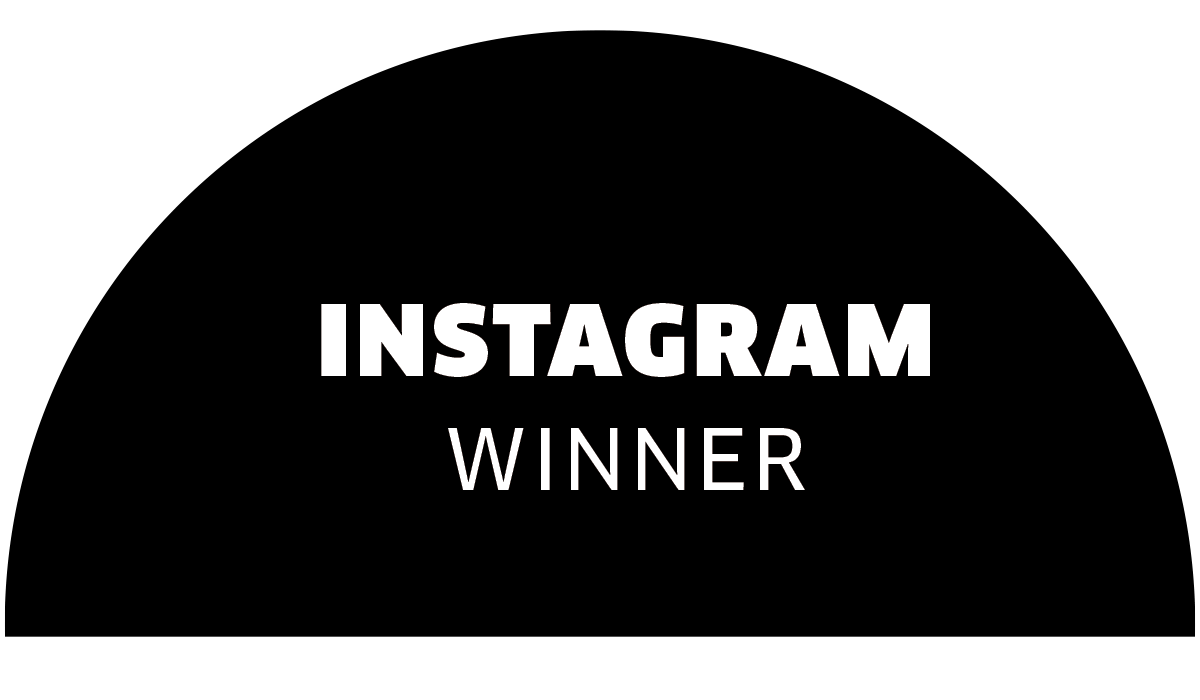 @salvagearc
Evan Woodard embodies the old saying: "One man's trash is another man's treasure." The Baltimore-based history buff explores the region's woods, waterways, and abandoned buildings in search of relics from the past—old medicine bottles, pieces of pottery, antique coins, toys, and so on—evolving his hobby into bonafide archaeological digs and donations to the Baltimore Museum of Industry. Follow along for local history lessons, and a side of the city you've never seen.
STREET ART
JULIET AMES

Just as we reached peak Netflix and Zoom burnout, Juliet Ames of the Broken Plate Co. swooped in and saved us from ourselves through street art. The local artist decided to convert the city's iconic yet oftoverlooked salt boxes into canvases covered in crabs, Natty Boh, Divine, and even cicadas, which sparked a quintessentially Baltimore movement. Creative neighbors all across the city joined in on the fun. It's one of the few things about this past year that we'll look back on with fondness.
---
Find the Best in Baltimore