Best of Baltimore
Best of Baltimore 2022
Our annual compendium of the people and places that make Charm City great.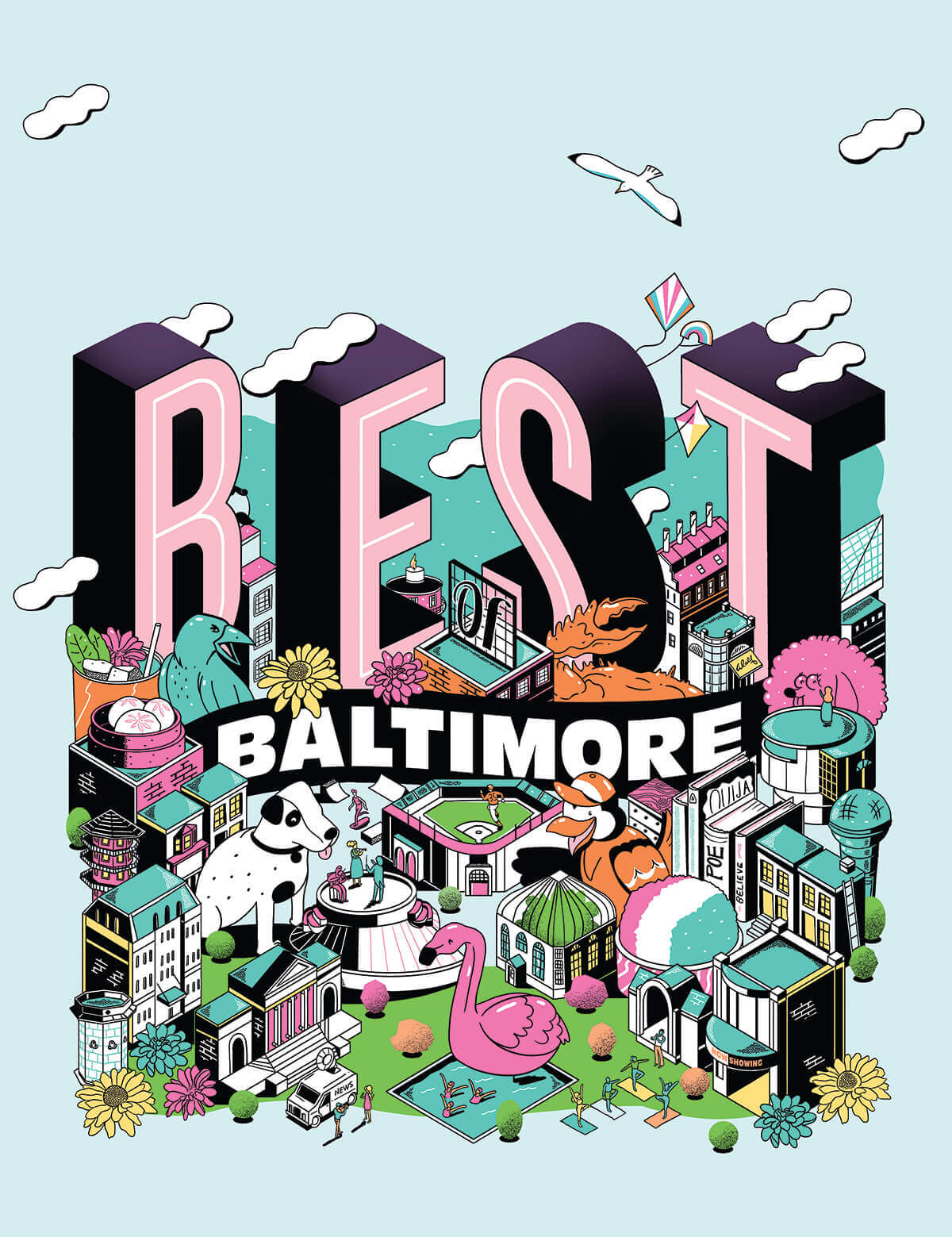 ---
August 2022
⇓ Article continues below ⇓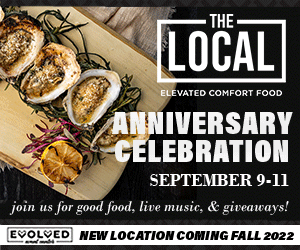 SOMETIMES WE WISH we could distribute the Best of Baltimore issue around the country. You see, despite outside perception, Baltimore really is an incredibly dynamic, creative, and cool town and we want to spread the word about it. Celebrating all things Baltimore is what we do in this annual issue. (It's kind of our deal, in general.) That's why this year we included an "Only in Baltimore" designation—these are winners you couldn't possibly find anywhere else. Come to think of it, maybe there are some things we want to keep to ourselves.
Food & Drink
Edited by Jane Marion with Lauren Cohen, Suzanne Loudermilk, Amy Scattergood, Mike Unger, and Max Weiss.
Arts & Culture
Edited by Lydia Woolever with Ron Cassie, Grace Hebron, Amy Scattergood, and Max Weiss.
Find the Best in Baltimore