Best of Baltimore
Best of Baltimore 2021
Our annual compendium of the people and places that make Charm City great.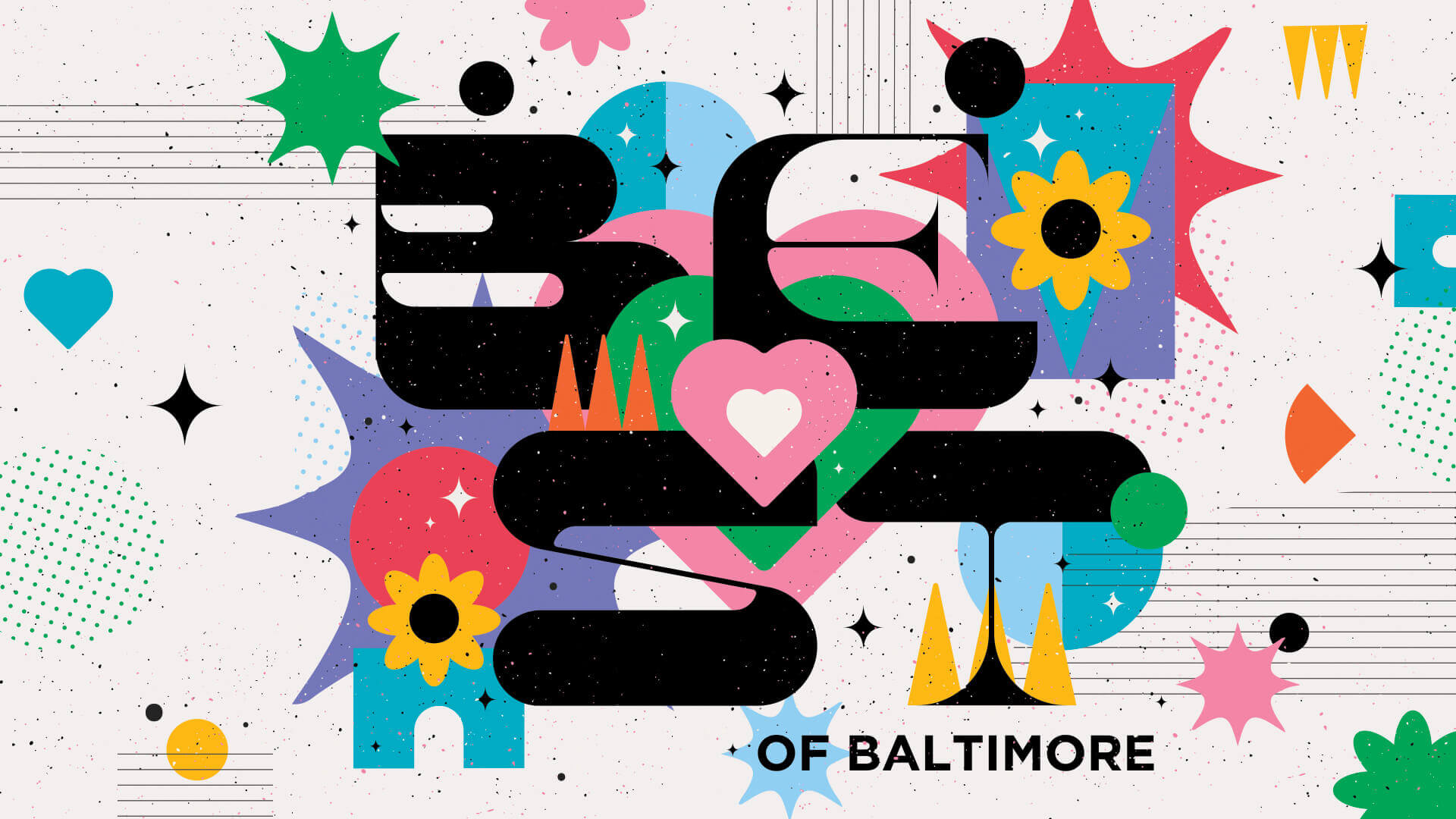 August 2021
Written by Ron Cassie, Lauren Cohen, Janelle Erlichman Diamond, Rachel Hinch, Ken Iglehart, Christine Jackson, Jane Marion, and Lydia Woolever with John Farlow, Ashley Glenn, Suzanne Loudermilk, and Mike Unger
Spots by Rose Wong
Photography by Schaun Champion, Mike Morgan, Philip Muriel, Christopher Myers, Matt Roth, Sean Scheidt, and Scott Suchman
HERE'S OUR YEARLY DILEMMA: When it comes to picking "Best of" winners, do we go out of our way to celebrate the shiny new places, or do we continue to award our perennial favorites? The truth is, we usually try to mix it up, striving for a perfect blend of old and new, fresh and familiar. This year, we went a step further, creating "Hall of Fame" categories for local mainstays alongside our regular compendium of all things awesome in Baltimore. That doesn't mean Hall of Famers are retired or disqualified from future "Best of" issues, it just means we want to give them a little extra pat on the back in these tumultuous times. Thanks for always being there.