Pet + E.R.
1209 Cromwell Bridge Rd, Towson, MD 21286
4102528387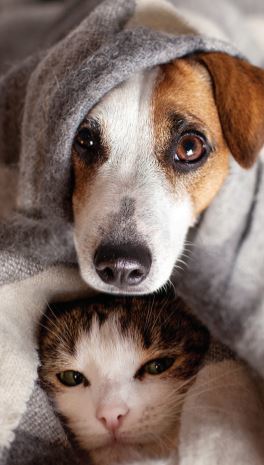 We built Pet+E.R because we care, passionately, about the bond you share with your pet. And we want to create a brighter world for the pets and pet owners of our community. That's hard to do, and it requires dedication to deeply held values. Here, you will find a team who pushes each other to truly be the best in the field. A team who believes that once you and your pet walk through our doors, your problems become our problems, and you become our mission. A team who is focused on providing the best care that your pet could receive anywhere, every time. It's a future we work to build every day. And we built this for you.
Columbia Location:
10000 Old Columbia Rd.
Columbia, MD 21046
Ph: 410-441-3304