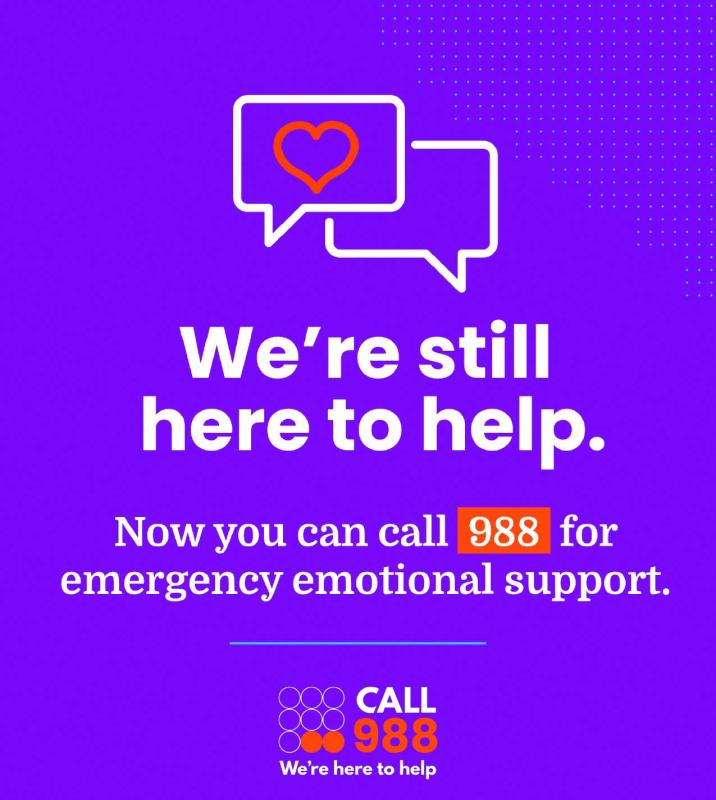 Baltimore Crisis Response, Inc.
When people are feeling overwhelmed by life, the 988 helpline is here to help.
We provide safe, supportive, specialized care during emotional emergencies. Because everyone needs help sometimes.
Callers to the 988 helpline can expect immediate, safe, and supportive counseling by mental health specialists, 24 hours a day.