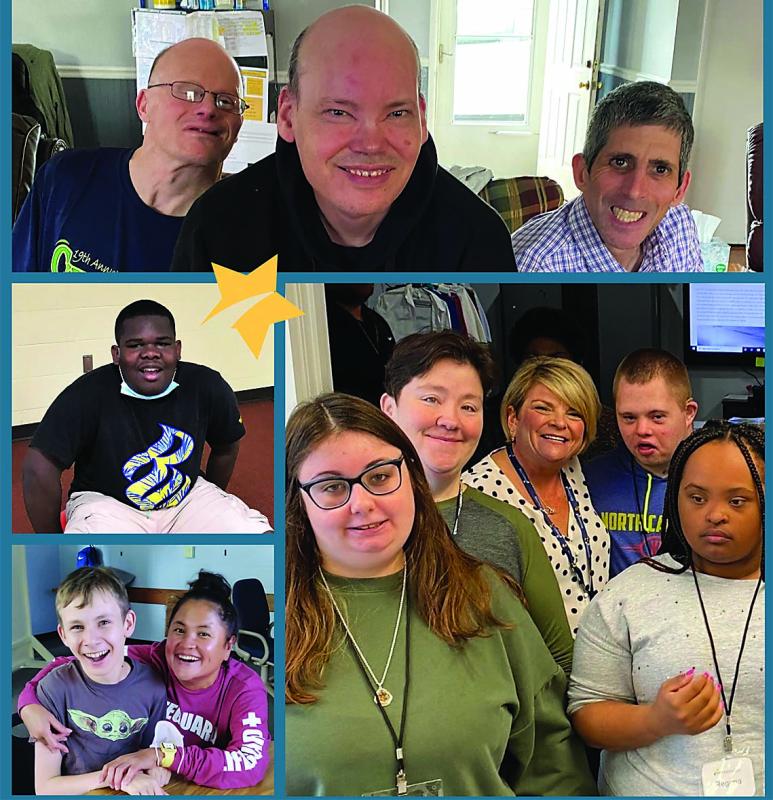 Benedictine
14299 Benedictine Lane,
Ridgely, MD 21660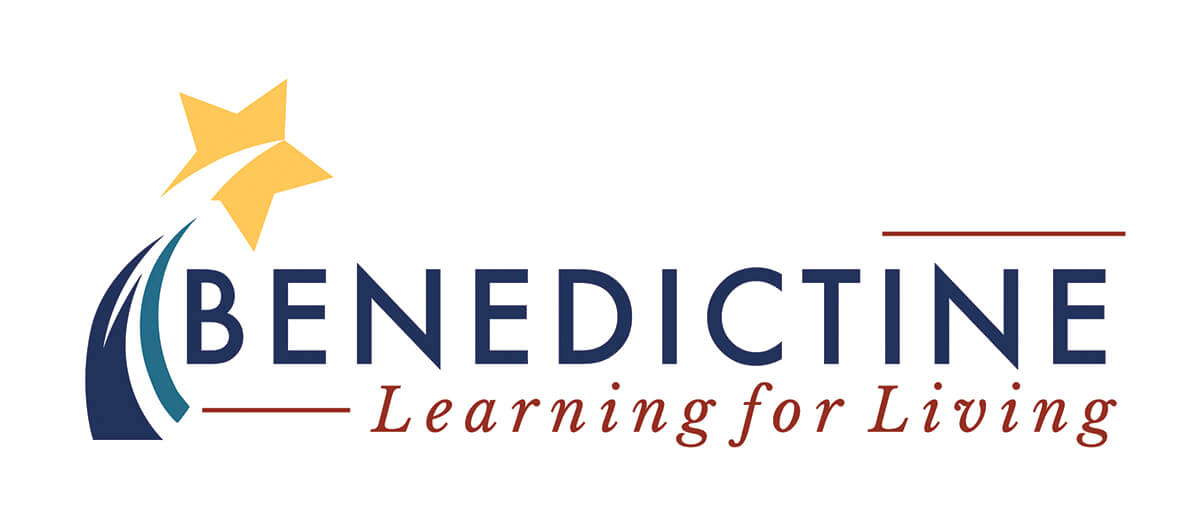 Our mission is to help children and adults with developmental disabilities and autism achieve their greatest potential. We have been serving Maryland for over 60 years including Baltimore City and County.
A nonsectarian, nonprofit, service provider, our school is one of only 26 nationwide to earn accreditation from the National Commission for Accreditation of Special Education Services (NCASES).
Students live on our school campus, in student group homes or commute from surrounding counties. We have an Easton office that works with the Department of Rehabilitation Services (DORS) to provide job training for special education high school students.
We also support adults with community-based group homes or in day programs. We provide these adults with employment training
and placement in retail, hospitality, and customer service roles, along with personal enrichment activities. In total, we have 22 group homes for both adults and students.
Key fundraising events  include a spring gala, multiple golf tournaments, and a summer motorcycle rally and car show.