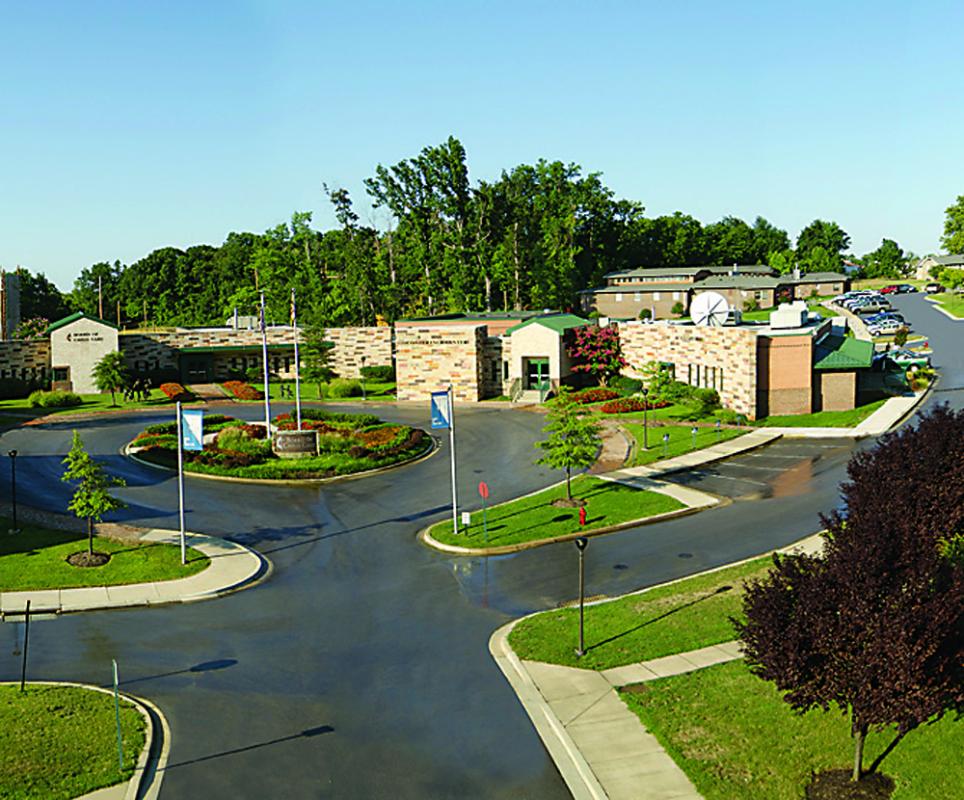 Board of Child Care
3300 Gaither Road
Baltimore, MD 21244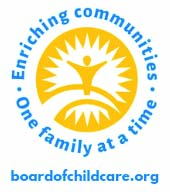 The Board of Child Care works with children and families in need. Our mission, "enriching communities, one family at a time," is visible in action through our national footprint of education, mental health, and residential programs.
Our Volunteer Corps is critically important to delivering on and amplifying our mission. Donors and volunteers make incredible things possible for our youth through many initiatives such as back-to-school drives, supporting recreation and trips, and providing scholarships.
Learn more at boardofchildcare.org/donate.