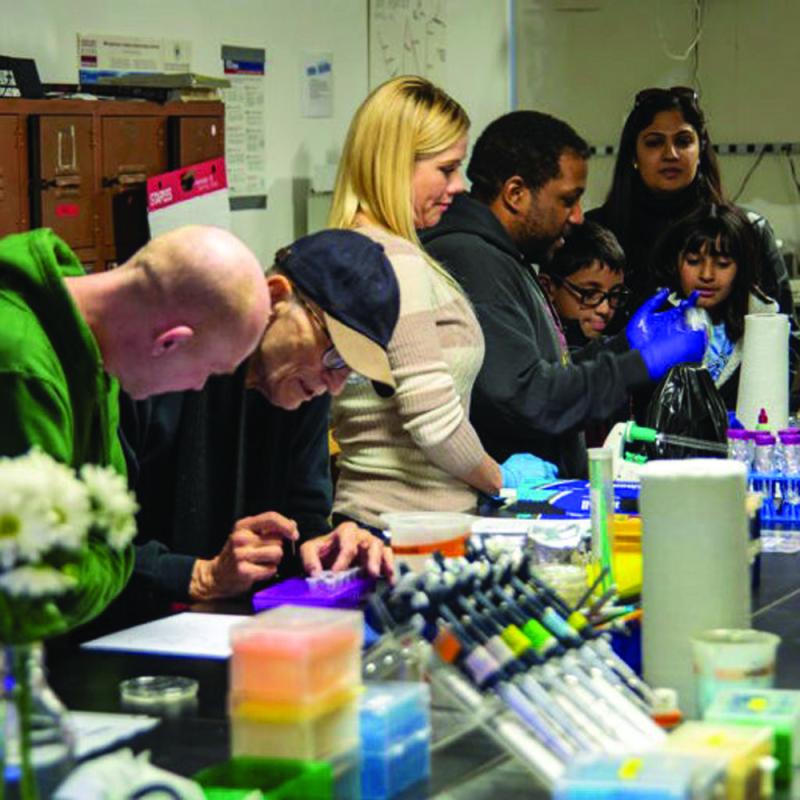 BUGSS
101 N. Haven Street, Suite 105
Baltimore, MD 21224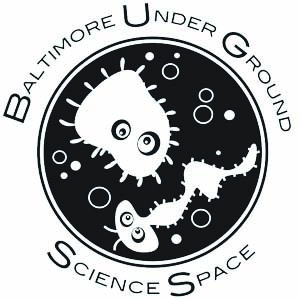 BUGSS is a nonprofit public laboratory offering classes, seminars, and lab access so that anyone can safely and affordably investigate the living world.
We welcome new members and volunteers of all ages to engage in creative, cutting-edge, hands-on lab activities.
We affirm the power of community-based learning, organization, and action to make meaningful change in our lives and community.
Donate to help make space for creative biology: bugssonline.org/support/.