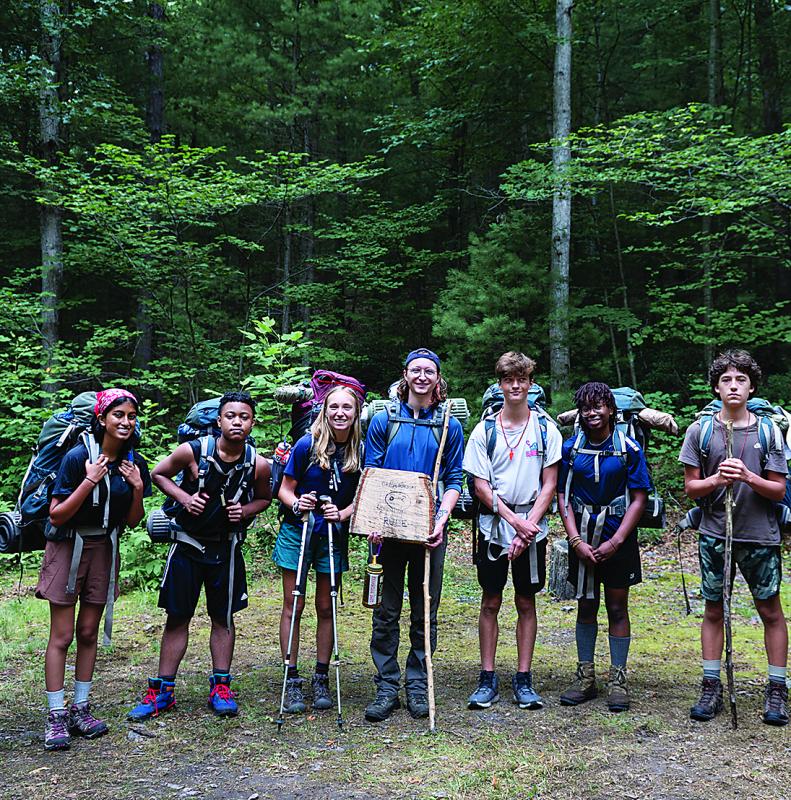 Chesapeake Bay Outward Bound School
1900 Eagle Drive,
Baltimore, MD 21207

More resilient and compassionate individuals — A more resilient and compassionate world.
At Chesapeake Bay Outward Bound School, our classroom is the outdoors. Each year, thousands of middle and high school students from public and private schools across the Greater Baltimore and Washington, D.C., regions participate in an Outward Bound program.
Our programs are centered around developing a person's character—a missing link, we believe, in the education of today's students. Ninety percent (90%) of these students are able to attend because of the generous support from donors who provide this crucial scholarship funding.
Partnering with schools, youth groups, and teachers, we leverage the lessons of personal discovery to help students see that there is more in them than they know. Research has shown that 86 percent of students have gained the courage to face new challenges after their Outward Bound course.
Inspire the bold future of kids in your community and support Chesapeake Bay Outward Bound School.
To make a donation and help advance our mission of Changing Lives Through Challenge and Discovery, visit www.outwardboundchesapeake.org/give-bmore.