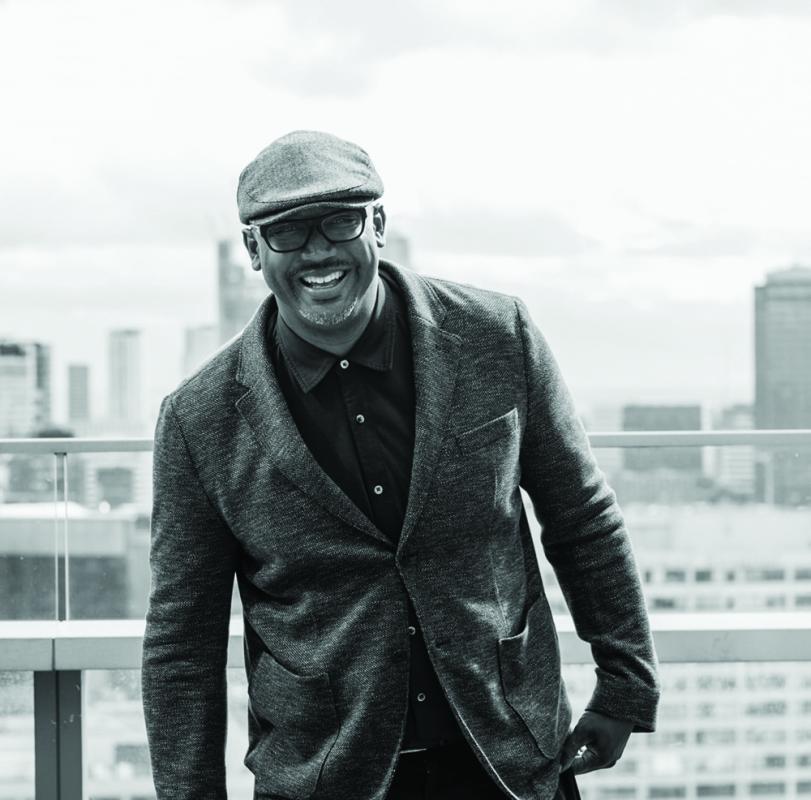 CLLCTIVLY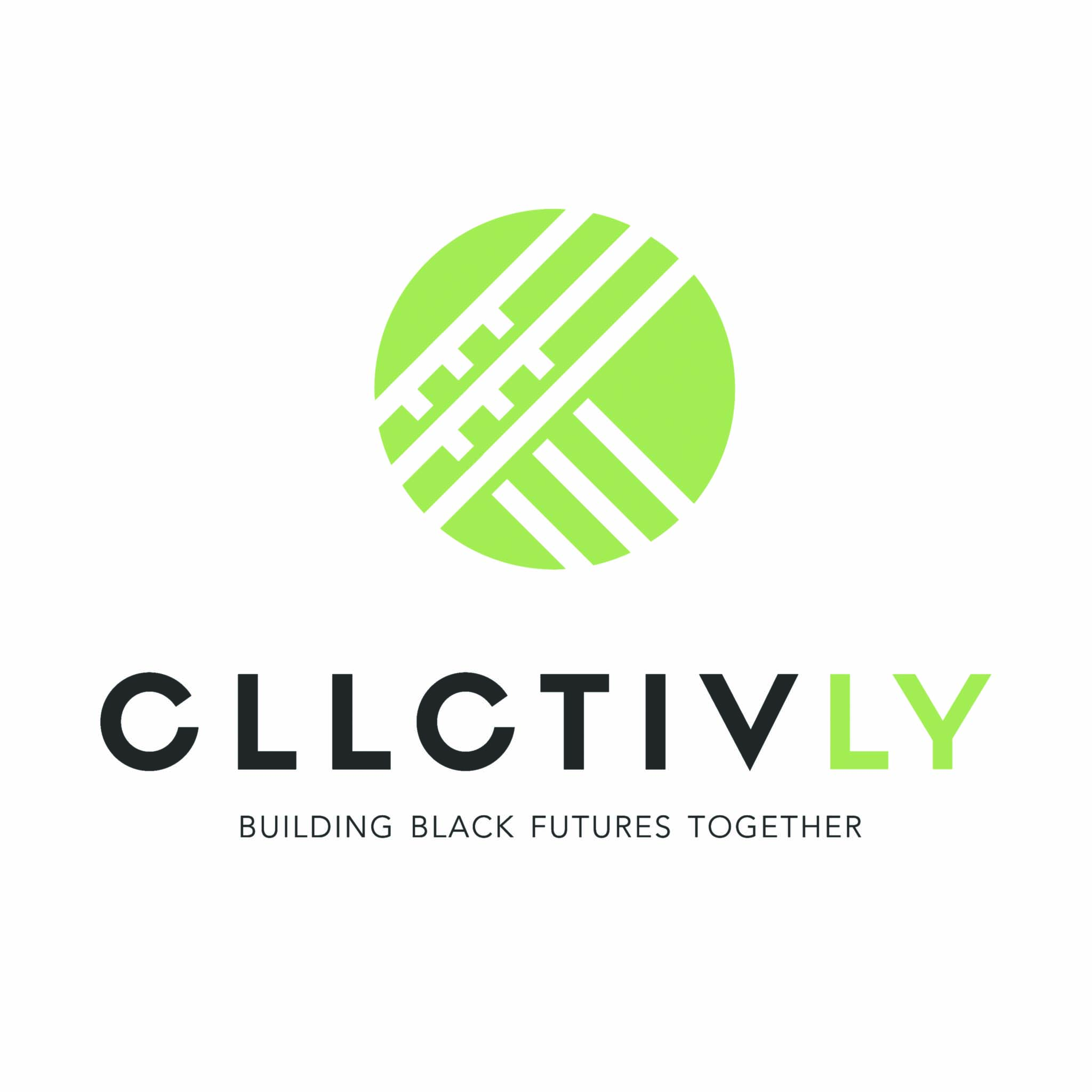 CLLCTIVLY's mission is to build Black futures together. Launched in 2019 to address the common silos that exist among community organizations— which lead to fragmentation, duplication, and wasted resources— CLLCTIVLY seeks instead to be a place-based social change organization centering Black genius, narrative power, social networks, and resource mobilization.
Through relationships and collaboration, by increasing the capacity of Black-led organizations, and through direct investment and shared learning experiences, CLLCTIVLY not only supports Black-led organizations but also serves as a resource for the Greater Baltimore community that seeks to find, fund, and partner with Black social change organizations.
At CLLCTIVLY, we're creating an ecosystem to foster collaboration, increase social impact, and amplify the voices of Black-led organizations in greater Baltimore. Some of our key fundraising initiatives include Baltimore Black Business Quest, CLLCTIVGIVE, Adaptive Village Small Grants, Black Futures Micro Grant, We Got Your Back, and Black Futures Giving Circle. Our annual event, We Give Black Fest, is a festival dedicated to social change, fundraising, amplification of Black-led organizations, and the celebration of culture as the foundation of community-driven wealth.
We encourage you to join CLLCTIVLY and support Black-led social change organizations in greater Baltimore.
To donate visit donorbox.org/cllctivly.
CLLCTIVLY will host a series of narrative power and crowdfunding campaigns over the next year to amplify and mobilize resources for Black-led organizations.

Also in the next year, CLLCTIVLY will host online and offline engagements to bring together Black changemakers, teams of Black-led social change organizations, and to align partners to build relationships, foster collaboration, and mobilize resources to increase collective impact.

Learn more by signing up for our newsletter to get the latest information on events, microgrants, and new program opportunities.

Utilize (or become a member of) our directory, which includes close to 150 Black-led organizations serving Greater Baltimore.