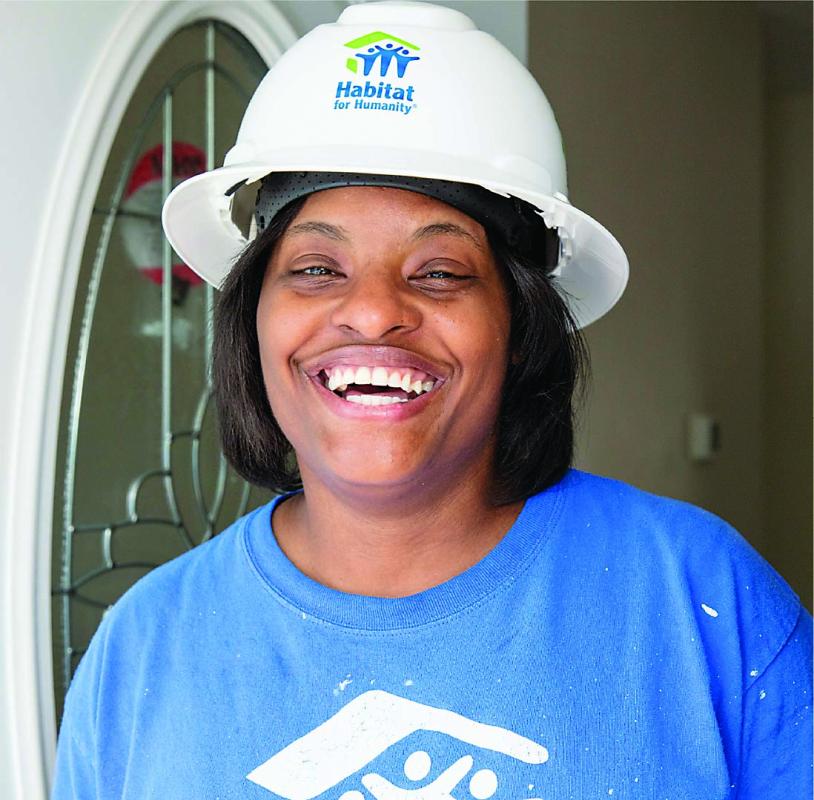 Habitat for Humanity of the Chesapeake
3741 Commerce Dr., Suite. 309,
Baltimore, MD 21227
Habitat for Humanity of the Chesapeake brings people together to build homes, communities, and hope.
At Habitat Chesapeake, we extend the dream of homeownership to low-to-moderate income individuals and families, offering new and fully-renovated homes with an affordable monthly mortgage. Through purposeful partnerships, we have provided safety, stability, and self-reliance to more than 2,500 families through homeownership.
Our HabiCorps Workforce Development Program provides 10 ½ months of hands-on training in construction trades to individuals facing employment barriers. Habitat Chesapeake also operates six ReStores, which sell new and gently-used furniture, building materials, and more at discount prices. Once sold, 100 percent of the profits help cover costs associated with building homes.
Habitat Chesapeake works with corporations, faith, and youth groups of all sizes to build customized Team Builds on construction sites and in ReStores. Gifts through employee giving campaigns and in-kind donations are also welcomed.
Visit //habitatchesapeake.org/engage to learn how to get involved.