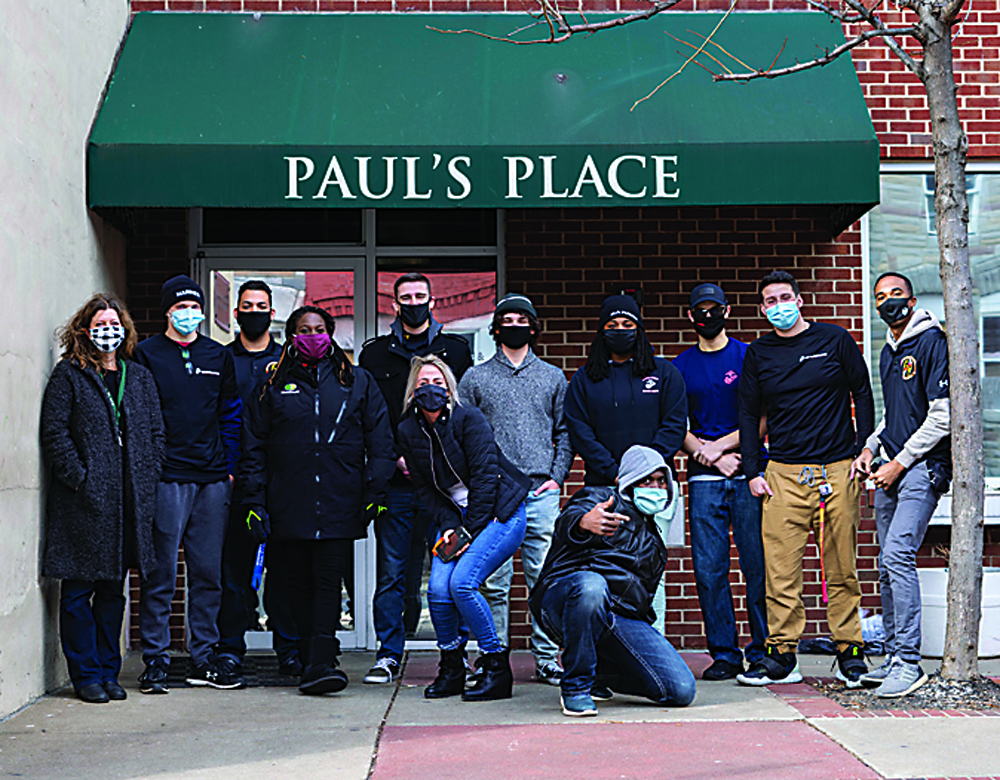 Paul's Place
1118 Ward Street
Baltimore, MD 21230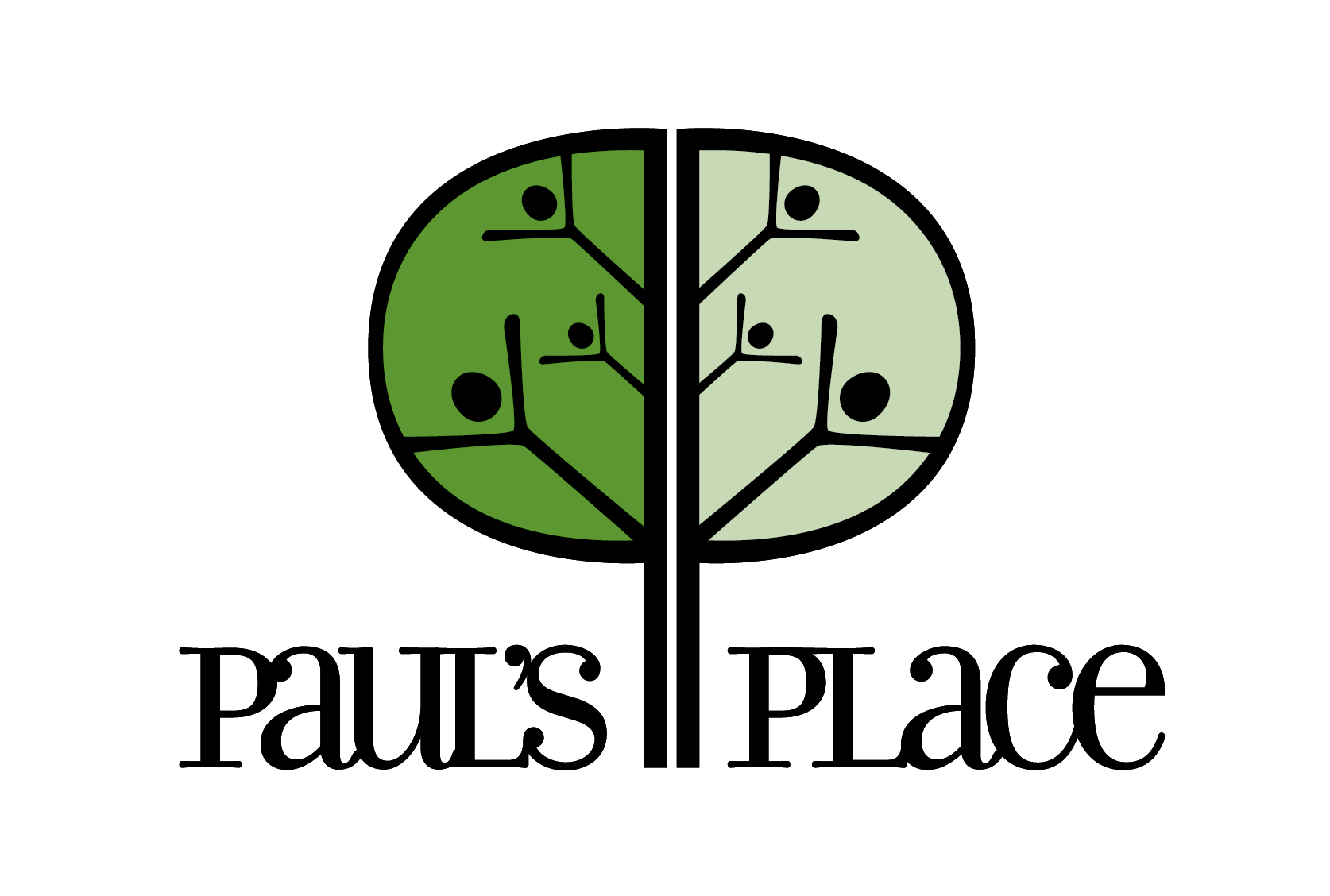 Paul's Place is a catalyst and leader for change, improving the quality of life in Southwest Baltimore with programs, services, and support designed to strengthen individuals and families.
This work fosters hope, personal dignity, and growth.
Help us celebrate 40 years with $40.00.
Visit paulsplaceoutreach.org to learn more about what we do and how your gift can be the difference.