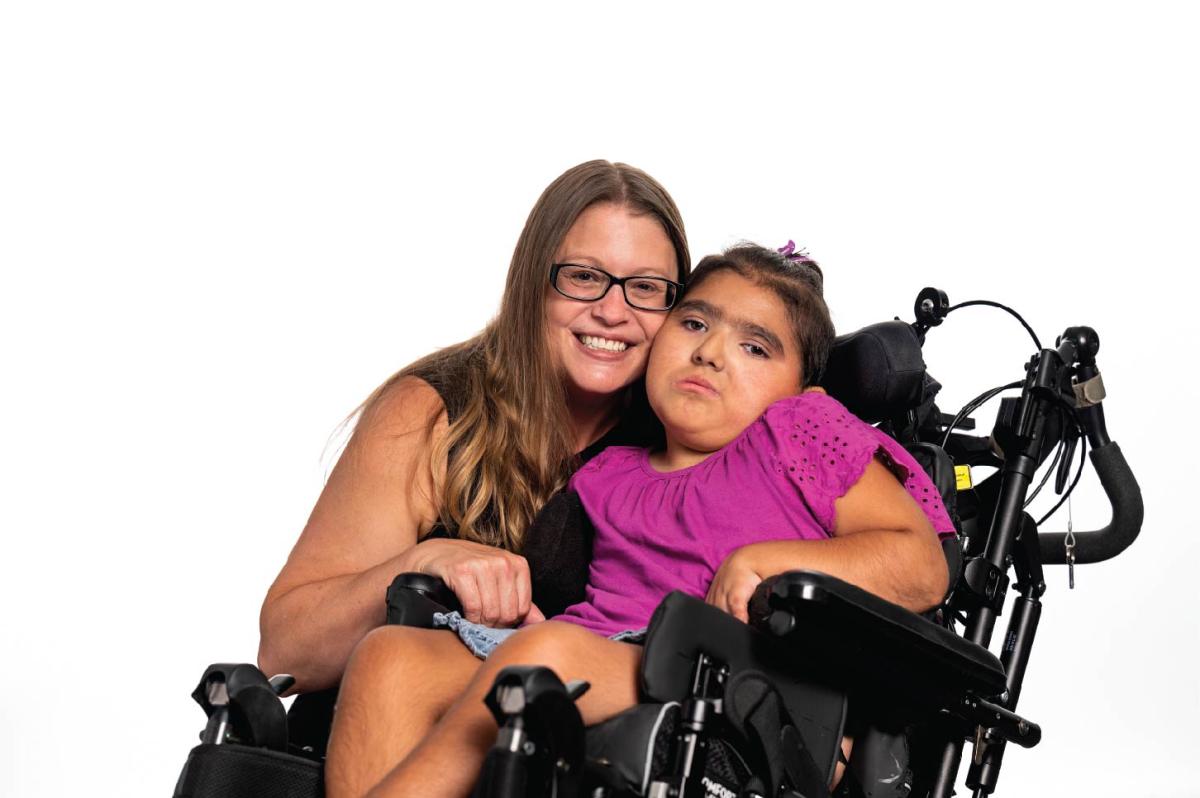 The Arc Central Chesapeake Region
1332 Donald Avenue,
Severn, MD 21144
When your child is diagnosed with a disability it can be a long and lonely road trying to figure out what the future holds. For over 60 years, families have turned to The Arc to help their children succeed.
The Arc Central Chesapeake Region supports people with intellectual and developmental disabilities at all ages and stages in their lives. From children and their families to adults- The Arc's services span the arc of a person's life.
The Arc does not offer a one-size-fits-all approach to services. We take the time to fully understand each person's goals, and we create opportunities that fit them and their lifestyle.
Donations from the public support critical programs and services families can't access anywhere else, like free Family Navigation, support at school, and programs like the Family Fund and Holiday Giving. Your support ensures there will always be someone there to help navigate what's next.
People can get involved by donating. The Arc offers several ways to give to meet donors where they are. From gifts of cash, vehicles, or stock, your donation helps The Arc create innovative programming to ensure children and families have the resources they need to succeed. Additionally, you can sponsor or attend The Arc's golf tournament, which sells out annually, where local business leaders raise money to support children with disabilities.
Link to donate: thearcccr.org/givebaltimore.
Donations from the public fund critical and innovative programming for children and their families, like the Family Fund. Since 2017, The Arc has granted out over $120,000 to families in need.

The Arc supports people to build the life they want for themselves, facilitating programming and services that match their wants and needs.

The Arc supports children and adults with disabilities in nine counties in Maryland: Anne Arundel, Caroline, Dorchester, Kent, Talbot, Queen Anne, Somerset, Wicomico, and Worchester.

The Arc's 23rd annual golf tournament, Tee It Up for The Arc, will take place on May 8, 2023, at Queenstown Harbor. All proceeds from the tournament support The Arc's Children, Youth, & Their Families program.

Interested in learning more about The Arc's services?
Visit thearcccr.org/admissions.