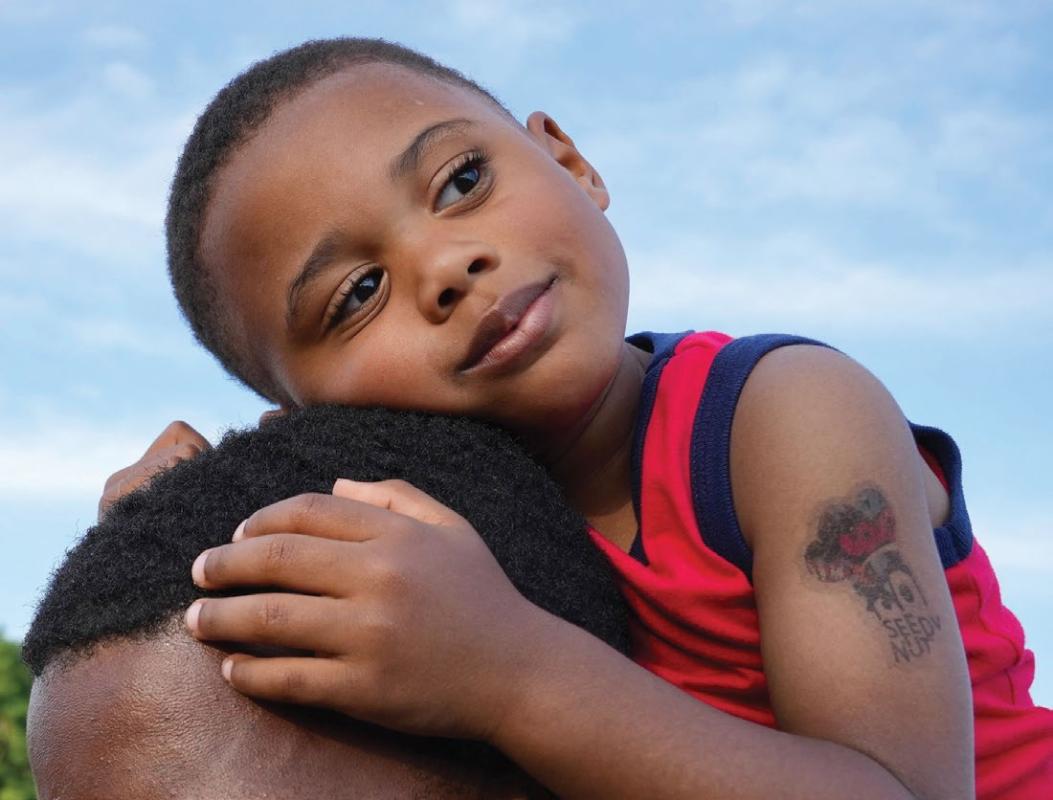 Photo credit: Ulysses Muñoz/The Baltimore Banner
The Baltimore Banner
The Baltimore Banner
621 East Pratt Street
Baltimore, MD 21202
Bringing local news back to Baltimore.
The mission of The Baltimore Banner is to be an indispensable resource that strengthens, unites, and inspires our communities. We accomplish this through trustworthy, quality journalism that tells the varied stories of Baltimore's people, holds our leaders accountable, and delivers local news that readers are willing to support.
Baltimore is home to several news resources that have made great strides towards making the city a better place for the entire community. The Baltimore Banner is excited to ensure that trustworthy local news can reach even more people.
Right now, local news in endangered and important information about what's happening around Baltimore is slipping through the cracks.
50 percent of Americans report that their local news source is not reporting on happenings in their neighborhood. And the reality is, nearly one-third of the nation's total newspapers will be extinct in just three years if more citizens don't take action and join in the fight to preserve and expand quality local journalism.
Baltimore has the potential for more. When our founder, Stewart Bainum Jr., considered what great potential lay dormant across the Baltimore area news landscape, he envisioned a modern, nonprofit news resource that would expand quality local journalism and encourage readers and subscribers to help lead an era of positive transformation for the city.
As a nonprofit news resource, The Baltimore Banner can do more for the community, and answer to the people of the community, rather than to shareholders or corporate ownership. The model opens up opportunities to work with philanthropies where missions align, creating alternatives to financial sustainability. It allows The Banner to focus on community wellness, celebrate Baltimore culture, experiment with new forms of storytelling, forge partnerships, create feedback loops with the community, and share inspiring stories that don't often make the front page at other news outlets.
Diverse perspectives for a better future. From our people to our content, The Baltimore Banner is building a newsroom that puts diversity at the forefront. What makes Baltimore such a magnificent city is its people. That's why, when reading our stories, you'll notice that our journalism calls out issues and fosters solutions for change. Most of our reporters and editors have ties to Baltimore and Maryland, making it a truly local newsroom. The Banner also hired a community engagement director who is out in the city and county listening, engaging with people, and creating pathways to bring them together.
As a nonprofit, The Baltimore Banner welcomes generous support from all who share belief in our mission and want to help us realize the possibilities for the expansion of even greater initiatives around Baltimore. Thanks go out to our readers, subscribers, and donors for their support!
To make a donation, visit www.thebaltimorebanner.com/give.
Right now, our key fundraising initiatives include:
Building a robust newsroom with skilled reporters and professionals who innovate and explore topics that prioritize solutions-oriented journalism. With your support, our newsroom can build stronger relationships with the entire Baltimore community, respond to readers' feedback, and foster crucial conversations that create even greater change around Baltimore. Visit thebaltimorebanner.com/give/

The Creatives in Residence program engages a cohort of Baltimore-area writers, poets, and artists to contribute regularly to the publication, adding authentic takes and perspectives, and authentic community voices.

The Baltimore Banner's BNEXT Youth Internship program provides young aspiring journalists and media creatives with an opportunity to experience work-life in a digital-first, nonprofit news organization. We are actively seeking philanthropic partners to expand this work.

We are just getting started! We hope you will join our suite of Founding Members to keep first-rate reporters active in pivotal neighborhoods. As a member, you receive exclusive perks, recognition on our website, and opportunities to connect with our organization's leaders who stand in solidarity with your desire to see Baltimore thrive.

Discover more about the Founding Members program and benefits at: thebaltimorebanner.com/give/.