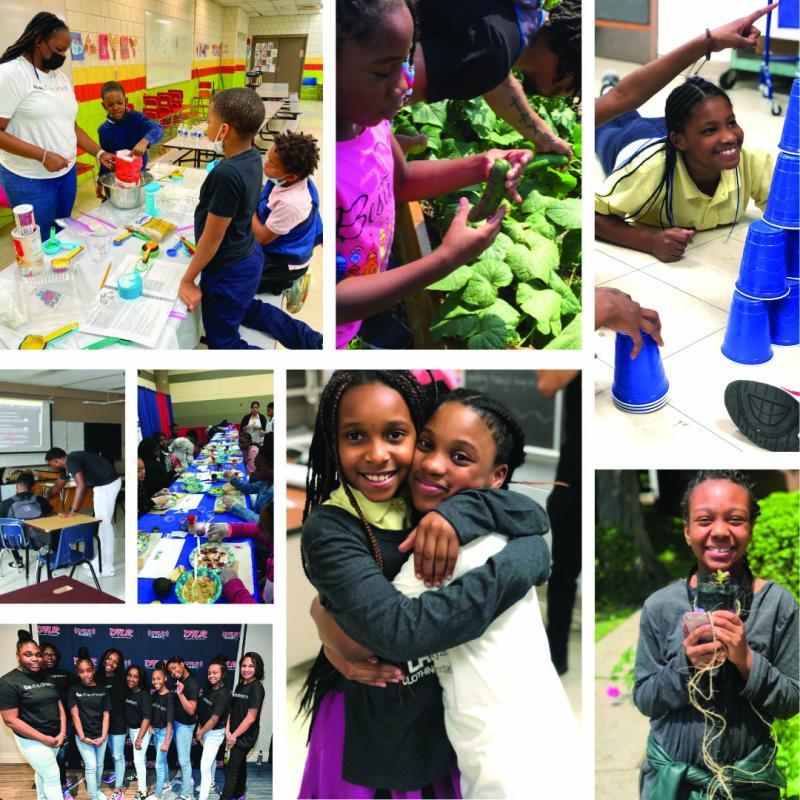 The Be. Organization
145 W. Ostend Street, Suite 600
Baltimore, MD 21230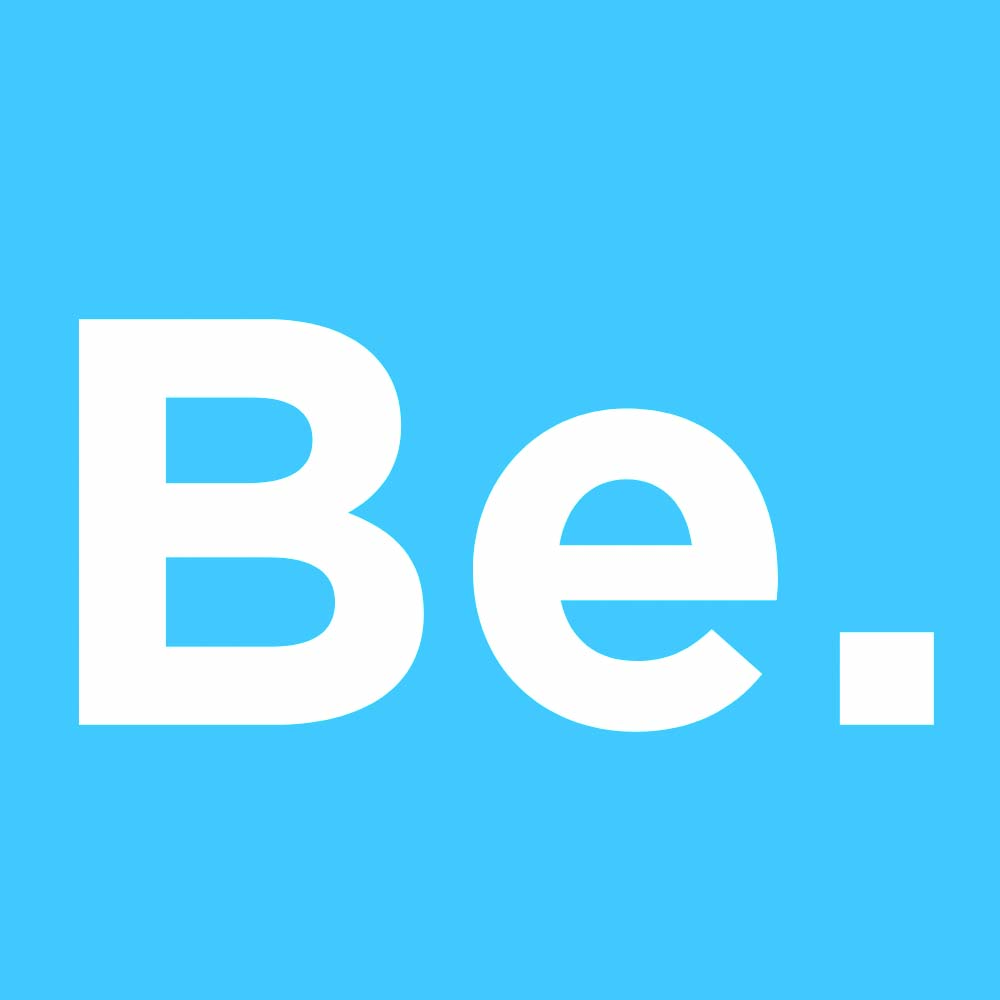 At The Be. Org, we empower youth through out-of-school-time programs centered around social-emotional learning (SEL). We provide enrichment programming in schools and the community in areas of SEL, STEM (science, technology, engineering, and math), and college and career readiness.
We also convene two important youth conferences annually: Beyond A Dream Youth Conference, which focuses on college and career readiness; and Tech Con, considering STEM topics such as robotics, virtual reality, and other new technologies. It is our goal to equip our youth with the essential life, social, and technical skills to prepare them for the workforce and beyond.
You can get involved and learn more by signing up for our newsletter and connecting with us online. Donations can be made at www.thebeorg.com/donate.