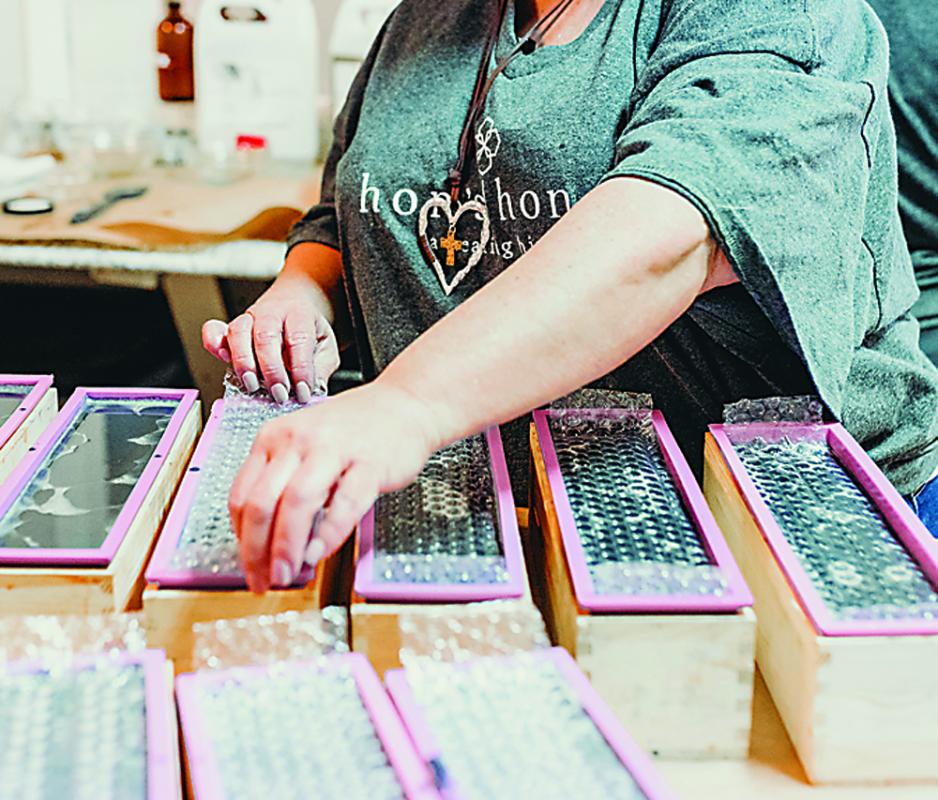 The Well
4710 Pennington Avenue
Baltimore, MD 21226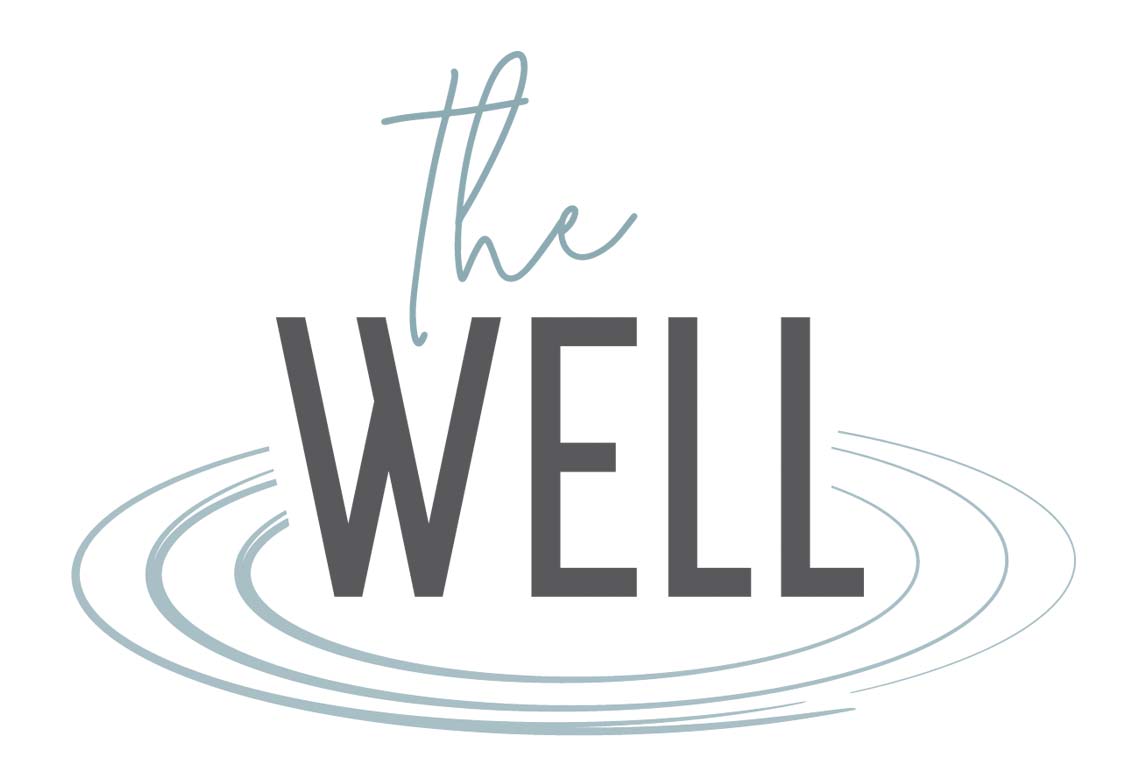 Our mission at The Well is to be a safe place for women survivors of trauma, addiction, trafficking, violence, and generational poverty. Women in the Curtis Bay community can access services including community programs, workforce development, counseling, and mentoring. Created and maintained by The Well, Hon's Honey is a social enterprise dedicated to giving dignity and purpose to women survivors of trauma.
We are a community of women being transformed through long-term relationships, practical programs, and the healing power of love.
To make a donation, shop Hon's Honey, or learn more, visit drinkatthewell.org and honshoney.com.