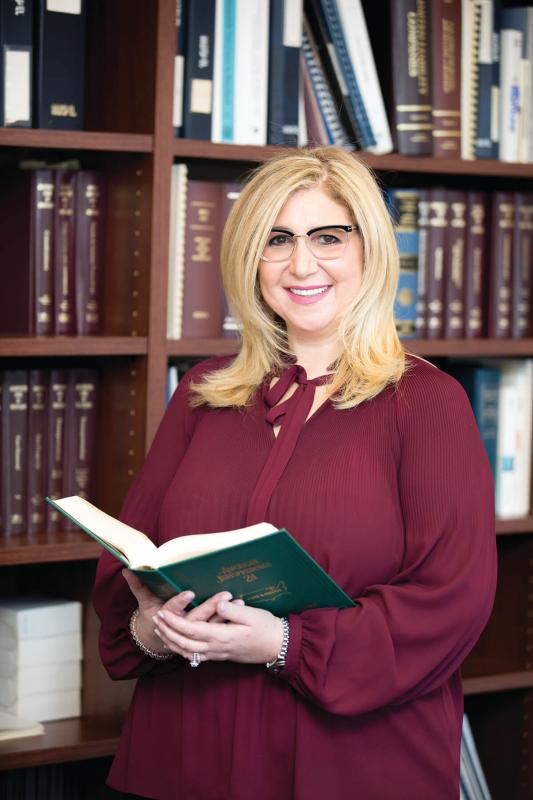 Zhanna Maydanich
ZM Law Group
Founder
11403 Cronridge Drive, Suite 230
Owings Mills MD 21117
An immigrant from the Soviet Union at age 6, Zhanna's quick command of English gave her a special role: Advocating on behalf of the family on issues ranging from disputing utility bill to securing adequate medical care.
"Since I've been helping individuals successfully navigate through conflict since childhood, a career in law was a natural fit for me," says Zhanna, who is a graduate of the University of Delaware and New England School of Law.
Recognized in the 2021 Super Lawyers list, she provides counsel to small businesses in every industry, handling everything from formation to conflict resolution and civil litigation, as well as cases involving family businesses and all aspects of estate and business-succession planning.
But some of her most challenging—and rewarding—cases speak to her own background: "Helping immigrants and new Americans who are exposed to the challenges of navigating the legal system for the first time."