Restaurant Directory
A comprehensive resource guide including our annual Best Restaurants list as well as other great places to eat in the Baltimore area.
---
Restaurant Finder
Breakfast; Lunch; Dinner; Valet; BYOB; Accessible
---
---
All Restaurants
---
Food & Drink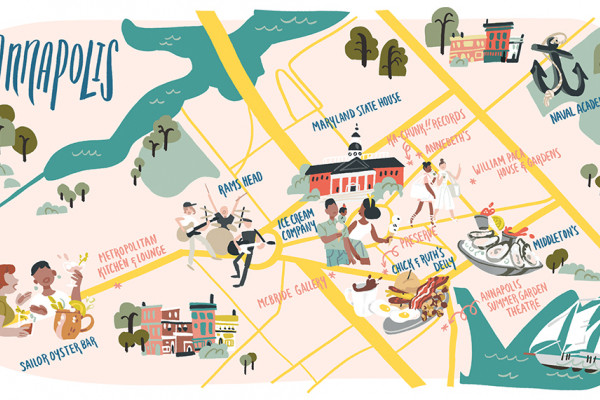 Food & Drink
Just a stone's throw from Baltimore, our state capital is a great day trip getaway for everything.
Food & Drink
At area restaurants, it's a wheel-y good show.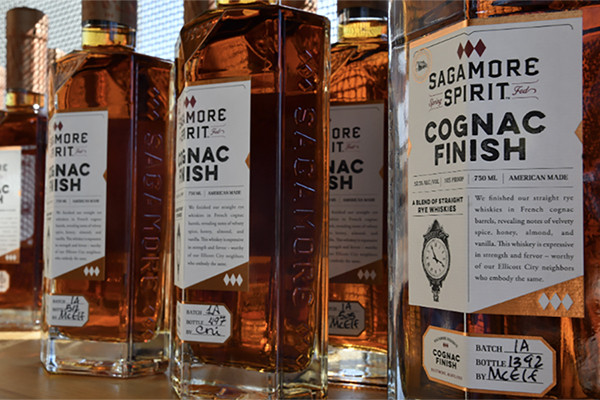 On The Town
Distillery teams up with Ellicott City Partnership to host fundraiser this weekend.